The FIFA Ballon d'Or will be given out and as usual the obvious choices will include Lionel Messi and Cristiano Ronaldo, along with Messi's Barcelona teammate Neymar. Assuming Messi or Ronaldo shock nobody and win the prestigious award, the duo will have combined to win the last eight Ballon d'Or awards.
While that pair are racking up titles, it's worth noting that some of the greatest players of all-time have been deprived of a chance to win for a variety of circumstances, whether it was rules or sheer confusion.
With that in mind, here is a look at five of the greatest football players who never won the Ballon d'Or: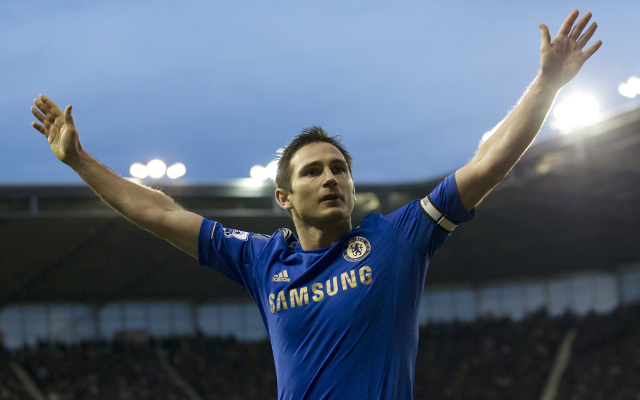 5. Frank Lampard
Chelsea's all-time leading scorer finished a distant second behind Ronaldinho for the award in 2005 – the only time he was ever a finalist. Despite a full decade of scoring 10 goals or more each year, Lampard's performance was never good enough to satisfy the Ballon d'Or voters.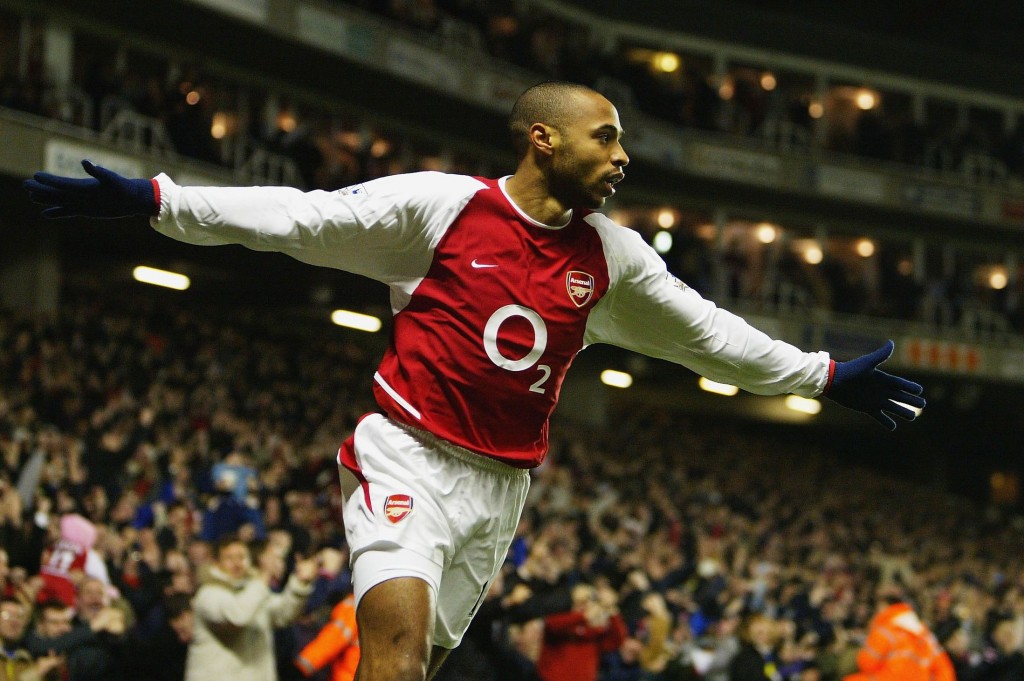 4. Thierry Henry
The only four-time winner of the Premier League Golden Boot, Arsenal legend Thierry Henry was a finalist for the Ballon d'Or twice, but lost in 2003 to Pavel Nedved and in 2006 to Fabio Cannavaro. Five straight years of 30 goals or more apparently wasn't enough to top a winger or a centre-back.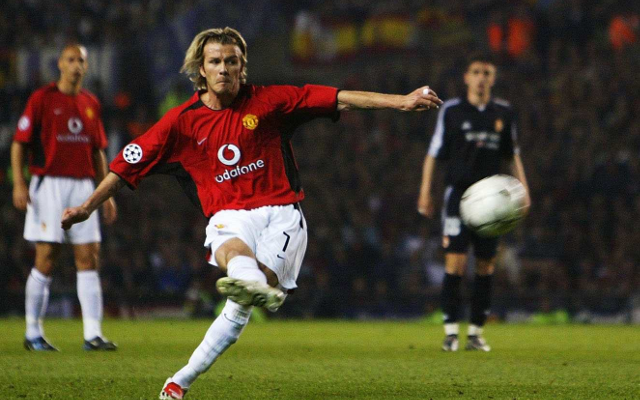 3. David Beckham
One would think that one of the most famous footballers in world history would have won the top individual honor in football. And yet, the Manchester United legend ever got was a second-place finish in 1999, when Beckham lost to Barcelona star Rivaldo.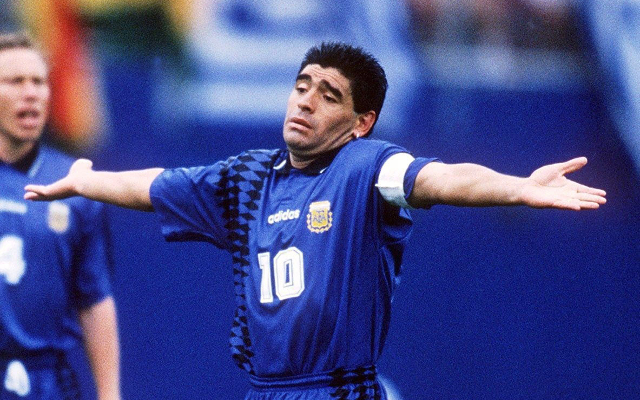 2. Diego Maradona
One of the best international footballers in history, Maradona is frequently ranked at the very top of all-time great footballers. Much like many of his contemporaries though, FIFA rules regarding non-European players being eligible for the Ballon d'Or robbed him of what should have rightfully been his – perhaps multiple times.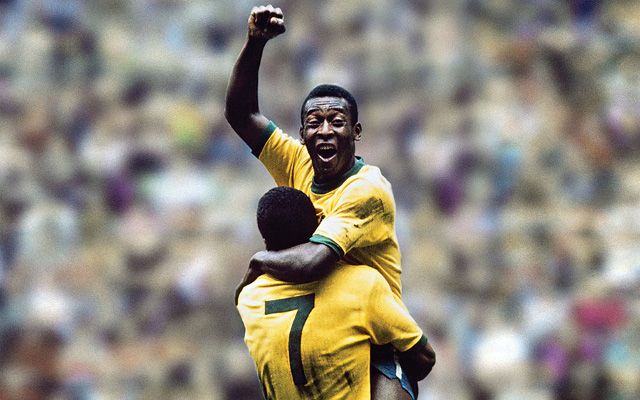 1. Pele
Considered by most to be the greatest football player in history, Pele was ineligible to win the Ballon d'Or (just like Maradona) because he played his entire career with Santos and the New York Cosmos – and the rules stated that an eligible player must either play for a European club or be European-born.
To put his numbers into perspective, Lionel Messi would need to average 50 goals per year for the next five years in order to approach Pele's goalscoring marks. And that doesn't even take into account an estimated 400 additional goals from friendlies.
The 3-time World Cup winner was voted Footballer of the Century in 1999, dominating the voting and beating out Diego Maradona for the honor.
SEE MORE:
Done deal: Man United seal midfielder transfer on two-and-a-half-year contract
Man United scouting Juventus wonderkid with 13 goals in 11 games
Arsenal to receive £2m from Benik Afobe's move to Bournemouth