The latest update of the ongoing Anfield redevelopment is set to get fans all excited this week, as the stand to increase the ground's total capacity to 54,000 starts to really take shape.
And thanks to the Liverpool Echo's Colin Lane, we're able to get a closer look at the redevelopment in all it's glory in the lights of the evening.
The main exterior is now in place, and work can now begin on the inside of the stand as it's capacity increases up to 20,000.
If all goes according to schedule, the new stand will be ready in time for the 2016/17 season.
See the pictures of the stand below…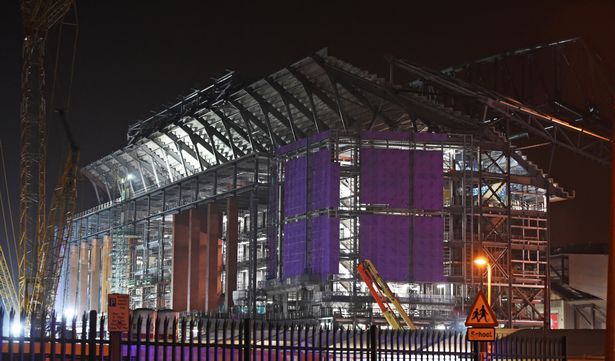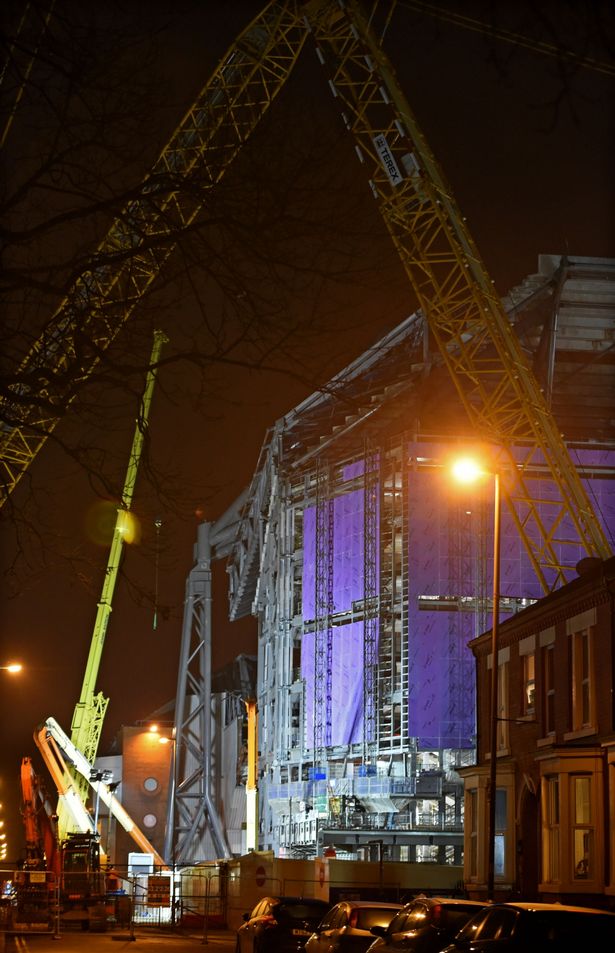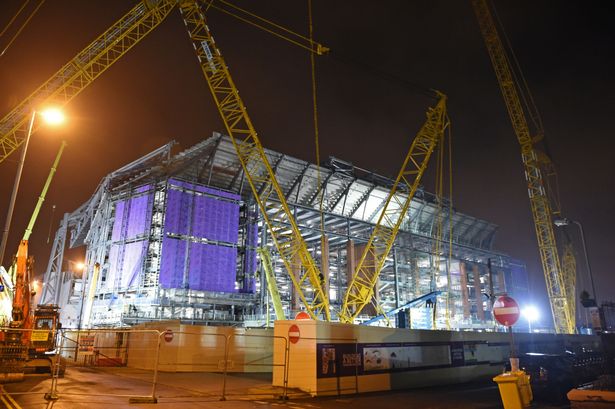 SEE MORE:
Lazio expose Manchester United desperation; Red Devils bid €50m for South American attacker revealed
Italian heavyweights confirm January plans for Manchester United transfer raid
Sizzling photos of Manchester United WAG of ex-Barcelona star; model poses topless on cover of Spanish mag