Lionel Messi, Neymar, Luis Suarez; Barcelona star Arda Turan has some pretty magical friends.
Is another one of them Neville Longbottom from the Harry Potter movies? Judge for yourself…
Turan posted this selfie of him and some mates – including 'Neville' – hanging out on Instagram.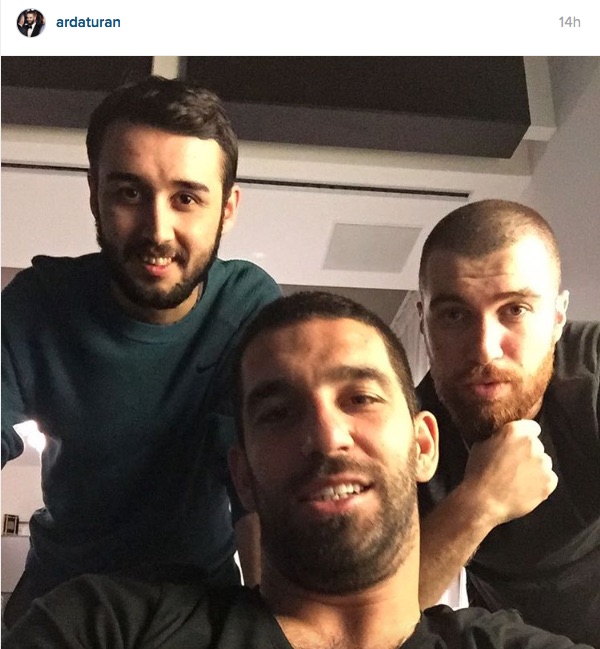 Okay, at this stage I have a confession to make. So, it isn't actually THE Neville Longbottom.
But we reckon that the guy on the left of the picture is a dead ringer for actor Matthew Lewis!
Not the buff 2016 Matthew Lewis. The one from before He Who Must Not Be Named was destroyed.
What do you reckon? Has one of Turan's friends been brewing and drinking some Polyjuice potion?!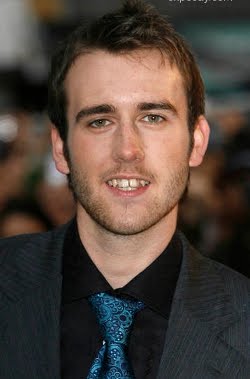 Former Atletico Madrid midfielder Turan finally made his Barcelona debut last week in the 4-1 cup win over Espanyol. He was made to wait due to the La Liga champions' being under a transfer embargo.
SEE MORE:
Chelsea manager mistook FA Cup wonderkid for 23-year-old due to size
Proof that Emre Can could make more £££ from modelling than football
Social Media: BORING Manchester United, PROOF that van Gaal has to GO