This month saw former Arsenal striker Benik Afobe join Bournemouth for Wolverhampton Wanderers for a fee of £12million.
Having never made an appearance for the Gunners, we'll never know how he would have fared in Arsene Wenger's first team.
But, he's not the only one. Over the years Arsenal have seen a huge number of talented young players come through the ranks of the youth team only to have little to no impact on the first team.
Some could have been good moves, while others should have been kept around, and thanks to the Daily Telegraph, we can look back at who these players are and whether the decision to move them on was the right decision.
SEE MORE:
World-class striker to snub Arsenal
Wenger admits surprise over fringe star's impact
Arsenal scouting wonderkid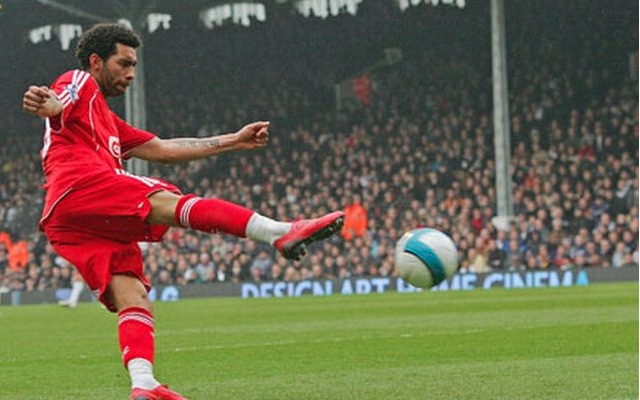 Jermaine Pennant
Pennant was brought to the club as a schoolboy, but failed to live up to the hype surrounding his progress. He joined Birmingham City in 2005 for the same £3m fee Arsenal signed him for and even went on to play for Liverpool, but after several poor personal life choices it would seem that Wenger did the right thing in moving him on.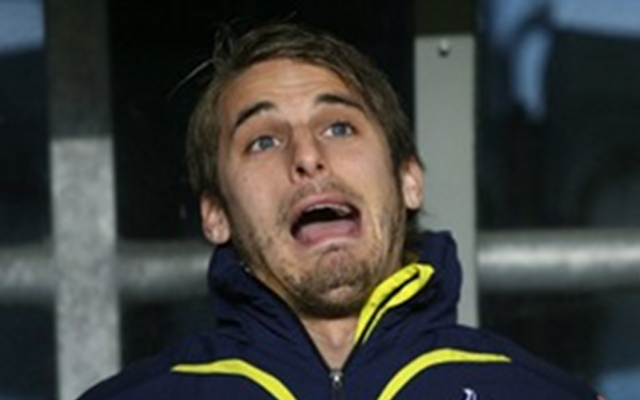 David Bentley
Once heralded as the next David Beckham, Bentley did his hype no harm with a series of successful loan spells with the likes of Norwich and Blackburn. However, Wenger decided to let him join Rovers on a permanent basis just over £1m in 2006. From there, he made his way into the England team, and even earned a £12m switch to Tottenham. However, his star faded quickly, and he hung up his boots at the age of 29. Given how his career petered out, it's doubtful that anyone will regret letting him go when they did.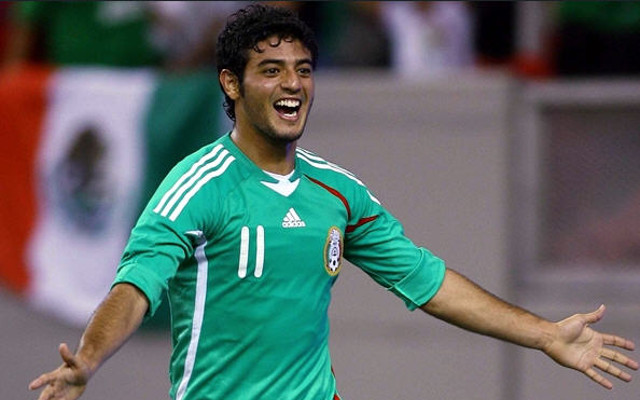 Carlos Vela
The young Mexican struggled to maintain a regular run in the Arsenal first team and spent the majority of his time on loan at various clubs in Spain. In 2012, the club allowed him to join Real Sociedad for just £2m. This proved to be a mistake when after 59 goals in 167 games Sociedad coughed up a further £12m to keep him. The Gunners could do with him in the squad now given the club's injury crisis, but given they paid only £500,000 for him, they can be pleased with the massive profit they made on him.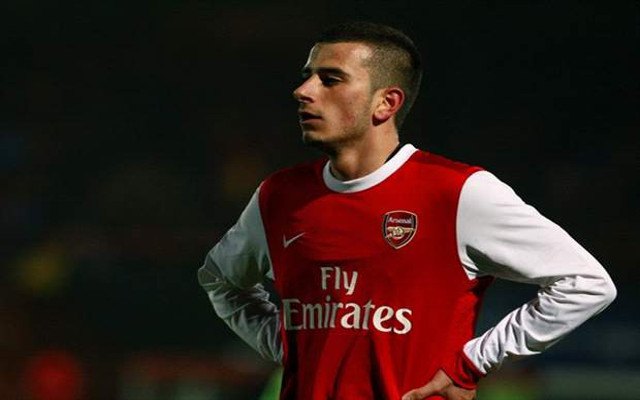 Oguzhan Ozyakup
Let go to Besiktas at the age of 19 in 2012 for just £350,000, it could prove to be a huge mistake given they're talking about re-signing him for a fee of £12m in the summer.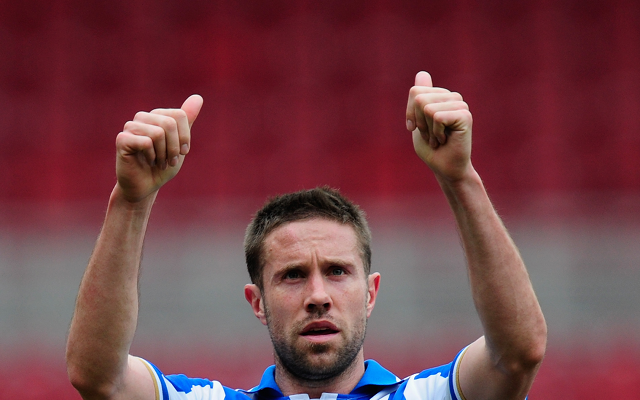 Matthew Upson
Brought to the club as a youngster, he was sold to Birmingham for just £1m in 2003 after a sporadic run of games in the side. After Birmingham he went on to enjoy a solid career with the likes of West Ham and Stoke while collecting his fair share of England caps. Though Wenger would have done well to keep him around, he never managed to play for another side of Arsenal's stature, suggesting that he got the call right in the end.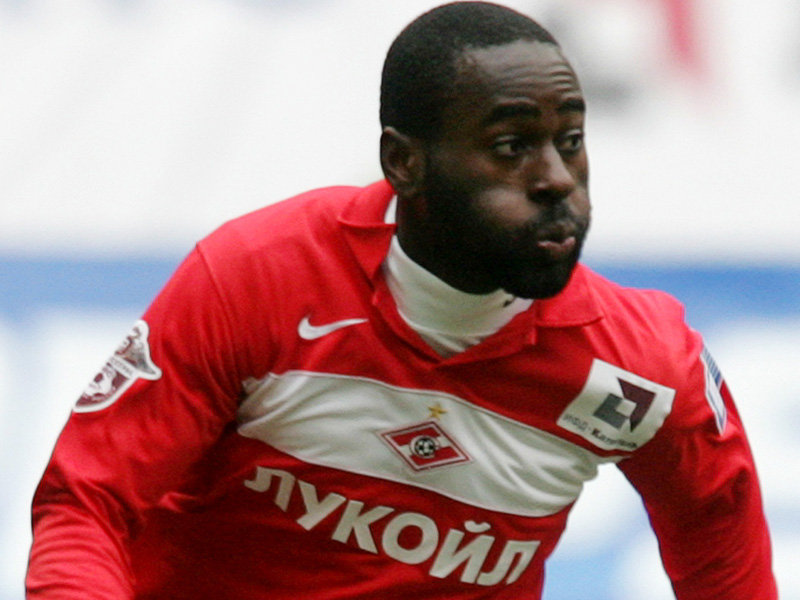 Quincy Owusu-Abeyie
Made a big name for himself in Arsenal's youth team, but hasn't done anything of note since leaving and has failed to settle anywhere for very long.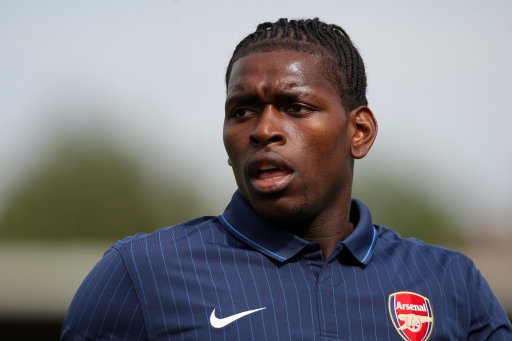 Jay Emmanuel-Thomas
By the time he joined Ipswich in 2011, it was clear that he wasn't going to be a regular at Arsenal, and though he has fostered a healthy career for himself in the Championship, he has done little to prove that Wenger was wrong to let him go.
Emmanuel Frimpong
Overrated, even as a youngster, and his injury problems only held him back further.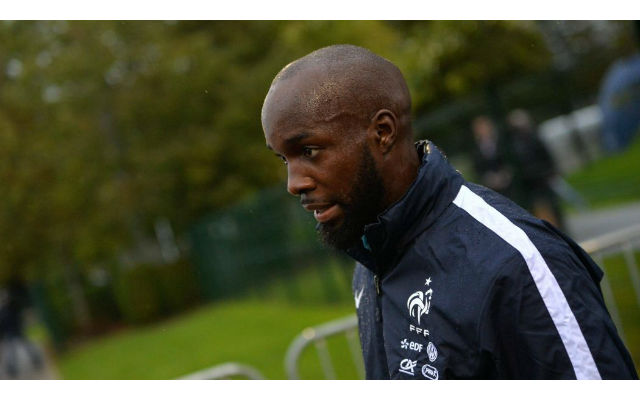 Lassana Diarra
Though there were rumours of him misbehaving behind the scenes, he has proved that he is an incredibly talented player that would still be able to command a place in the side today. Perhaps one of the few good ones to get away.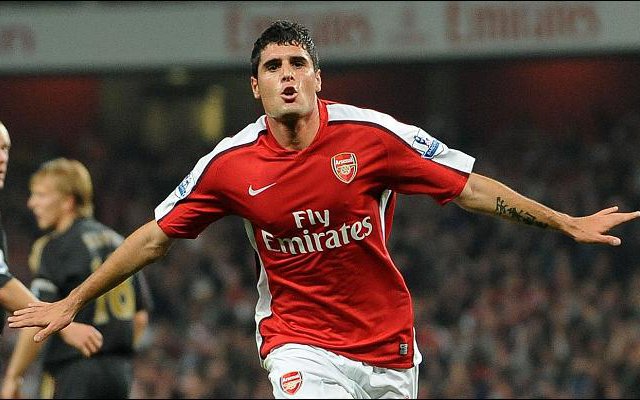 Fran Merida
Merida was meant to be the next big thing to take the Arsenal midfield by storm, but he struggled to make his way into the side and was moved on for a minimal fee to Atletico Madrid. However, he struggled to settle there and now plies his trade at second division Huesca.