Arsenal came from behind twice to get a lead at Anfield, but had to settle for a point when Liverpool substitute Joe Allen scored a 89th minute equaliser.
Our friends at All Arsenal have provided us with player ratings for the game, do you agree with their ratings?
http://www.allarsenal.com/2016/01/matchreports/player-ratings-liverpool-3-3-arsenal-giroud-so-good-but-deficiencies-in-defence/
————————————————————————————————–
After a crazy first half that saw four goals in 17 minutes, we had to settle for a point at Anfield. We took the lead for the first time in the second half, but were pegged back in the 89th minute by a Joe Allen volley.
Here's how we rate the players from our 3-3 draw with Liverpool: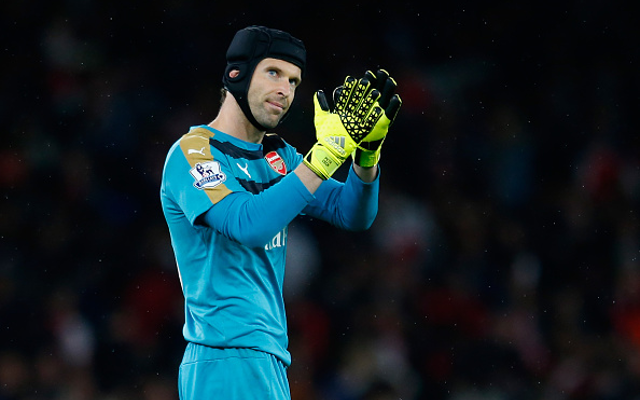 GK) Petr Cech – 6.5
Not at fault for any of the goals, but perhaps could have done better for the first and last. They were, however, shots he never should have been facing in the first place.
RB) Hector Bellerin – 7.0
Defensively he struggled occasionally, but got well forward and began the attack that led to Olivier Giroud's second goal.
LB) Nacho Monreal – 7.0
Although he perhaps could have been more vigilant for one of the goals, he had a great battle with Jordon Ibe down the left, and played well throughout.
CB) Laurent Koscielny – 6.0
A few mistakes crept into his game, and he wasn't his usual dominant self.
CB) Per Mertesacker – 6.5
You can't really give a centre-back much more than this when you concede three goals, but Mertesacker made a huge number of great headed clearances throughout the game.
SEE MORE:
Arsenal transfer news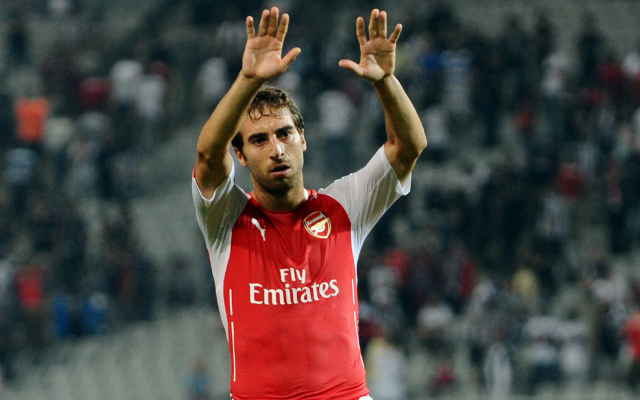 DM) Mathieu Flamini – 6.5
An ok game, but didn't quite offer enough protection. He hasn't done a bad job in midfield, but we really miss Francis Coquelin.
CM) Aaron Ramsey – 8.0
A goal, an assist, and an excellent performance overall. We really miss his runs when he's not playing, and there are few others who offer what Ramsey does.
CAM) Mesut Özil – 6.5
The German really struggled to get into the game initially, and despite growing into it in the second half, he wasn't able to have his usual impact.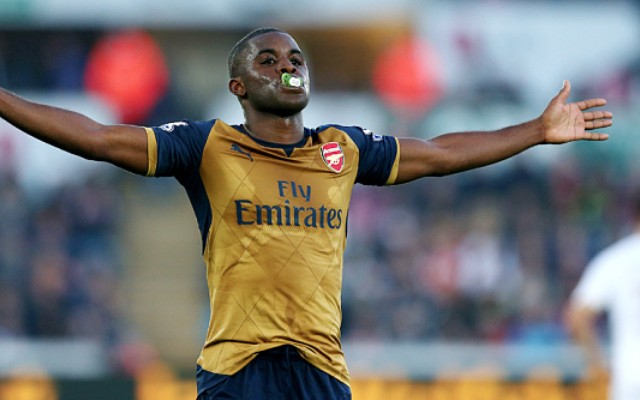 RAM) Joel Campbell – 8.0
Two fantastic assists and yet again an excellent work-rate. The Costa Rican continues to show he's got what it takes to succeed at Arsenal.
LAM) Theo Walcott – 6.0
A few good runs and link ups (the ball across goal for Olivier Giroud certainly should have been turned in), but overall he was fairly ineffective.
ST) Olivier Giroud – 8.5 (MotM)
Two goals, great hold-up play, and constantly bringing his teammates into the game. His second goal was particularly beautiful, a goal any striker would be proud of.