Chelsea will have to wait yet again for their first winning streak of the Premier League season as they squandered a lead twice and allowed West Bromwich Albion to hold them to a 2-2 draw at Stamford Bridge.
In the first half Chelsea seemed to be in control, with Willian keeping control of the ball and getting his shots off while the defenders teamed up to give the Blues an early lead:
Some Chelsea miscues would prove their undoing though, as Pedro missed wildly on a pass and allowed Craig Gardner to storm in for a goal of his own.
Kenedy would later make up for Pedro's blunder after replacing the ex-Barcelona star in the second half. At the 74′ mark he helped finish a shot by Willian to take a 2-1 lead.
Unfortunately, it would not be enough as James McClean got the equalizer at the 86′ mark to finish the game 2-2.
Here are the Chelsea player ratings for their frustrating 2-2 draw West Bromwich Albion:
Thibaut Courtois – 5/10
It's hard to blame Courtois for the first-half goal since he had no assistance on the Gardner shot. His second half yellow card was largely avoidable.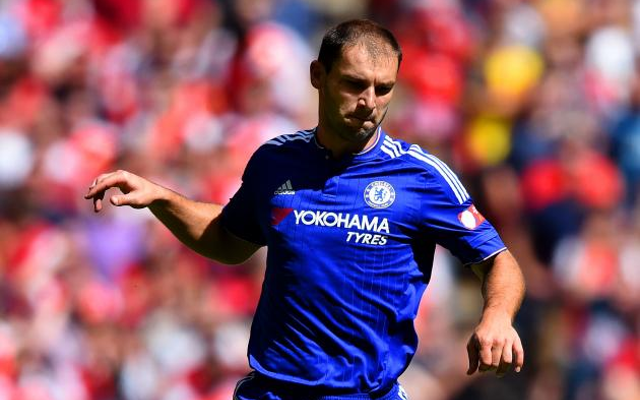 Branislav Ivanovic – 7.5/10
Whatever Guus Hiddink has been doing for Ivanovic that Mourinho didn't has had an immense impact, and the defender contributed an assist as well as a great defensive performance (until the final five minutes).
John Terry – 6/10
Terry defended well against West Brom and had no trouble handling his duties.
Kurt Zouma – 7.5/10
Easily the best defender for Chelsea today, Zouma cleared the ball an astounding 10 times.
Cesar Azpilicueta – 7/10
The Masked Defender of Stamford Bridge finished perfectly en route to a very rare goal.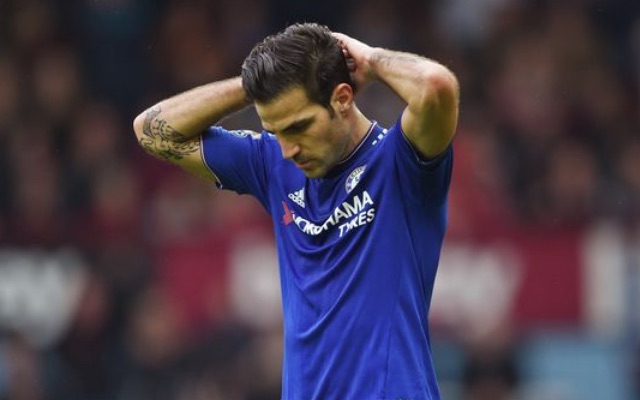 Cesc Fabregas – 6/10
Fabregas was the team's leading passer, but is yet to come close to rediscovering his inspirational form of the beginning of last season.
Jon Obi Mikel – 5.5/10
Mikel was a repeat offender with fouls in the first half, but was the second best passer on the team.
Willian – 8/10
Displayed solid accuracy in the first half and was inches wide of an early goal. He even displayed some incredible tackling and it continues to be easy to see why the Blues fans adore the Brazilian midfielder.
Oscar – 6/10
Brilliant speed displayed by Oscar, but he committed too many fouls – several of which could have got him into serious trouble.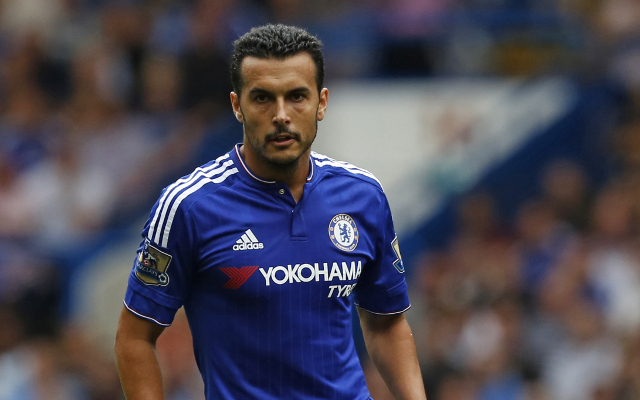 Pedro – 4/10
One of the worst passes of Pedro's career allowed Gardner to charge past him for a goal. Surely Kenedy, Ruben Loftus-Cheek, Ramires or Loic Remy could have played better! He was mercifully removed after an atrocious first half.
Diego Costa – 6/10
Showed off that mean streak again and it nearly got him into hot water again and again.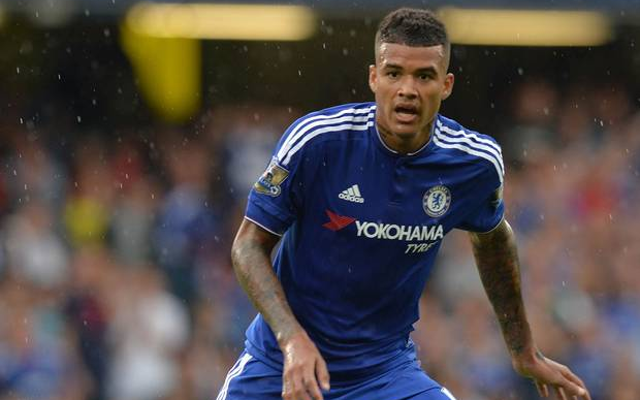 Substitutes:
Kenedy – 9/10
Replaced Pedro and all of Stamford Bridge breathed a sigh of relief. He went on to finish a shot by Willian for his first Premier League goal – however it was later taken away from him and given as an own goal.
Nemanja Matic – 5/10
Replaced Cesc Fabregas but did not make too much of an impact.