Deontay Wilder is tuning up for a potential belt unification bout with Tyson Fury later in the year by beating the shit out of Jonjo Shelvey this month…
We can't imagine Steve McClaren's too happy as he's just spent £12m to sign the feisty midfielder for Newcastle!
The American Heavyweight champ is undefeated, and we really don't fancy Jonjo's chances…
In reality, Wilder's actually fighting boxer Artur Szpilka and not the 23-year-old England international, but at first glance, we genuinely weren't sure!
It's uncanny!
Check it out!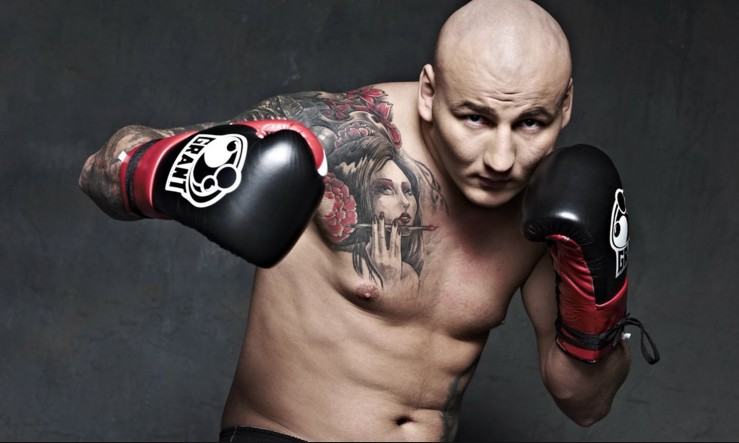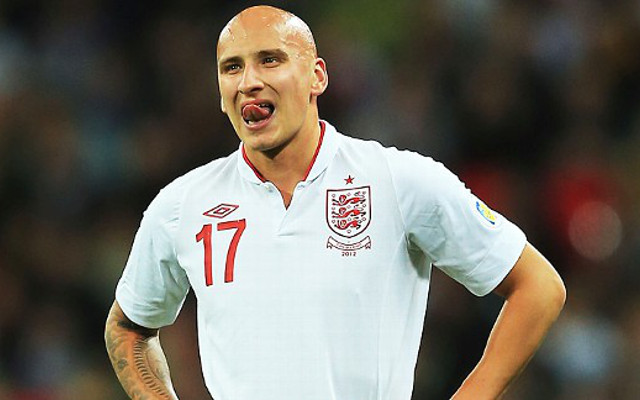 After falling out with Swansea City, former Liverpool ace Shelvey finalised his move to Newcastle last night – with McClaren hoping he'll help the Toon avoid the drop.
Shelvey's doppelganger has only lost once in 21 bouts, and if the footballer can earn a similar record with his new side during the second half of the season, Newcastle will do just fine.