News has broken this week stating that Inter Milan have terminated the contract of veteran centre-back Nemanja Vidic after struggling to make an impact during his time at the San Siro.
The 34-year-old, who joined the club while Walter Mazzarri was still in charge, has managed to make a paltry 23 appearances during his two-year stay, thanks to a lack of both form and fitness, meaning he has been demoted to life on the bench under Robert Mancini.
But where will he go next? He'll undoubtedly have offers from the Premier League, but who would he suit? Below, we take a closer look at who he would best make an impact for over the second half of the season and possibly beyond on a short term basis.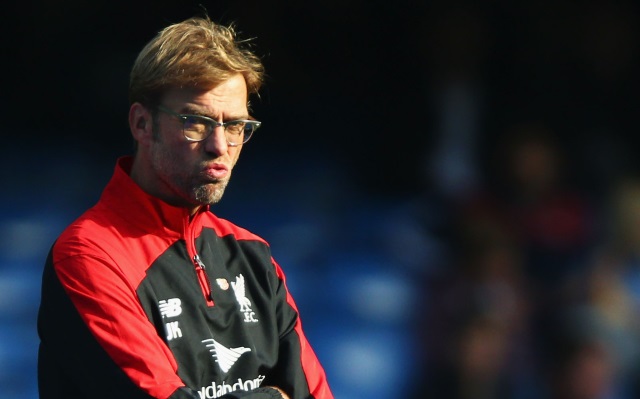 Liverpool
The Reds have had their fair share of injury problems already this month, with all four of their centre-backs being struck down to give the manager a real selection headache at this crucial point in the season.
The club have already sought to deal with the gaps by bringing in QPR's Steven Caulker on loan until the end of the season, but if Vidic is available on a free, he would surely provide a sturdy experienced presence to see them through to the end.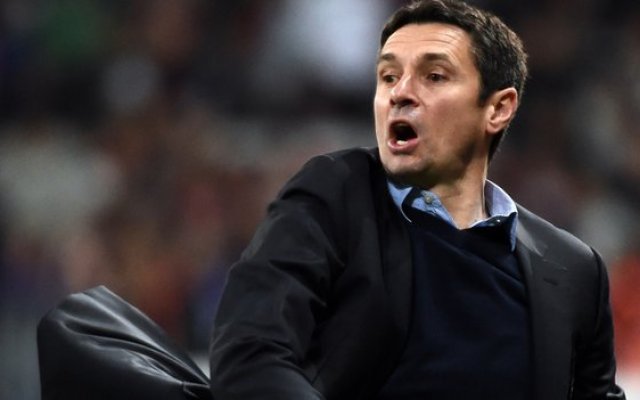 Aston Villa
Villa's problems have been well documented this season, but following their victory over Crystal Palace this week they've been given renewed hope of a fightback over the second half of the season. And while they already have one veteran at the back in the shape of Joleon Lescott, Vidic's input would add an extra combative element to their defence, and his experience at marshalling a defence at the top level would go a long way to ensuring they'd keep a few more clean sheets along the way.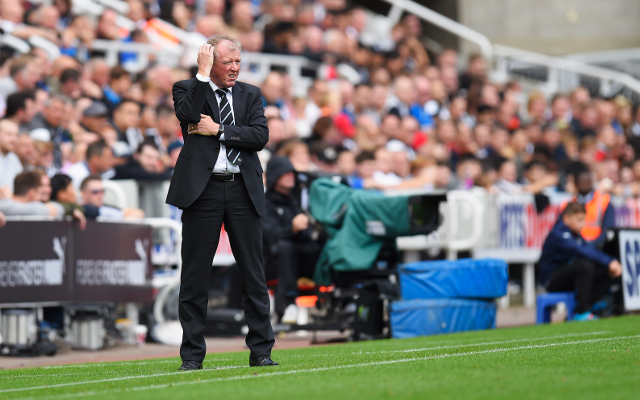 Newcastle United
Newcastle have already strengthened their side this month, but not in their leaky defence. Steve McClaren would certainly find a use for the veteran Serb, and his battling nature would get the fans on board quickly. But, would he go there?
SEE MORE:
World-class striker to snub Arsenal
Wenger admits surprise over fringe star's impact
Arsenal scouting wonderkid