Since his split with Irina Shayk last year, Cristiano Ronaldo has been linked with a seemingly endless list of beauties, and it would appear that the latest gorgeous girl lining up for a piece is Colombian model Nataly Rincon.
The source of the story comes from Vea magazine, who snapped the Portuguese megastar on his night out in Miami on New Year's Eve, with the story being that the two enjoyed rather more than a midnight kiss together.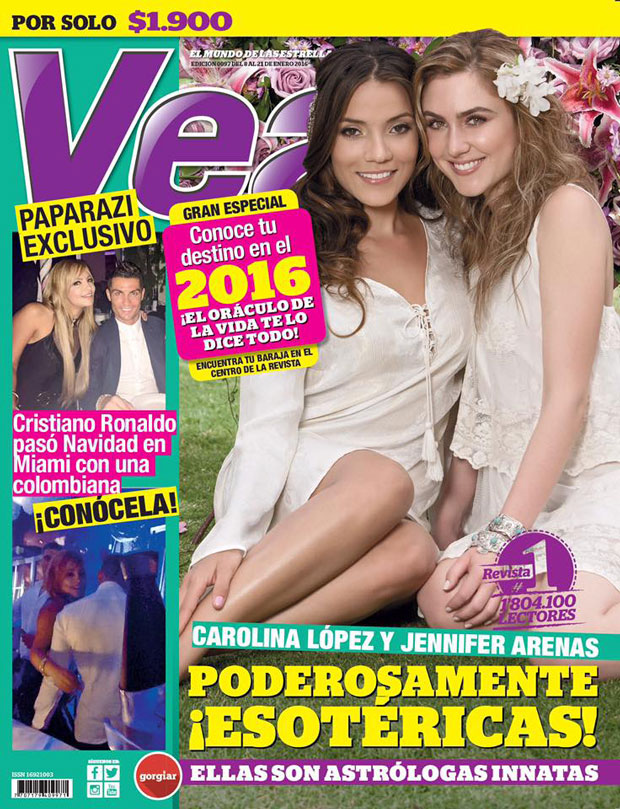 And judging by the pictures below, we can see exactly what attracted him to her in the first place…he's a very lucky man indeed.
SEE MORE:
Arsene Wenger plans to wield the axe at Arsenal, with three senior players tipped for summer exits
Defender tipped to complete Manchester United move during January window
Tottenham & Chelsea face fresh transfer competition for EPL hotshot