Manchester United captain Wayne Rooney went into Sunday's game at Liverpool having scored four goals in his last three matches.
So, you would have thought Jurgen Klopp would have made sure his team were focused on stopping Rooney.
BUT NO!
It seems Liverpool were too busy worrying about United's Screech Powers lookalike, Marouane Fellaini.
SEE ALSO: Liverpool FC steward survives heart attack during defeat to Man United
United's winner in the 1-0 victory at Anfield came from a corner, which was taken short to Juan Mata.
When Mata's cross came in, FOUR Liverpool players – Kolo Toure, Mamadou Sakho, Jordan Henderson and Lucas Leiva – challenged Fellaini, who still managed to get his header away.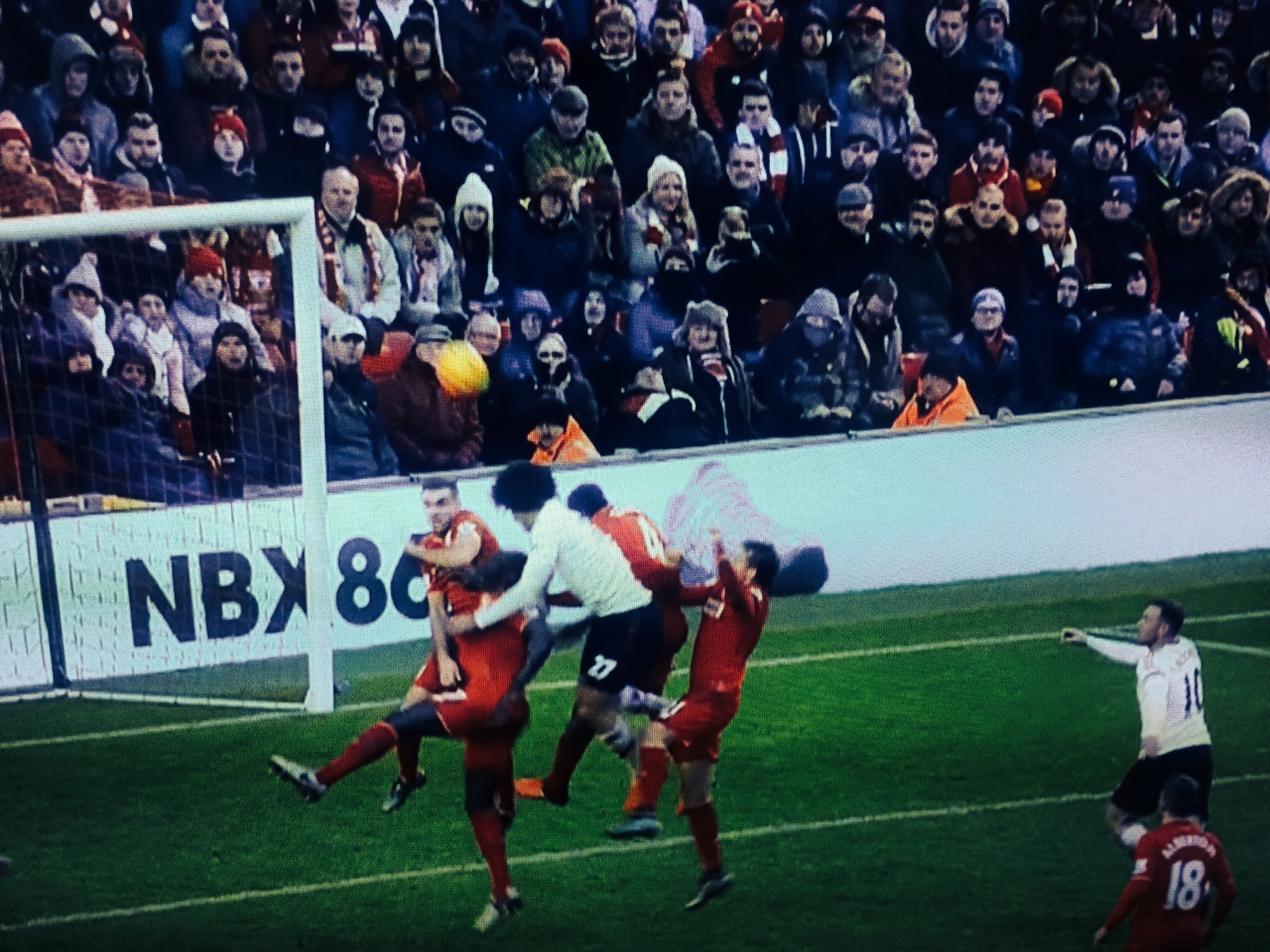 ZERO Liverpool players stuck with Rooney, who then volleyed home to secure a huge win for the Red Devils.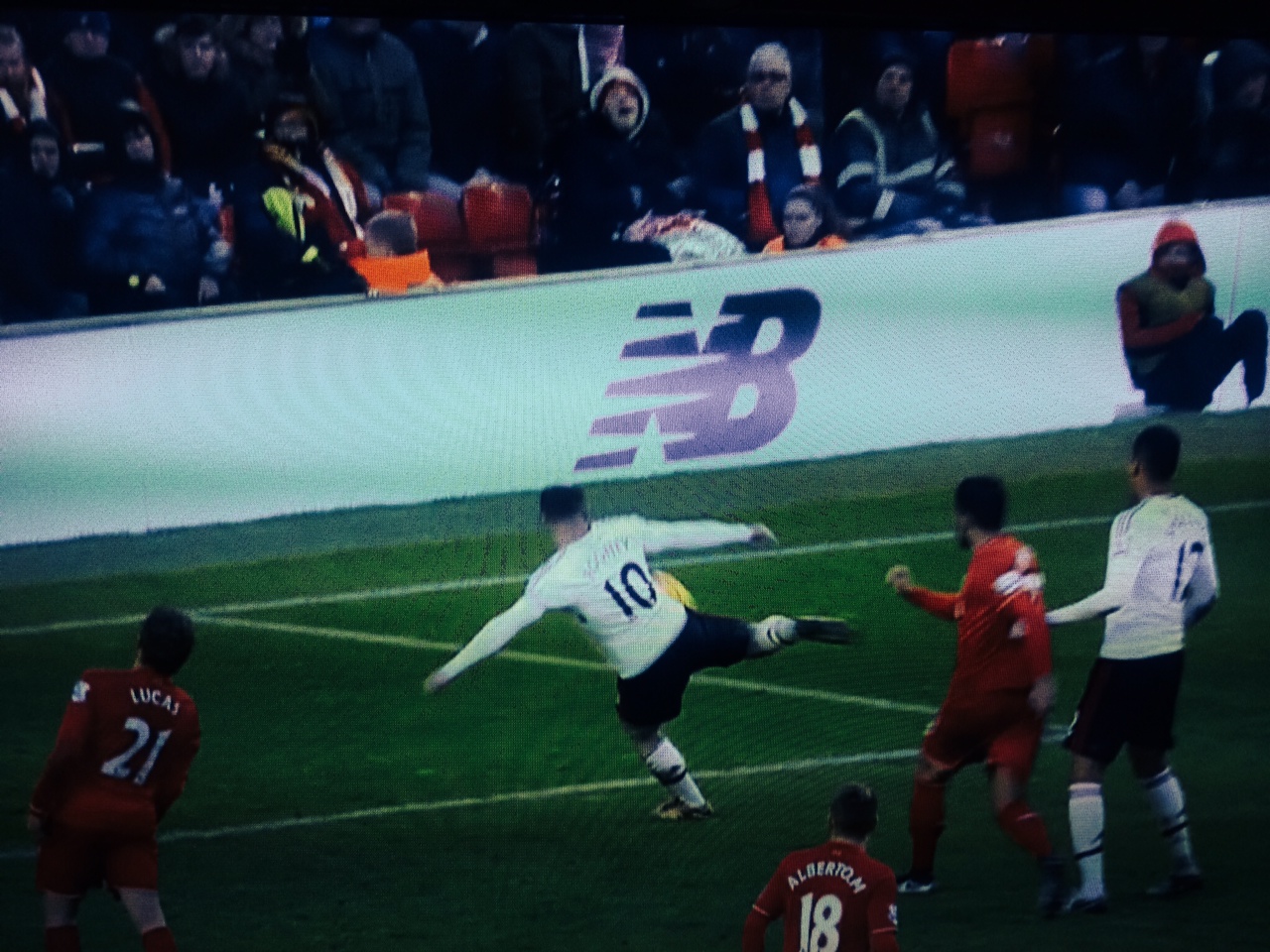 Funnily enough, after Rooney had scored, he was surrounded by players… Because his teammates mobbed him!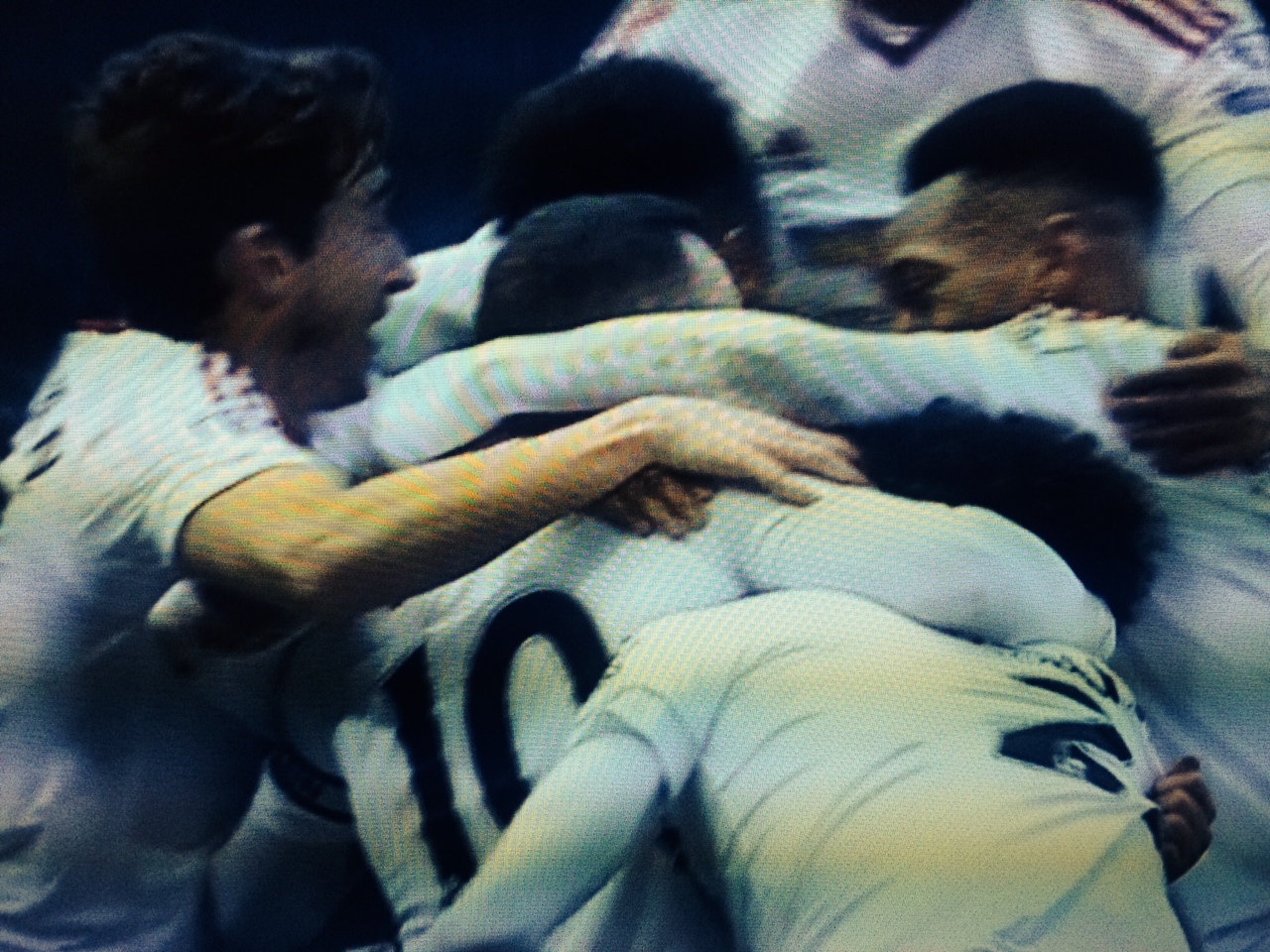 SEE MORE: Minds blown at Britannia Stadium as Theo Walcott is seen running away from his future self