Jermaine Pennant's footballing career sank to a new low on Tuesday as he signed for Singapore League side Tampines Rovers.
The former Arsenal, Liverpool and Stoke City winger, who had been a free agent since leaving Wigan Athletic last year, has lost what little respect English football once had for him.
However, one person who still respects Pennant is his wife, Alice Goodwin. She took to Instagram to celebrate his latest move. The model, who is one of Babestation's most famous phone-wagglers, seems to think her man is proving his haters wrong…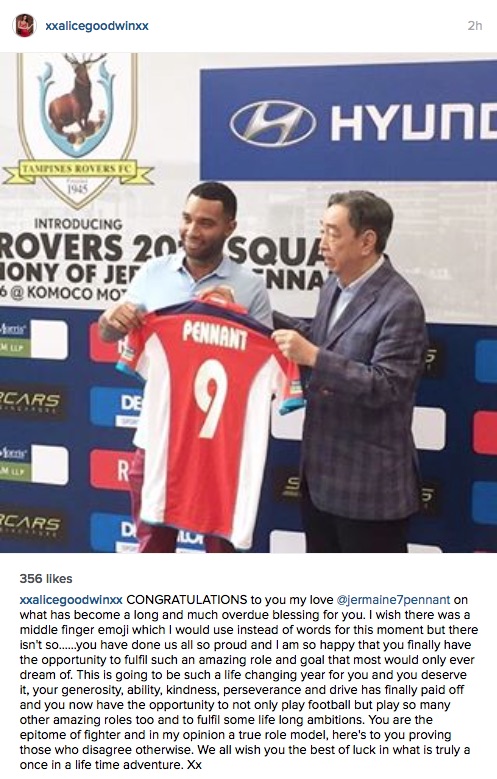 So, it turns out that Alice is pretty clueless as a football pundit.
Nevertheless, she is very good at her day job – posing for sexy photos while wearing very little.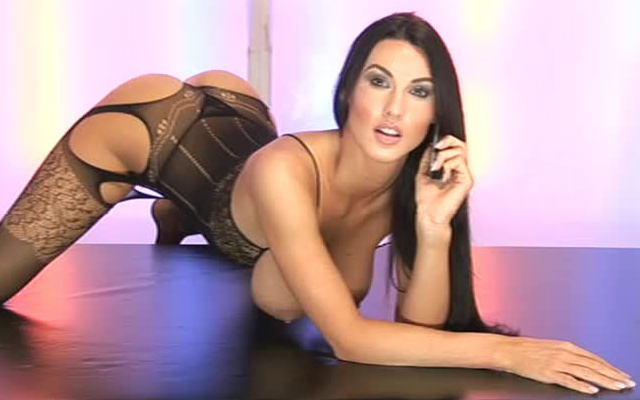 SEE MORE: Alice Goodwin: 40 hot photos of STUNNING former Liverpool & Arsenal WAG who now works on BABESTATION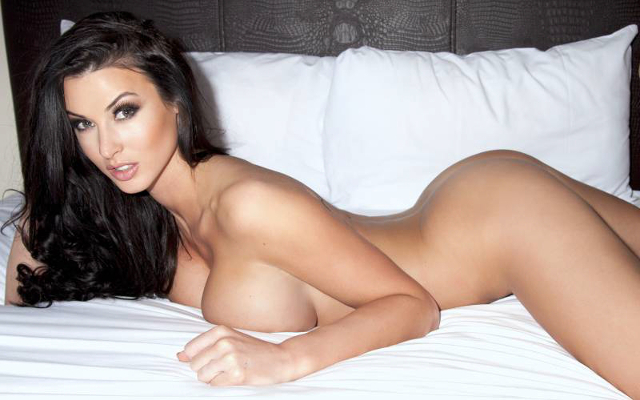 SEE ALSO: Hottest football WAGs 2015: Wilshere's new girlfriend joins Chelsea, Liverpool & Man United babes in top 10