Daniel Sturridge has started just three Premier League games this season and he only managed seven throughout the 2014-15 campaign.
The stuttering striker is constantly injured. The subject of Sturbridge's fitness seems to annoy the usually-charming Jurgen Klopp.
Meanwhile, former Reds midfielder Didi Hamann came out with some scathing quotes on 26-year-old this morning.
SEE MORE: Liverpool must tell the truth about Sturridge, says Hamann
Sturridge was thought to be in the mix for a return to first-team action in this evening's FA Cup replay against Exeter.
However, Klopp revealed yesterday that the dancing forward had suffered ANOTHER setback.
SEE ALSO: Daniel Sturridge injury latest: Liverpool crock is still alive, but his football career's pulse is VERY weak
Sturridge can barely be described as a footballer anymore.
It is only 45 days since his last appearance, but Sturridge hasn't played more than two games in a month since March.
Football is no longer an occupation for him. It's just an occasional hobby.
To discover how Sturridge really fills his days, let's delve into his Instagram account.
We warn you, this photos and videos are likely to make you cringe!
What does Daniel Sturridge do?
Every single one of these has been posted since Sturridge's last Liverpool appearance – in a 2-0 defeat to Newcastle United in early December.
He tried on a hat…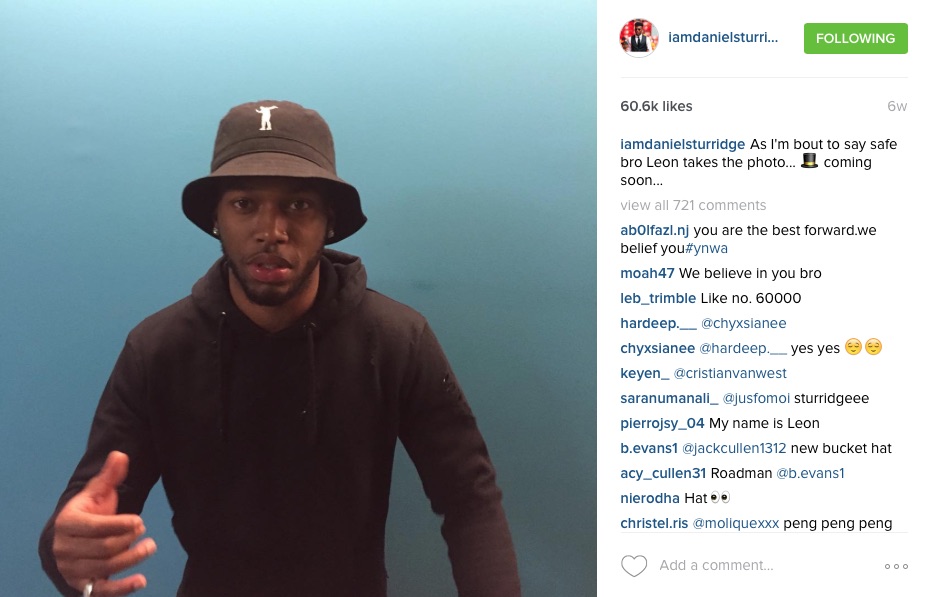 And then another hat…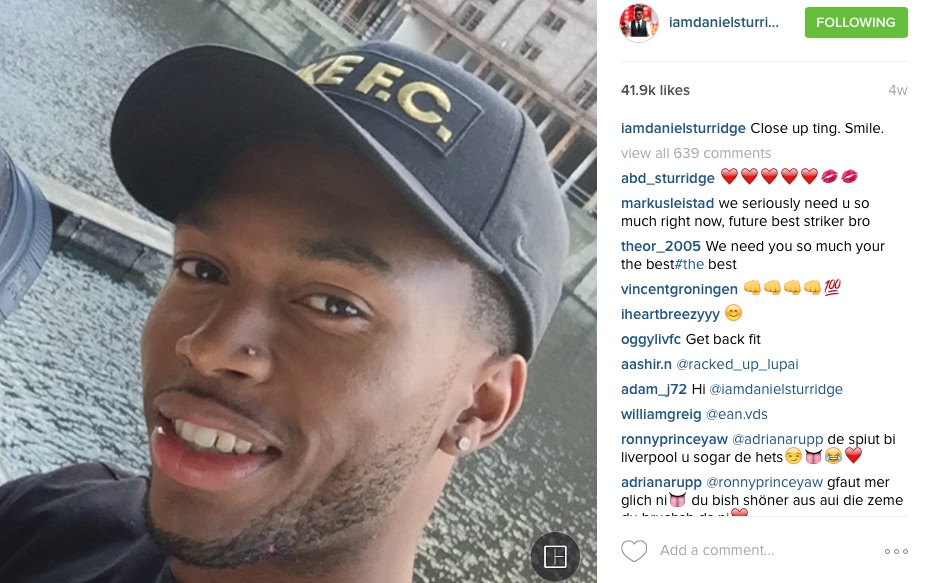 Before taking it to the next level…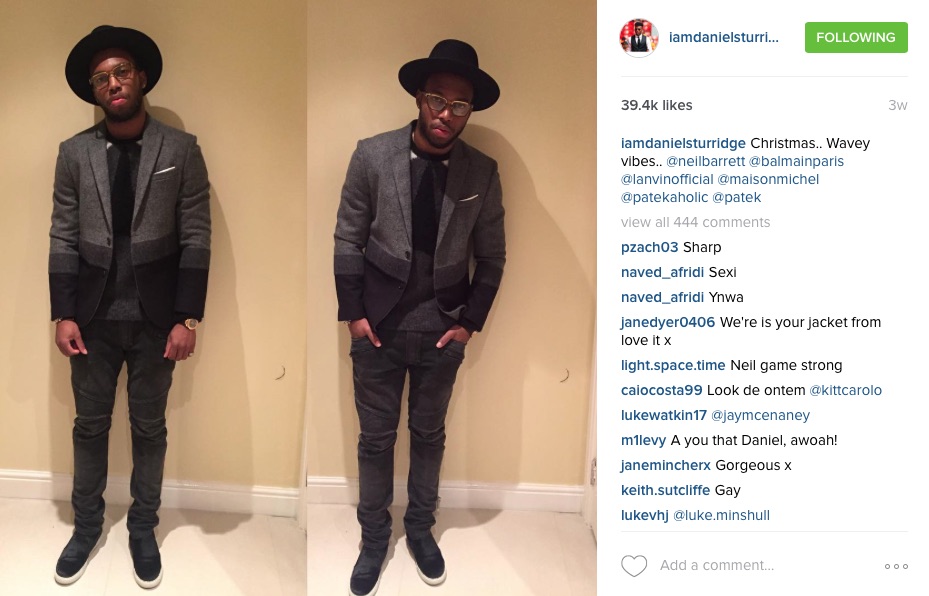 Don't forget that slow dab ting…
He bigged up God a fair bit…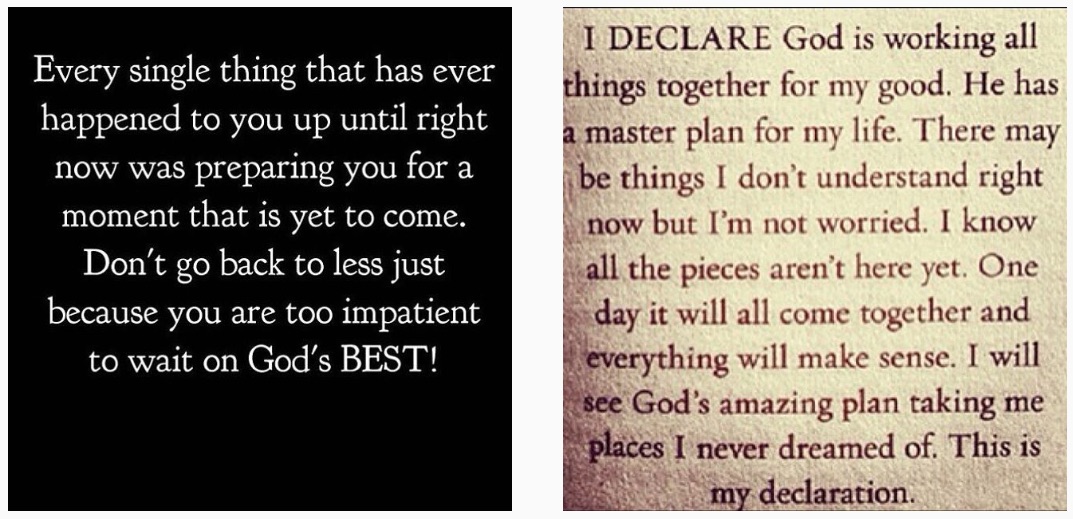 He even pinched the Church Warden's spot during "Midnight mass tings".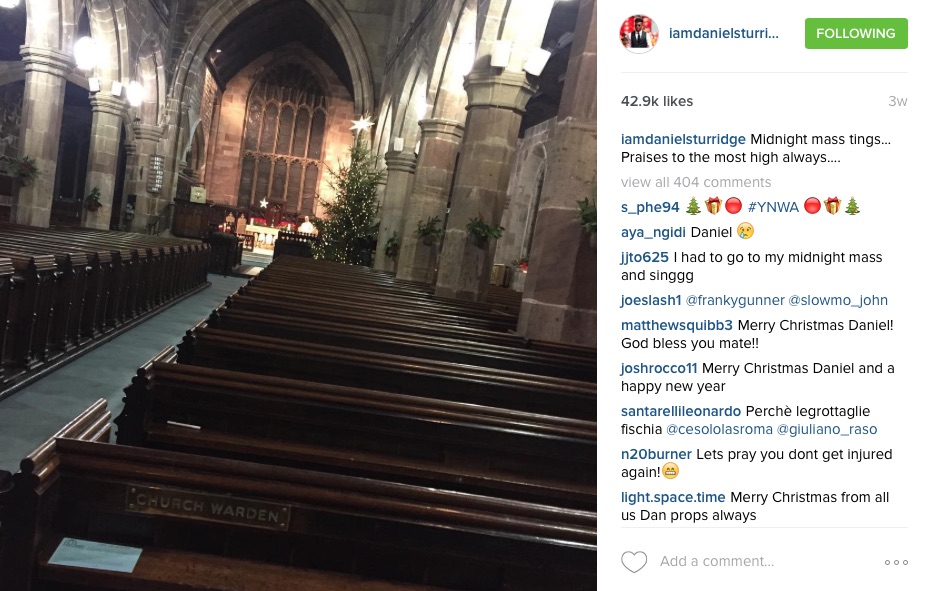 Christmas brought another change in headwear…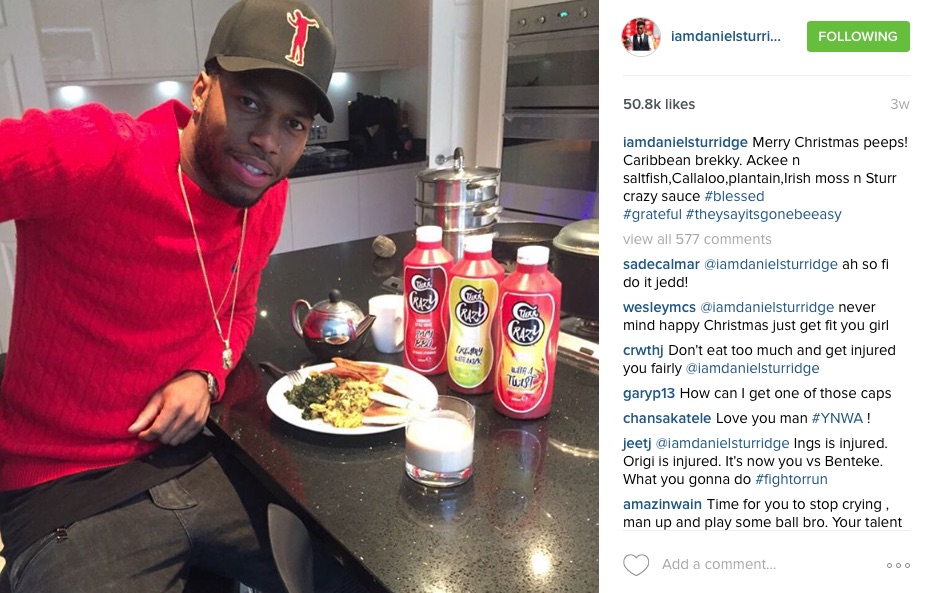 And a game of Monopoly…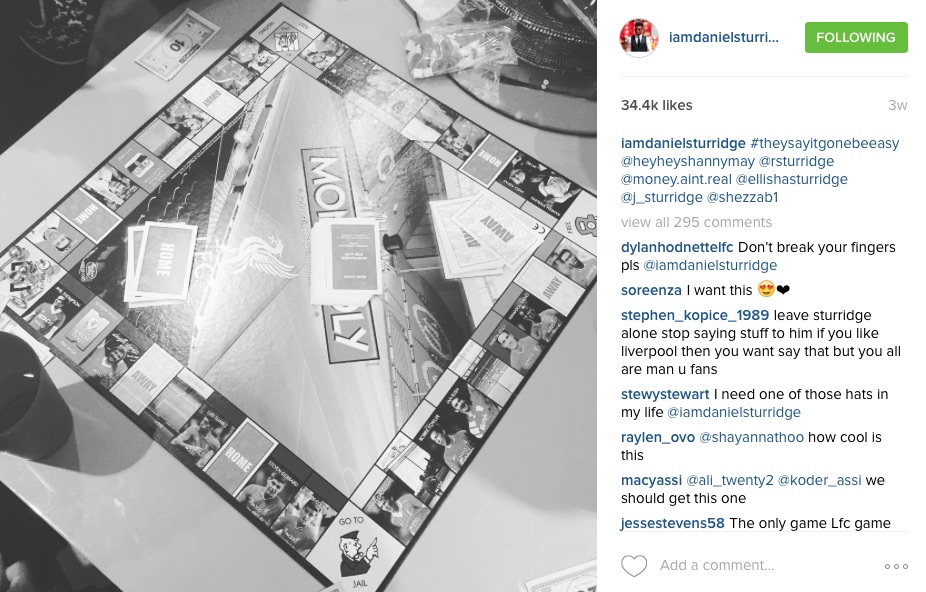 And "special tings" courtesy of Mother Sturridge…

So there you have it. If you managed to get to this point without crying, tutting or vomming a little in your mouth then we applaud you!
SEE MORE: Steven Gerrard shares his delight at Jon Flanagan return as Liverpool prepare to unleash #cafu on Exeter