Southampton coach Ronald Koeman has revealed on Dutch radio that he's been thinking about taking the top job at Chelsea and has revealed that he and an old rival, Manchester United boss Louis van Gaal, will be sharing some wine following their Premier League clash this weekend.
The Saints' form has been iffy in recent weeks, with the south-coast club losing three in a row, before responding with back-to-back wins against Watford and West Bromwich Albion.
This weekend, Koeman will be looking make it three consecutive victories when they travel to Old Trafford to meet Manchester United later on Saturday, a contest which will see the Dutch manager go up against compatriot and old rival LVG.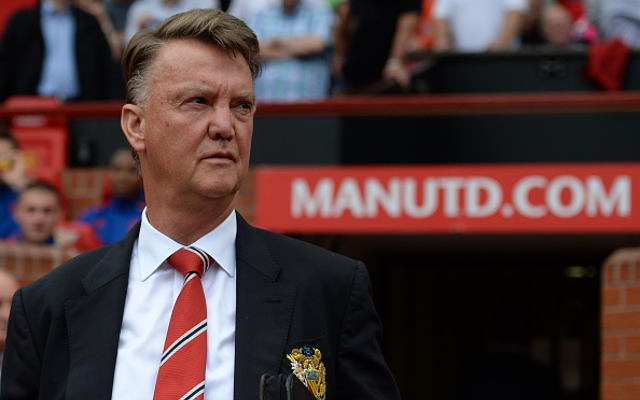 The two men have had something of a troubled mutual history, crossing paths at Barcelona and, with much tension, at Ajax, as explored in a recent feature by Four Four Two.
Speaking to Dutch radio station 538, on the Evers Staat Op show, Koeman has revealed that he gets on well with van Gaal, and is planning to share a drink with him after the match.
"We get on well with each other," the Saints boss assured, looking ahead to Saturday's bout, "we wish each other success and we'll have a glass of wine afterwards."
However, it remains to be seen how long Koeman will remain at St. Mary's Stadium.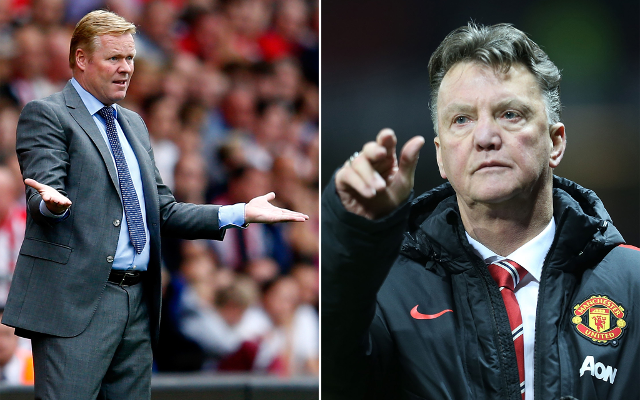 In the same interview—again as per Radio 538—the former Barcelona player admitted that he has been thinking about taking the Chelsea job, and has asked current interim manager Guss Hiddink—another Dutchman—to put in a good word for him.
"If Guus puts in a good word for me, that could make a big difference," he said. "It's something I always have in my mind.
"I want to reach as high as possible," he continued. "That happened in Holland, and it's what I'd also like to do abroad."
SEE MORE:
Leicester signing of Liverpool target will pave the way for Arsenal transfer swoop
Done Deal: Branislav Ivanovic signs one-year Chelsea extension
Man United injury news: Ashley Young ruled out of Southampton clash