Zinedine Zidane will face a rather interesting challenge in the first away match of his tenure as Real Madrid manager. Star forward Gareth Bale is expected to miss the game due to an injury, which will leave Zidane to make the first major formation decision of his short tenure.
Though opponent Real Betis should not give the likes of Ronaldo and Karim Benzema much trouble, the match will be an indicator as to how quickly he can adjust on the fly when his depth is damaged.
Here is the Real Madrid predicted XI vs Real Betis:
GK Keylor Navas
Navas has just one clean sheet since late November. Perhaps he'll get his next one on Sunday.
DF Marcelo
Fun fact: Real Madrid have not lost a match all year in which Marcelo played all 90 minutes.
DF Pepe
Pepe is averaging a yellow card every fourth match – that needs to stop immediately.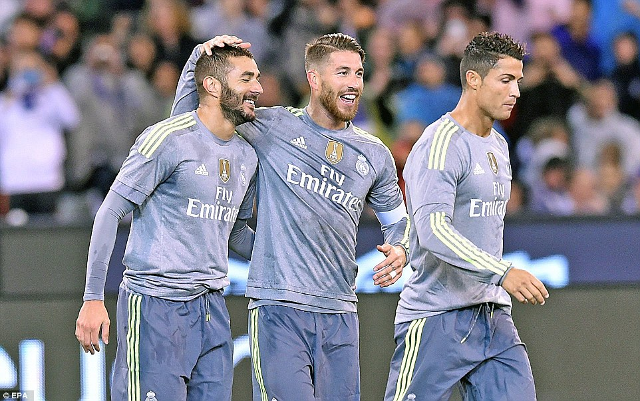 DF Sergio Ramos
For some reason, Ramos has been much better ever since his old nemesis Jose Mourinho got fired from Chelsea.
DF Daniel Carvajal
Carvajal has an assist in each of the last two games after missing all of December. Can he make it three-for-three?
MF Isco
The rampant transfer news about Isco from this past Fall has died down since the start of the January transfer window.
MF Luka Modric
The veteran Modric has missed only one La Liga match this season
MF Toni Kroos
Kroos has been a very solid for Real Madrid this year but is still waiting for his first goal.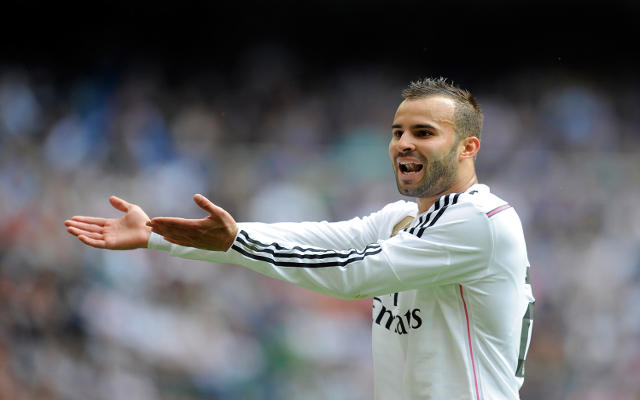 FW Jese
The choice came down to either Jese or James Rodriguez. Hunch Zidane goes with Jese though.
FW Karim Benzema
Benzema has already surpassed last year's goal total in half the number of starts. He needs just five more to set a new five-year high.
FW Cristiano Ronaldo
The Ballon d'Or runner-up has already begun setting up his campaign for the 2016 title.
SEE MORE:
France legend backs controversial sex-tape-scandal Real Madrid star to make Euros squad
Man United target Neymar held shocking secret meeting with Real Madrid before Ballon d'Or gala
Real Madrid WILL sell Man United transfer target if his behaviour doesn't improve