After a slow start and a brutal own goal from Jan Vertonghen, Tottenham Hotspur went into halftime against Crystal Palace down 1-0. However, the team came alive in the second half, first thanks to a goal from Harry Kane to equalize and then perhaps the goal of the season from Dele Alli to take the lead.
Nacer Chadli would seal the 3-1 victory late with a goal of his own as the Spurs tightened their grip on the fourth place spot with a five point lead over Manchester United.
Here are the Tottenham Hotspur player ratings from their 3-1 win over Crystal Palace: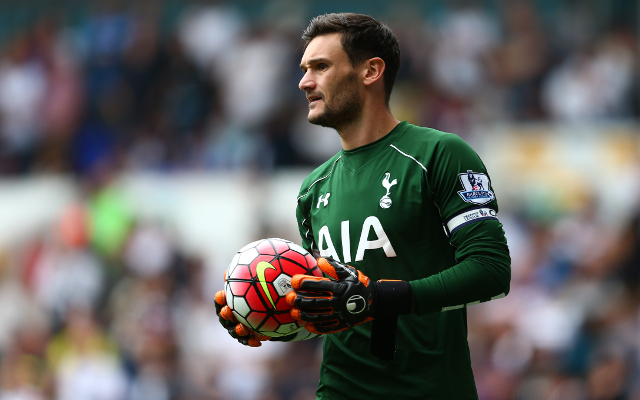 Hugo Lloris – 5.5/10
Brutal first half not even taking the goal into account at all. Numerous mistakes by Lloris could have resulted in several goals in that half if not for some solid defending.
Kieran Trippier – 6/10
Trippier drew several fouls and had an otherwise solid outing.
Toby Alderweireld – 7/10
Five cleared balls and a pair of shots equaled a good day for Alderweireld.
Jan Vertonghen – 5/10
Brutal own goal, no other way to describe it. His injury could be a major issue in the near future though.
Danny Rose – 6/10
Aside from some foul trouble and limited ball possession, hard to criticize Rose's performance.
Erik Dier – 6.5/10
No shots for Dier despite keeping the ball close seemingly at all times.
Mousa Dembele – 7/10
Dembele finished the game as the Spurs leading passer.
Son Heung-Min – 7.5/10
He had a strong first half, but his shots were just a tad off the mark. His appeal for a Crystal Palace hand ball fell on deaf ears.
Dele Alli – 10/10
Goal of the season for Alli – and an important one for the team at that.
Christian Eriksen – 6.5/10
Inches wide of an equalizer early in the second half, but Eriksen couldn't hook it properly.
Harry Kane – 8/10
Like Son, Kane had plenty of opportunities, but he at least managed to get one of his shots in.
Substitutes:
Nacer Chadli – 8/10
Sealed the win with the third and final goal of the day for Tottenham
Kevin Wimmer – 5/10
An injury sub for Vertonghen, not much impact though
Bentaleb – 6.5/10
Late sub for Eriksen, had a hand (or should we say foot?) in Chadli's goal