It has been well over a month since Chelsea fired Jose Mourinho and hired Guus Hiddink replaced him, and in that time plenty of players have improved. However, even though Chelsea have not lost a match since Hiddink took over, plenty of Chelsea players still have not improved at all.
From summer transfer flop Pedro to the still-scoreless Eden Hazard, the Blues still aren't getting everything they need out of their stars to put the relegation zone completely out of their rear-view mirrors and head back to the top-10.
Here are the five Chelsea players who still have not played well under Guus Hiddink: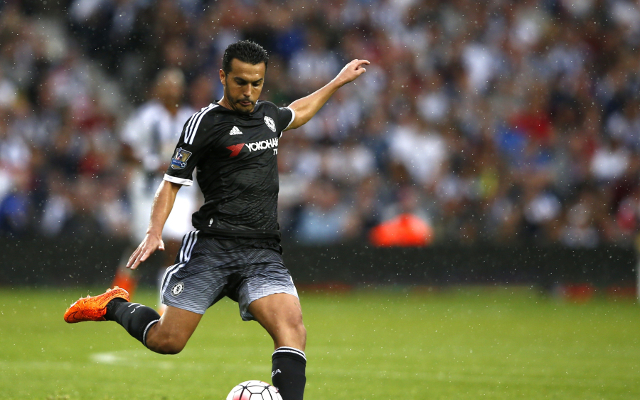 Pedro
Perhaps fans should have tempered expectations with the former Barcelona superstar when he first came in, but if anyone was expecting him to re-emerge as a top winger once Mourinho got the boot, they have been sorely disappointed.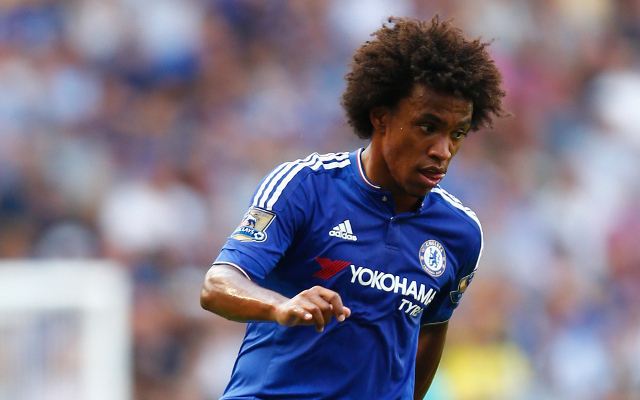 Willian
Willian hasn't played bad so to speak since Hiddink took over – he has a goal and two assists over his last eight games – but he hasn't done enough to put the Blues over the top over the last six weeks.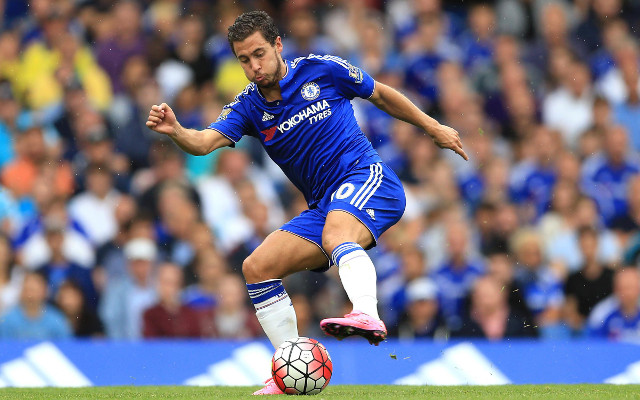 Eden Hazard
Every week the list of players with more goals and assists than Eden Hazard gets higher. Even Charlie Austin – a striker playing in the Championship division until about a week ago – has more goals. Many thought Mourinho was holding Hazard back, but apparently not enough to fix everything wrong with Hazard's play.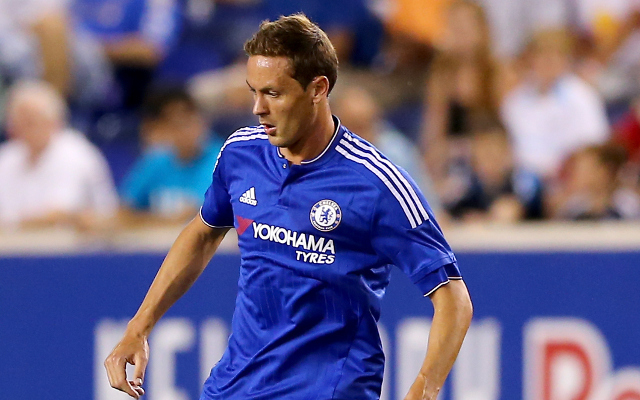 Nemanja Matic
Matic really has not offered much to Chelsea and yet he has played the full 90 minutes in half of the Blues' games since Hiddink took over.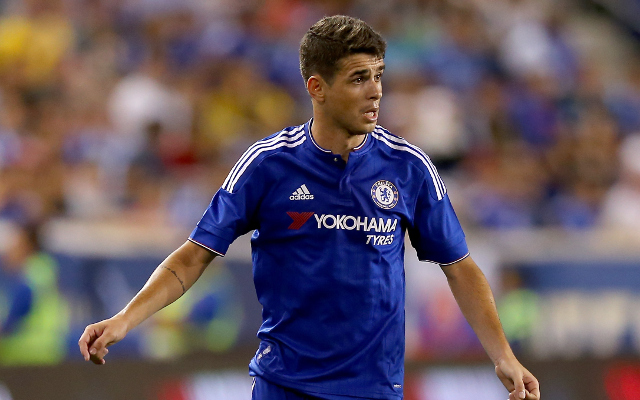 Oscar
Outside of two good games in the first four weeks post-Mourinho, Oscar has been very underwhelming and still hasn't returned to his 2014-15 form.
SEE MORE:
Top 5 most improved Chelsea players under Guus Hiddink
Liverpool favourite finally tells full story of Craig Bellamy & the golf club
Tottenham Hotspur hope £18m bid for top-10 striker enough for club to sell