After enduring more losses through the first half of the 2015-16 season than they had the entire previous year, Chelsea fired manager Jose Mourinho and replaced him with Guus Hiddink.
Since Hiddink took over, the Blues are undefeated, winning two and drawing four matches in the Premier League along with a win over Scunthorpe United in the FA Cup.
Part of the reason for Chelsea's improved play over the last few weeks has been improvements from several players who struggled mightily under Mourinho's run as manager.
Here are the five most improved Chelsea players since Guus Hiddink took over in December: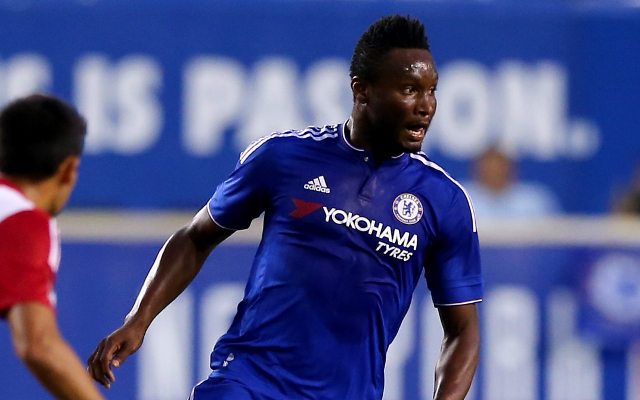 John Obi Mikel
A midfielder who has improved a lot under Hiddink, Obi Mikel has the second highest number of successful passes in the Premier League since the start of 2016.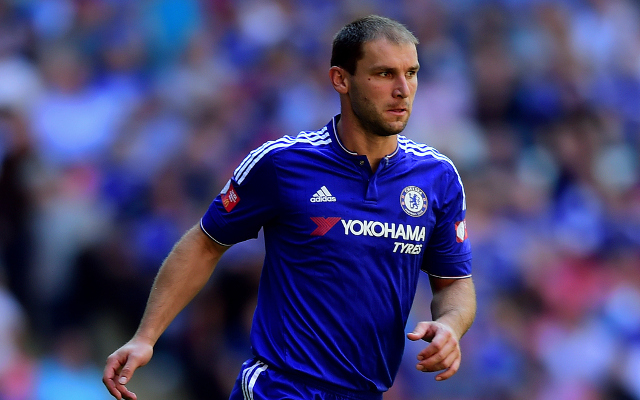 Branislav Ivanovic
While some would argue that the on-field mistakes Ivanovic has made are too numerous, he still looks much during the majority of his minutes now than he did under Mourinho.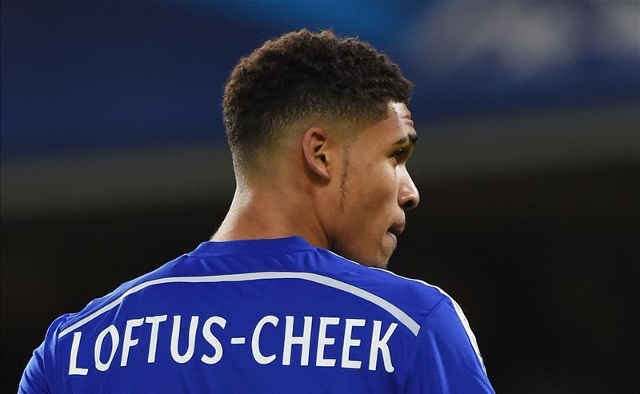 Ruben Loftus-Cheek
The Chelsea starlet has emerged as one of the most exciting young prospects at Stamford Bridge. Assuming Loftus-Cheek doesn't receive the same treatment as his talented predecessors Kevin De Bruyne and Romelu Lukaku, he has a very bright future on the Blues first team.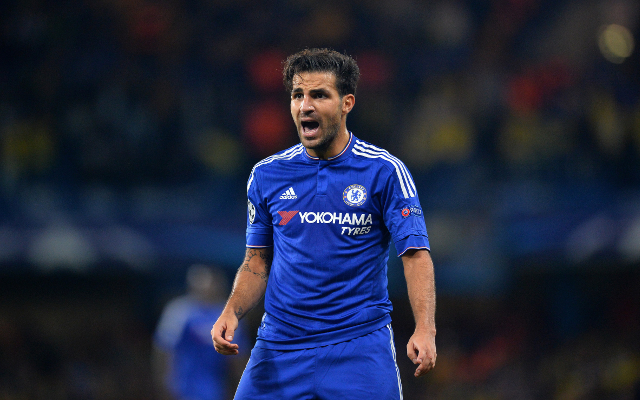 Cesc Fabregas
Fabregas had his first multi-score performance of the Premier League season with a one goal and one assist against Everton two weeks ago. He heads into the next matchday as the most successful passer in the Premier League since the start of 2016 as well.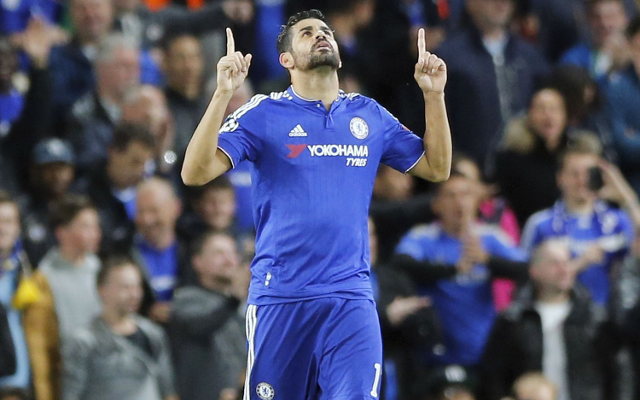 Diego Costa
Under Mourinho, Costa had four goals in four months. Since Hiddink took over in late December, Costa has six goals in just over five weeks. Perhaps he isn't as big a lock to leave Stamford Bridge as was once believed.
SEE MORE:
Chelsea on the brink of signing Alexandre Pato after 'finalising' loan move
Chelsea striker allays fears over latest injury as nightmare continues
Arsenal & Chelsea target makes transfer u-turn as club prepared to make record bid