The recent news that Chelsea are preparing to bring in New York Red Bulls defender Matt Miazga has been met with a combination of confusion and shoulder-shrugging. It should come as an acceptable reaction considering that North America (and the United States especially) is very rarely mentioned as a hotbed for Premier League talent.
But Matt Miazga is no ordinary player to come from Major League Soccer and Chelsea fans have no reason to be upset by the imminent signing of the 20-year-old defender from New Jersey. Quite the opposite: They should be incredibly excited, not just for his potential but for his prospects as an immediate starter.
Here are the five reasons Chelsea fans should be excited for new defender Matt Miazga: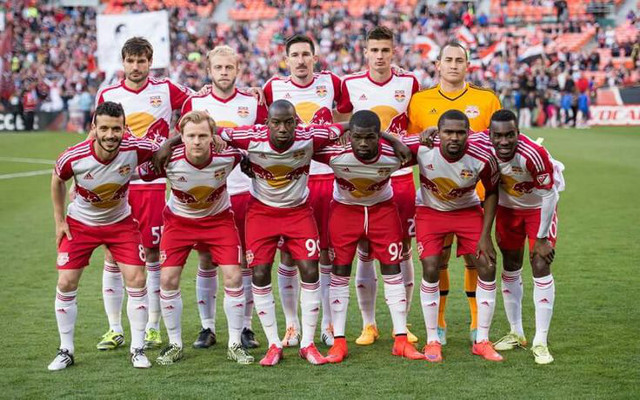 The kid is MASSIVE with deceptive speed (Miazga, top row – 2nd from right)
At 6'4″ (1.93m), Miazga towers over Chelsea starters like John Terry, Ivanovic, and especially Azpilicueta.
But don't let his size fool you: He can fly around the pitch and blanket forwards with some incredible speed and footwork. During the 2015 MLS season he erased the legendary David Villa in a match against NYC FC even though Villa was one of the best scorers in the league all season.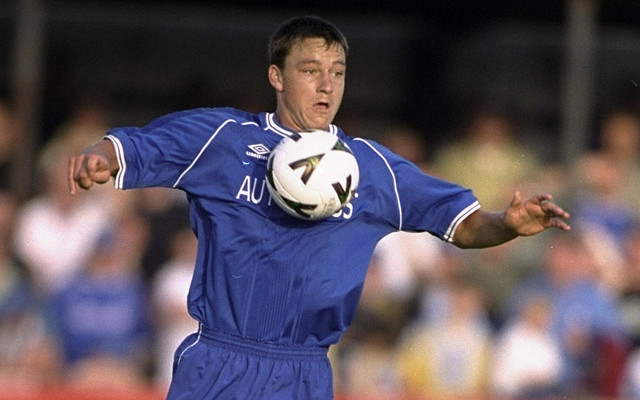 Scouting Report: The Next John Terry
Miazga is one of the best duel-winners in MLS, developing as a passer, a tackling machine and a club superstar with silverware to his name as a teenager – that should remind Blues fans of another young stud who became an icon at Stamford Bridge.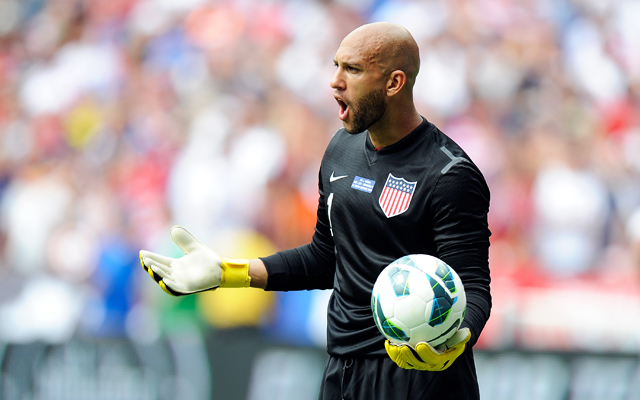 Comes from a region gaining renown for producing great footballers
The tiny State of New Jersey has produced several of the best footballers to cross the pond: former Man United goalkeeper Tim Howard, FIFA Women's World Player of the Year Carli Lloyd, USMNT superstars Jozy Altidore and Michael Bradley, and so on.
There's something in the (possibly polluted…) waters of New Jersey, and it's creating football superstars that you don't seem to find anywhere else in the football-neglecting United States.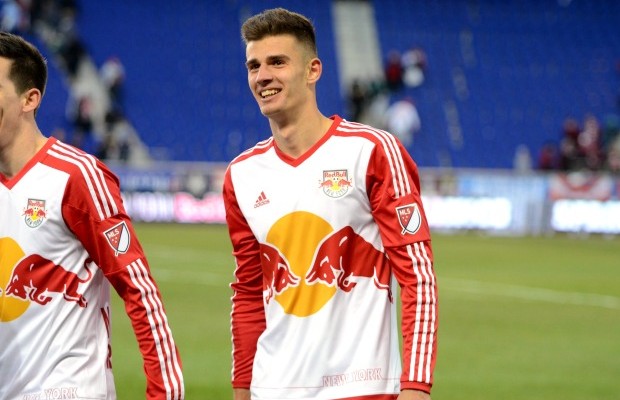 Can play immediately – no excess paperwork required
Several young stars from foreign countries that have agreed to deals with the Premier League only for their moves to be delayed significantly due to work permit problems.
That won't be an issue for Miazga, who owns a Polish passport and will be eligible to play in England immediately. Assuming the deal gets done this week, he could theoretically be available for a first-team call up in time for Chelsea's match with Watford.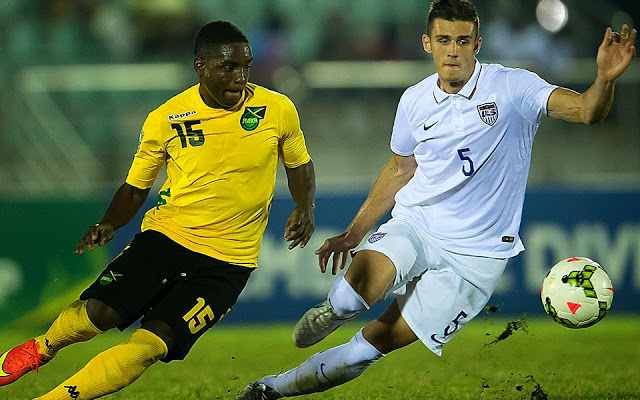 One of America's fastest rising stars
At 20 years old, Miazga is the youngest player to have been capped for Jurgen Klinsmann's current squad and has already made a name for himself in the United States' Under- squads. He is expected to be called up again for their 2016 CONCACAF–CONMEBOL play-off for a final spot in the 2016 Olympics.
On the club level, Miazga helped lead the New York Red Bulls to the best scoring defence in the MLS Eastern Conference this past season, winning the 2015 Supporters' Shield for the best record and a spot in the CONCACAF Champions League.
SEE MORE:
Liverpool accept Arsenal bid for Nigerian star
Kelechi Nwakali: Nigerian wonderkid on course for Arsenal transfer, insists brother
Lip-reader REVEALS what Sir Alex Ferguson said about Man United under van Gaal