Barcelona star Neymar is said to be dating stunning Brazilian UFC card girl Jhenny Andrade and judging by the pictures below we can already tell that he has impeccable taste.
The Octagon host describes herself as an adrenaline junkie and 'in love with fighting' and has said to be dating the 23-year-old since before the new year, when she was spotted supporting the forward from the stands at the Nou Camp.
Not only that, she was named as 'The Perfect Girlfriend' in a magazine column in Sao Paulo-based VIP Magazine.
She has posed for a new photo shoot, which you can check out by scrolling below…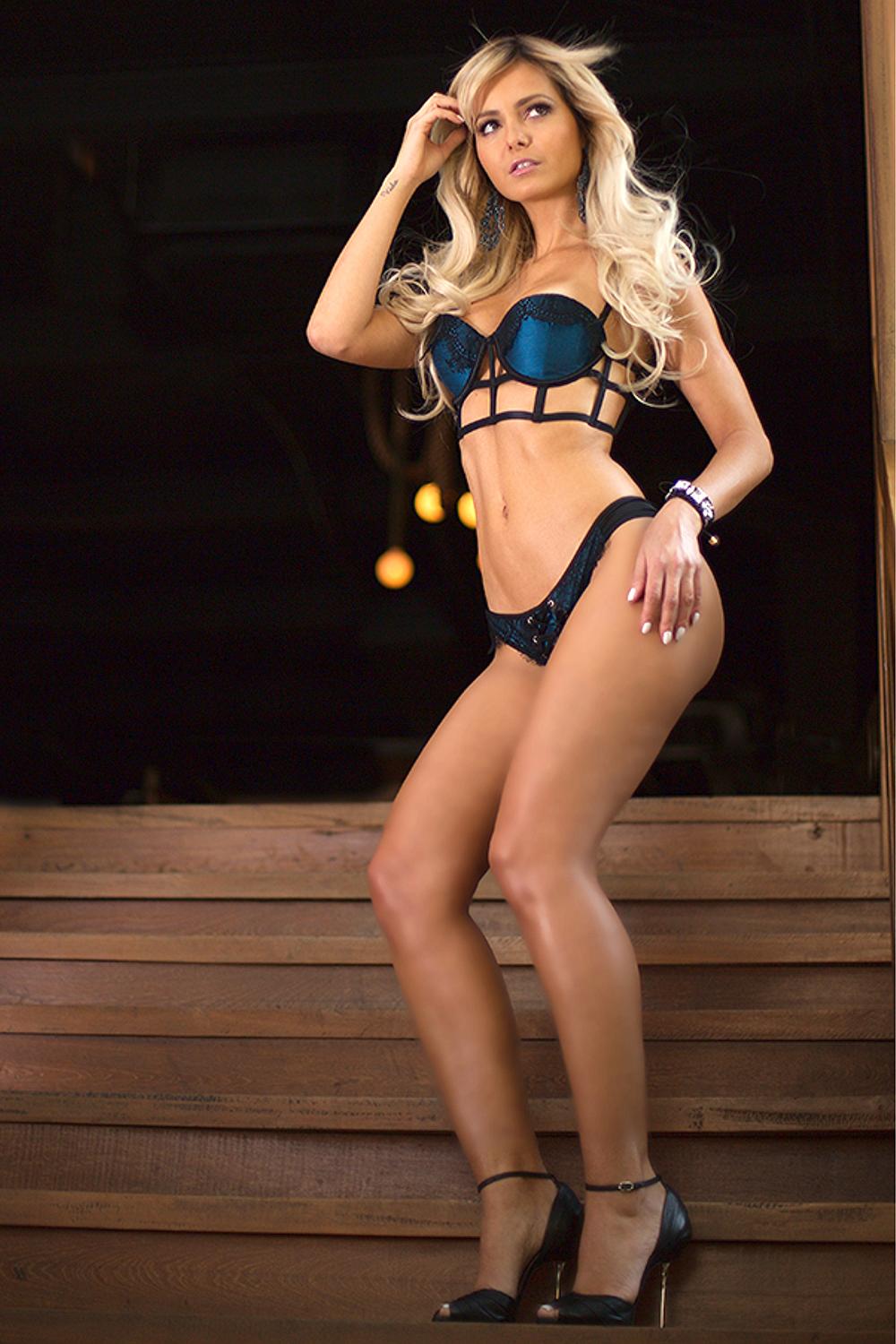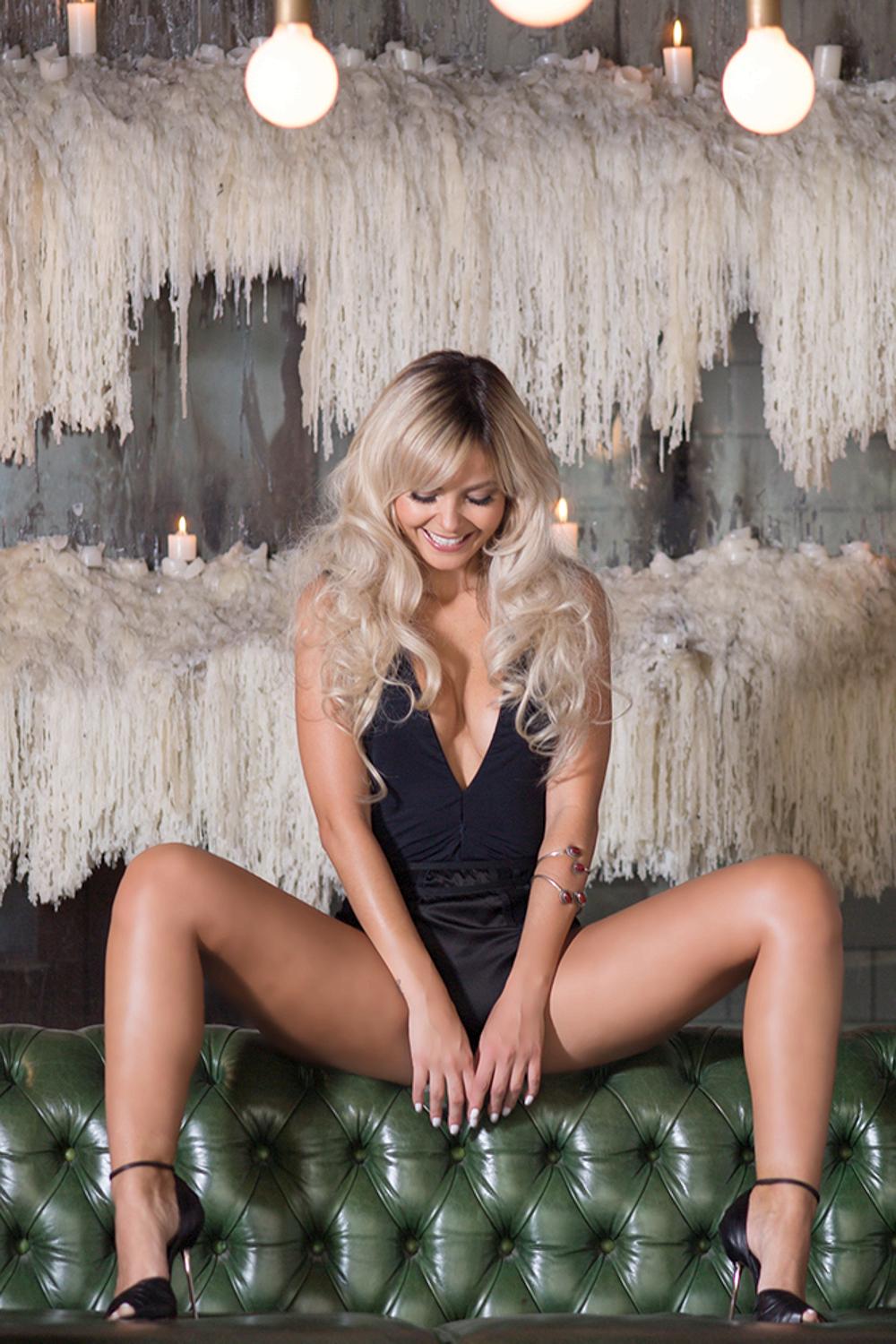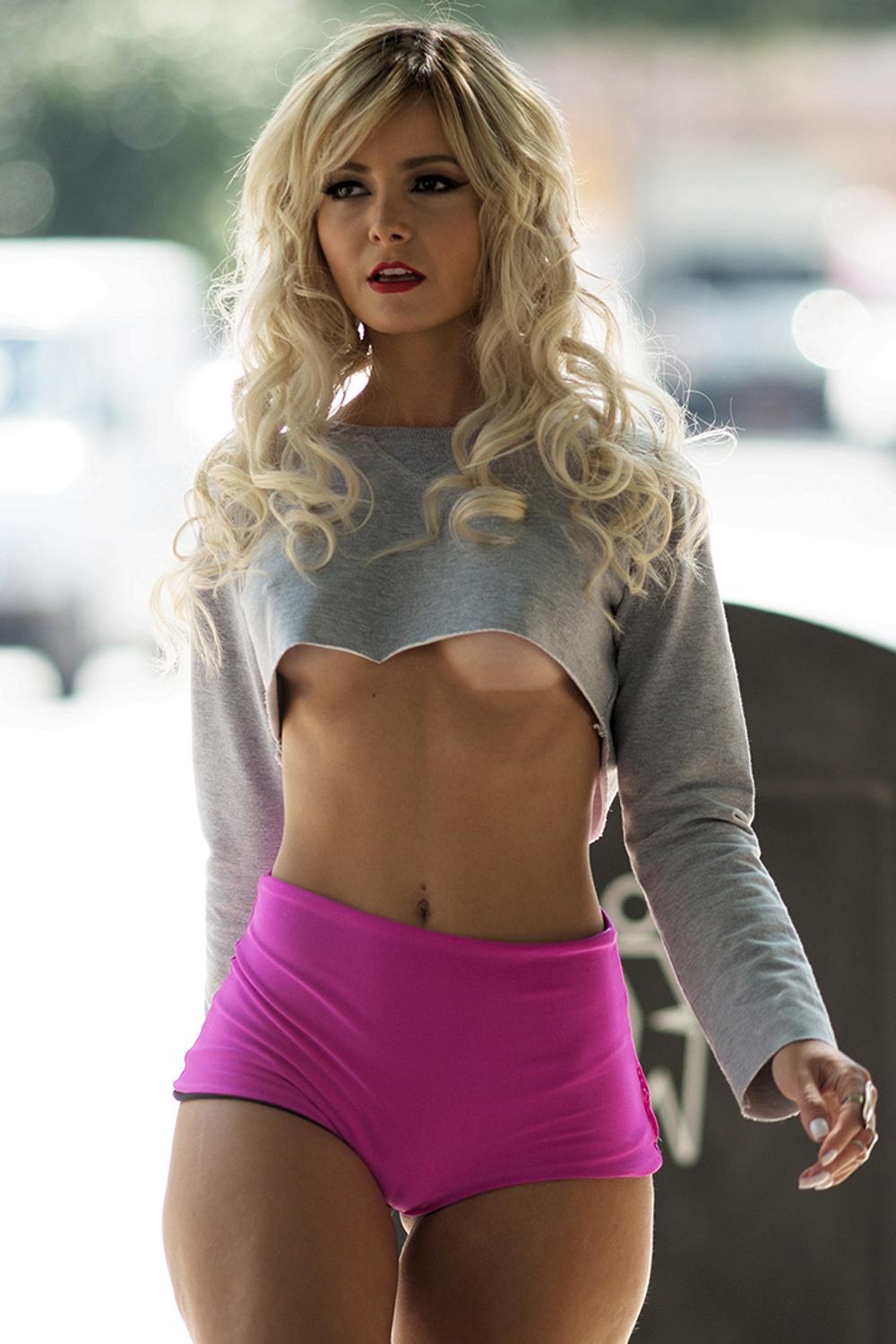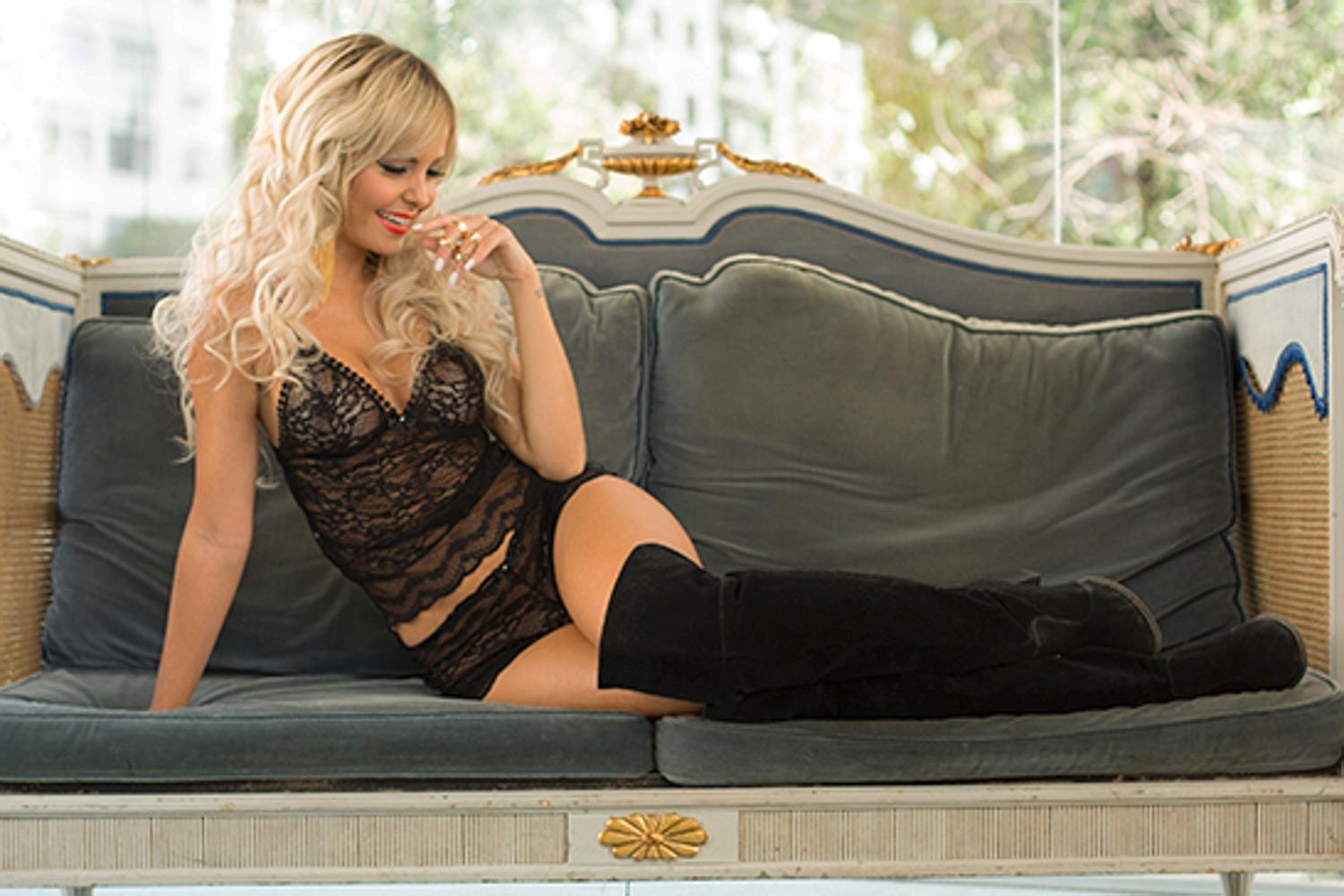 SEE MORE:
Video: Van Gaal responds angrily to resignation talk
Former Chelsea boss plotting Man United FA Cup downfall
Manchester United latest injury news