Today's confirmed news that Pep Guardiola will replace Manuel Pellegrini as Manchester City manager this summer will have given the club's fringe players a big boost.
City's chief benchwarmers must be excited by the chance to persuade a new boss that they are worthy of more game time.
And Guardiola is a fan of fringe players. After all, his wife, Cristina Serra, is one! Check out her old school barnet…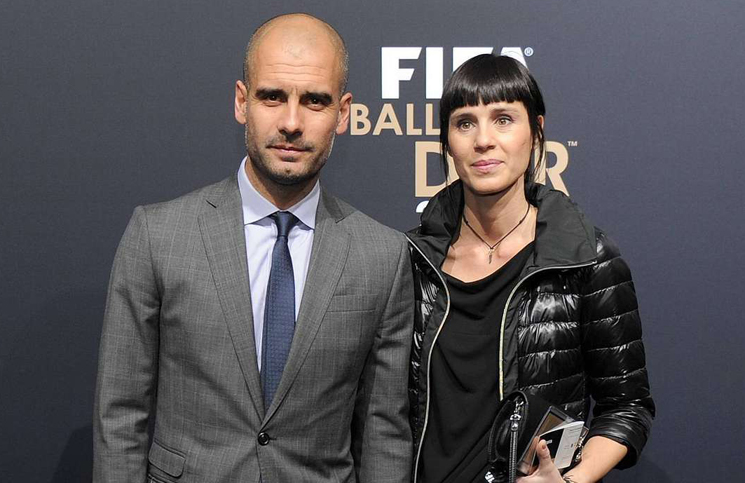 Powerful fringeplay!
SEE MORE:
Manuel Pellegrini to Chelsea! Dumped Man City boss favourite to start next season at Stamford Bridge
Hottest football WAGs: Wilshere's new girlfriend joins Chelsea, Liverpool & Man United babes in top 10
Six Premier League managers who would be decent craic down the boozer… And the 14 we'd send to voicemail!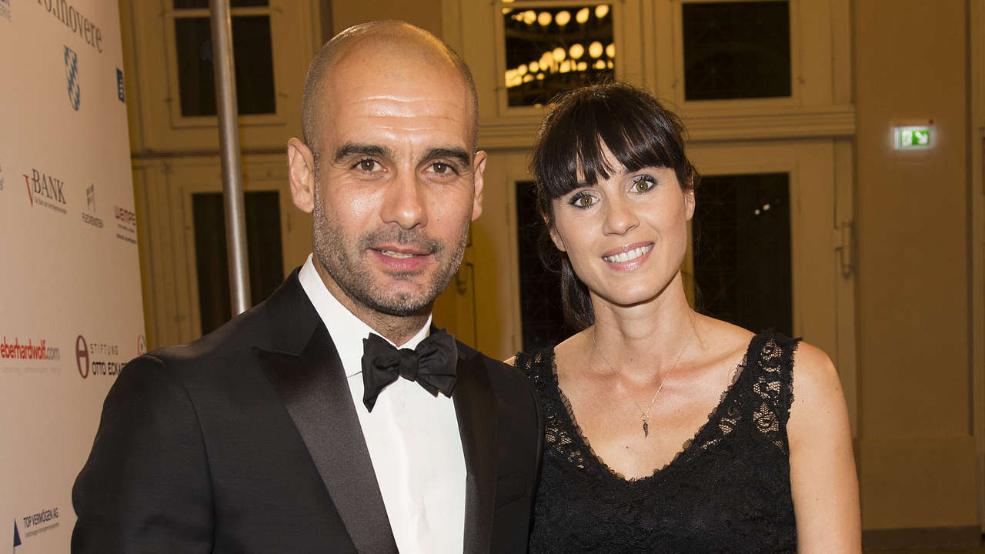 Pep met his fringetastic wife when he was just 18, but the couple only got married in 2014.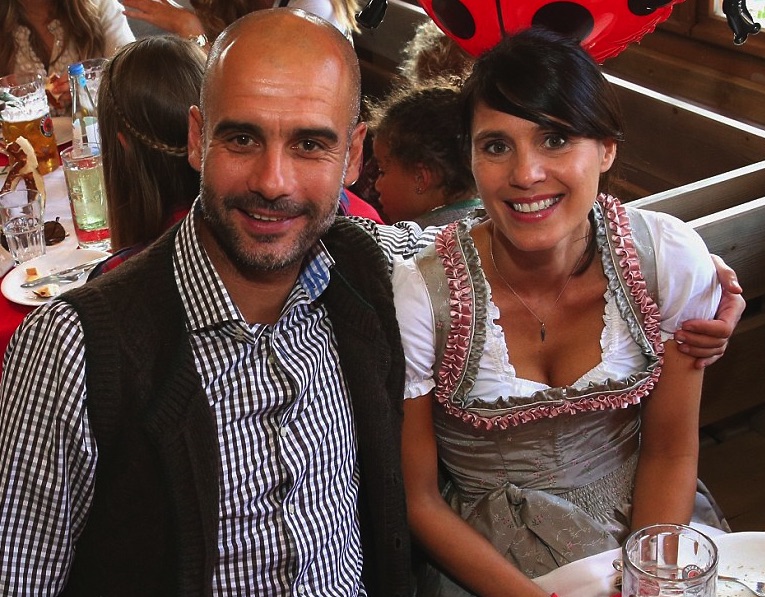 Pep and Cristina have three children together – one son and two daughters.