Southampton striker's missus is unbelievable! So is Natalie Weber (pictured above) and all of these other transfer window WAGs
The January transfer window is going to close in a matter of hours.
Countless deals have already gone through, with the relegation-battlers (including Chelsea) doing the majority of the Premier League business so far.
But enough has been written about the players themselves, so let's focus on the women involved.
SEE ALSO: Hottest football WAGs: Wilshere's new girlfriend joins Chelsea, Liverpool & Man United babes in top 10
Here are five stunning wives and girlfriends who have made moves this winter on account of their transferring footballer blokes.
We start with Fiorella Mattheis, who is dating new Chelsea striker Alexandre Pato.
5. Fiorella Mattheis – Alexandre Pato's girlfriend (Corinthians to Chelsea)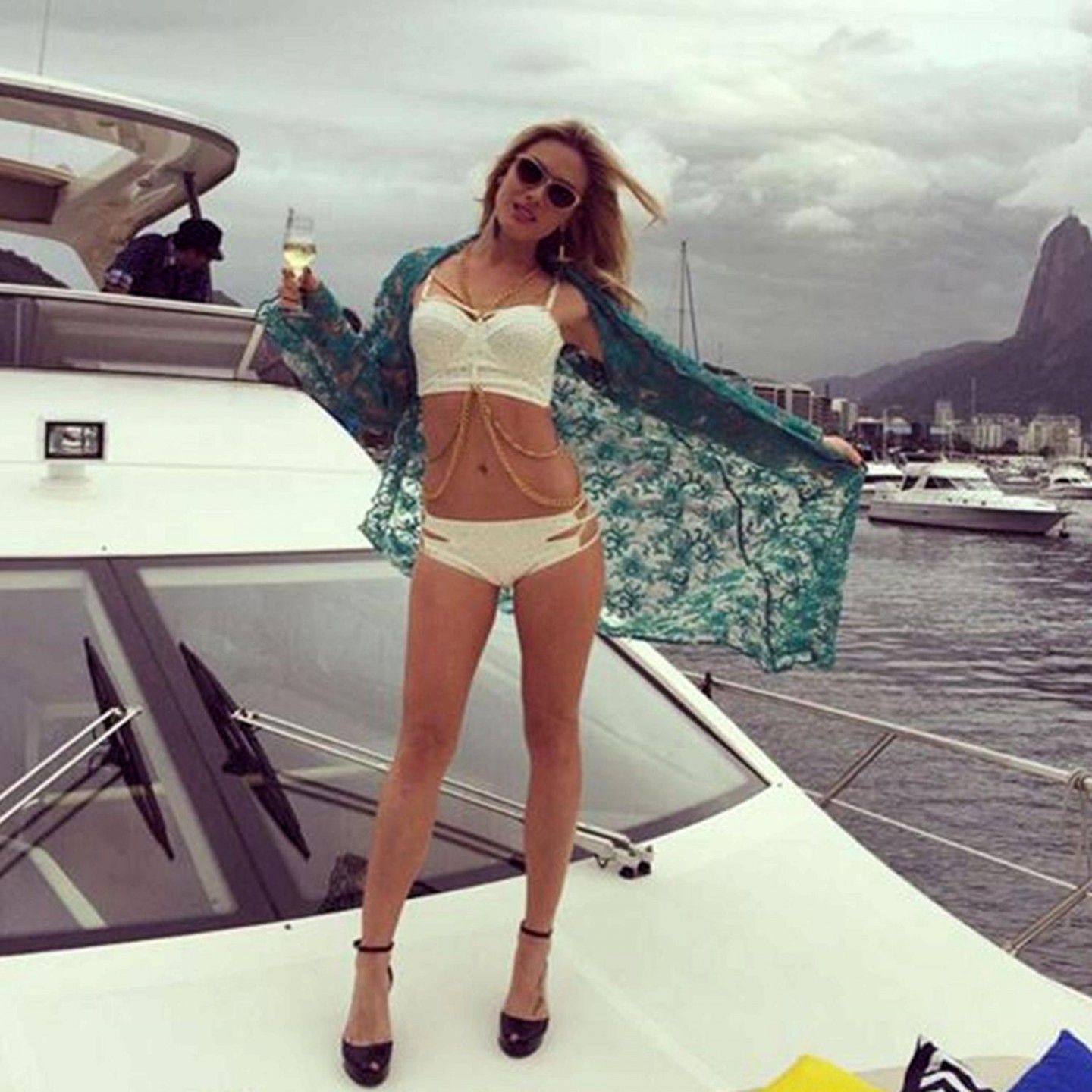 4. Natalie Weber – Mauro Zarate's wife (West Ham United to Fiorentina)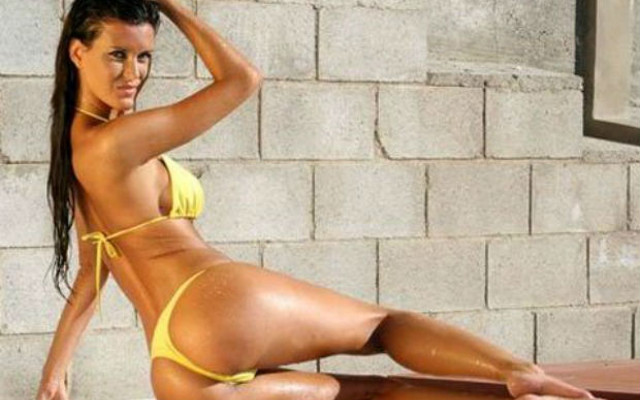 3. Moya Naismith – Steven Naismith's wife (Everton to Norwich City)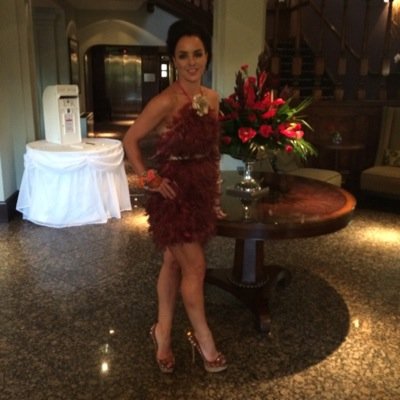 2. Bianca Austin – Charlie Austin's wife (Queens Park Rangers to Southampton)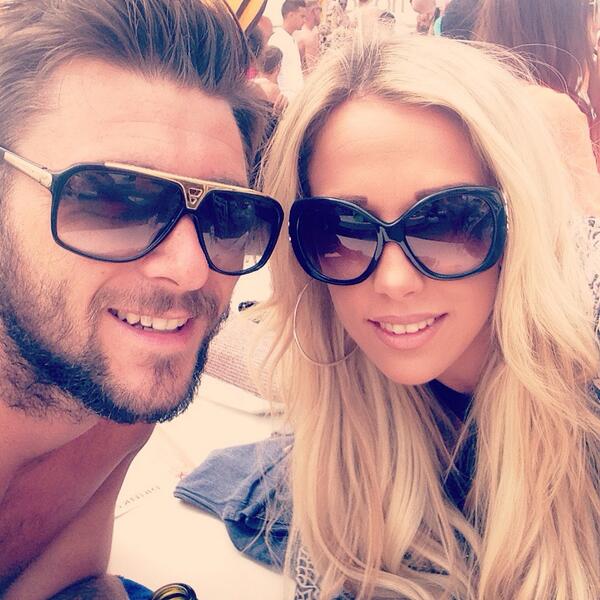 1. Daisy Evans – Jonjo Shelvey's wife (Swansea City to Newcastle United)