While many players will spend the remainder of the 2015-16 season with new clubs, several big names will be left sitting on the cold, hard bench after failing to complete January transfers.
From a Chelsea backup to West Bromwich Albion's prized asset, a lot of players were left in a state of pure limbo after all of the Deadline Day transfers were finalised.
Here are the individuals who are likely to be most disappointed with how the transfer window turned out for them…
5. Loic Remy
Rumoured to be an £11.5m target for Leicester City, Remy, who was also linked with Tottenham Hotspur, will likely find game time at Chelsea even harder to come by now following the arrival of Alexandre Pato. He can wave goodbye to Euro 2016!
4. Kieran Gibbs
Gibbs has barely featured at all this season, due to Nacho Monreal's fine form, but Arsenal balked at the chance to sell him to another Premier League club, leaving the England left-back destined for an extended spell on the sidelines.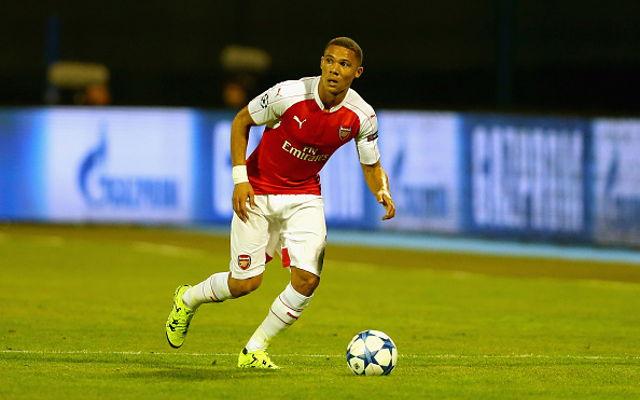 3. Saido Berahino
Even though West Bromwich Albion have restricted Berahino's playing time to the bare minimum, they turned down several big-money offers from numerous Premier League teams for the controversial striker. Will the Baggies' hardline stance result in more playing time for Berahino? Or is he just being used as a pawn in Jeremy Peace's power game?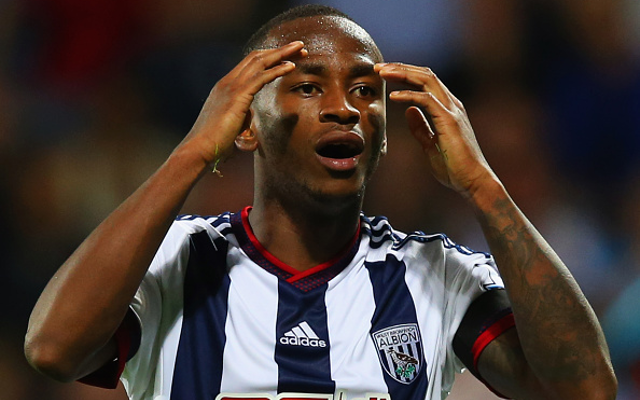 2. Jose Enrique
Liverpool's seldom-used defender reportedly passed up an opportunity to return to Newcastle United. But that doesn't mean he'll see any increase in appearances for the Reds this year. Judging by his Instagram activity, he prefers ping-pong banter and beach holidays to football anyway!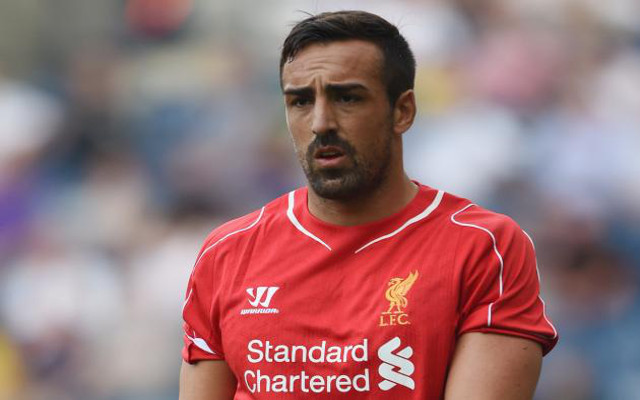 1. Every player, coach and fan of Aston Villa
In a decision that may have all but sealed their drop to the Championship next season, Aston Villa decided not to make a single move in the transfer window, essentially giving up and accepting their first relegation since 1988. How many of Garde's players do you reckon wish they'd escaped this winter?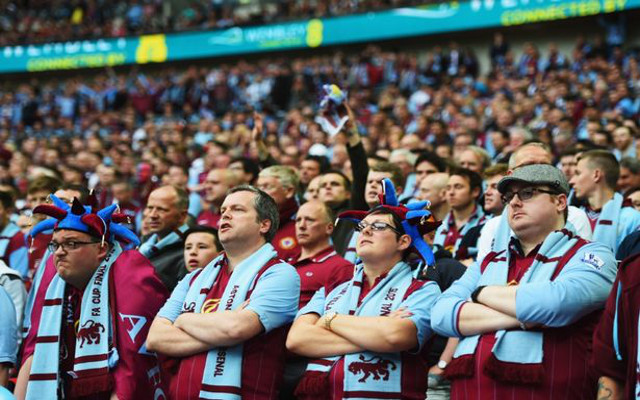 SEE MORE:
Revealed: Alexandre Pato & Matt Miazga jersey numbers, Chelsea legend honoured and rare shirt issued
Chelsea star insists that he needs to play more to stay at club
Influential Manchester City star set for exit in summer says agent