The transfer window has come and gone, and, while it could be years before we are able to accurately gauge how well each team did with their signing and sales, it's never too early to rate the them on their winter business!
While a few relegation-threatened clubs made moves that could be the difference between dropping or hanging around, several Premier League powerhouses trying to secure a Champions League berth were far too quiet for their own good.
Here are the transfer window winners and losers…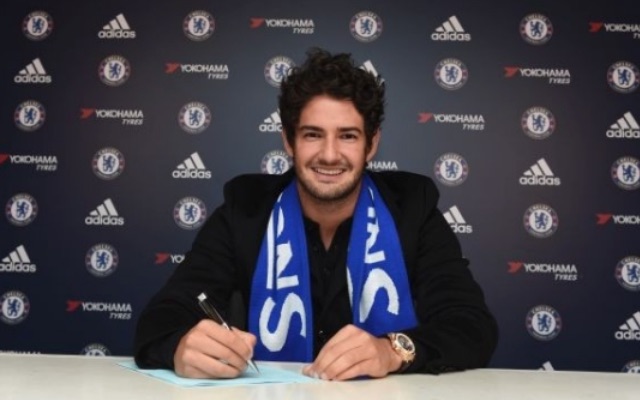 Winner: Chelsea
The Blues got one player they can plug into the starting XI immediately (Pato) and one of the most exciting young defenders on the planet (Miazga) in the span of three days.
They deserve plenty of props for investing in their present and future with moves that should work out very well at Stamford Bridge.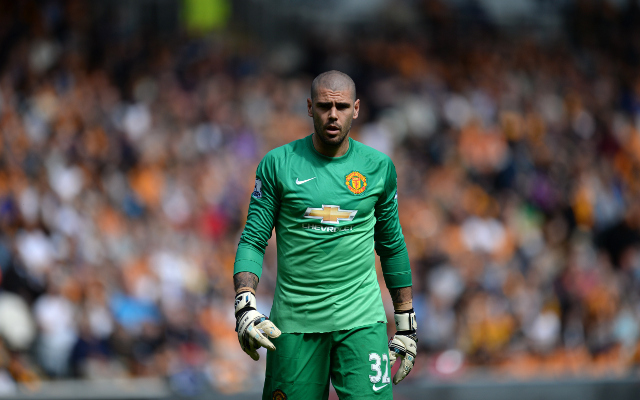 Loser: Manchester United
An uncharacteristically quiet month at Old Trafford as far as acquisitions went, but disgruntled goalkeeper Valdes finally got his transfer wish with a loan exit to Standard Liege.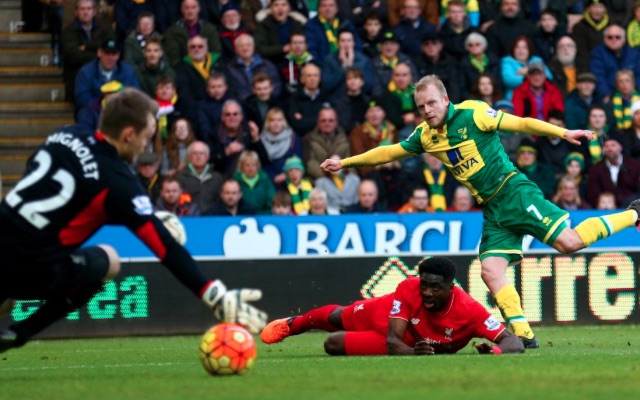 Winner: Norwich City
The Canaries made several big acquisitions that could seriously turn their luck around. They made the kinds of moves that could turn them into next year's Leicester City. Naismith, Bamford and Klose are all rife with potential.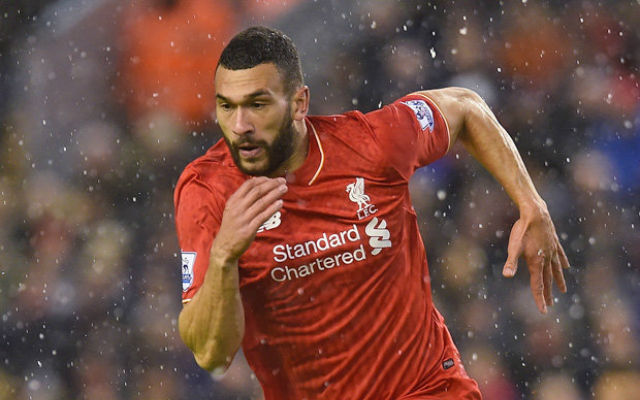 Loser: Liverpool
The Reds had a lot of holes to fill as they look to grab a top-four finish, Capital One Cup final win, and fulfill their Europa League and FA Cup ambitions.
After grabbing Grujic and immediately loaning him out, Liverpool's only real pickup was Caulker. Not good enough. Klopp seems to be writing this season off already!
Winner: Newcastle United
Perhaps the biggest winners of the transfer window, Newcastle may have bought themselves out of trouble thanks to pickups like Townsend, Saivet, Shelvey and Doumbia.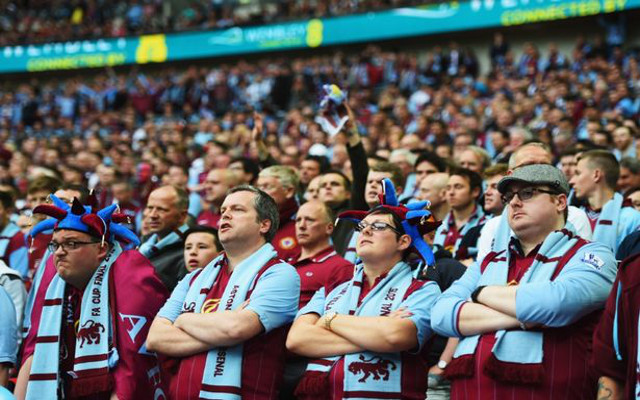 Loser: Aston Villa
It's safe to say that Villa essentially threw in the towel, after failing to make a single transfer move this winter.
The 20th-placed club made no changes and are a full 10 points below 17th-placed Norwich. If chairman Randy Lerner is lucky he'll sell the club before his effigy gets burned.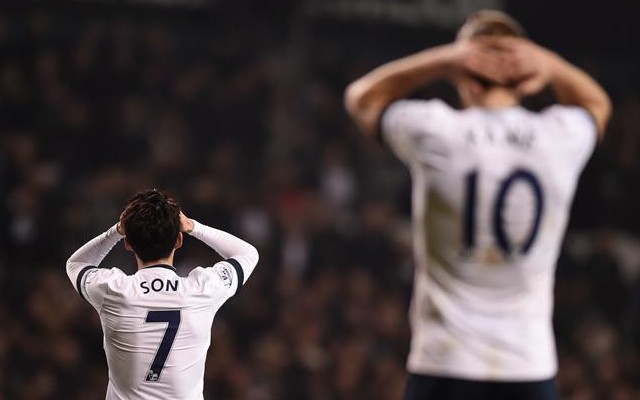 Loser: Tottenham Hotspur
Spurs also made zero signings, which is unforgivable considering how close they are to their first title since 1961. With no back-up striker, Tottenham will be screwed if Kane gets injured between now and May.
SEE MORE:
Revealed: Alexandre Pato & Matt Miazga jersey numbers, Chelsea legend honoured and rare shirt issued
Chelsea star insists that he needs to play more to stay at club
Pep Guardiola Man City contract details revealed by German source