Players at Brazilian football club Boavista SC make sure they eat well because if they don't then their gorgeous nutritionist Dr Rossana Torales will give them a stern ticking off.
Up until last year former Chelsea saw bones Eva Carneiro was seen as the sexiest doctor in football, but after stepping down from her position it now seems that crown can be passed to Torales.
Originally from Paraguay, Torales is a qualified he health professional who has been working for Boavista at their training complex in Saquarema, located south-east on Rio.
To be fair to Boavista's players, though, they must get distracted by her stunning hourglass figure. Check her out below…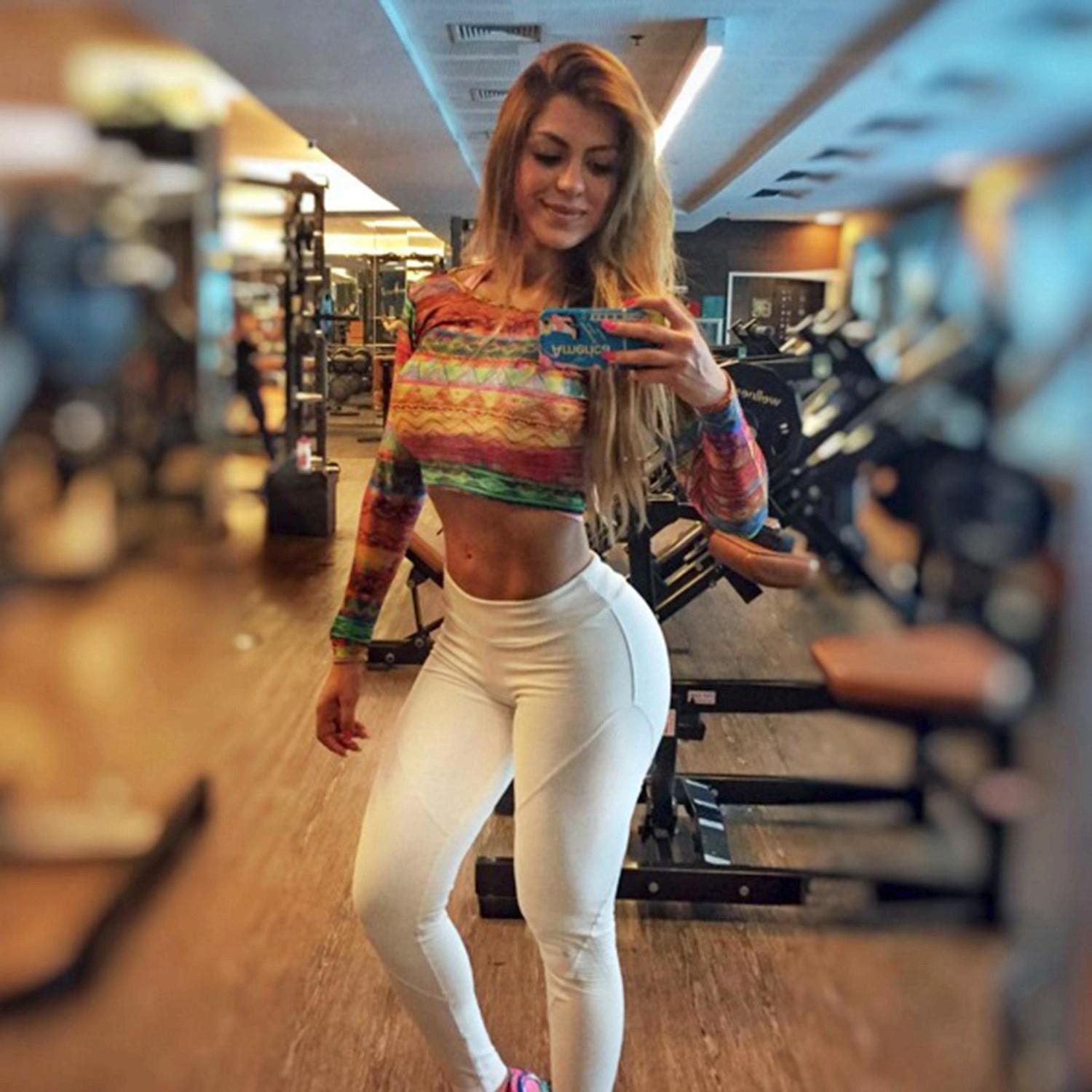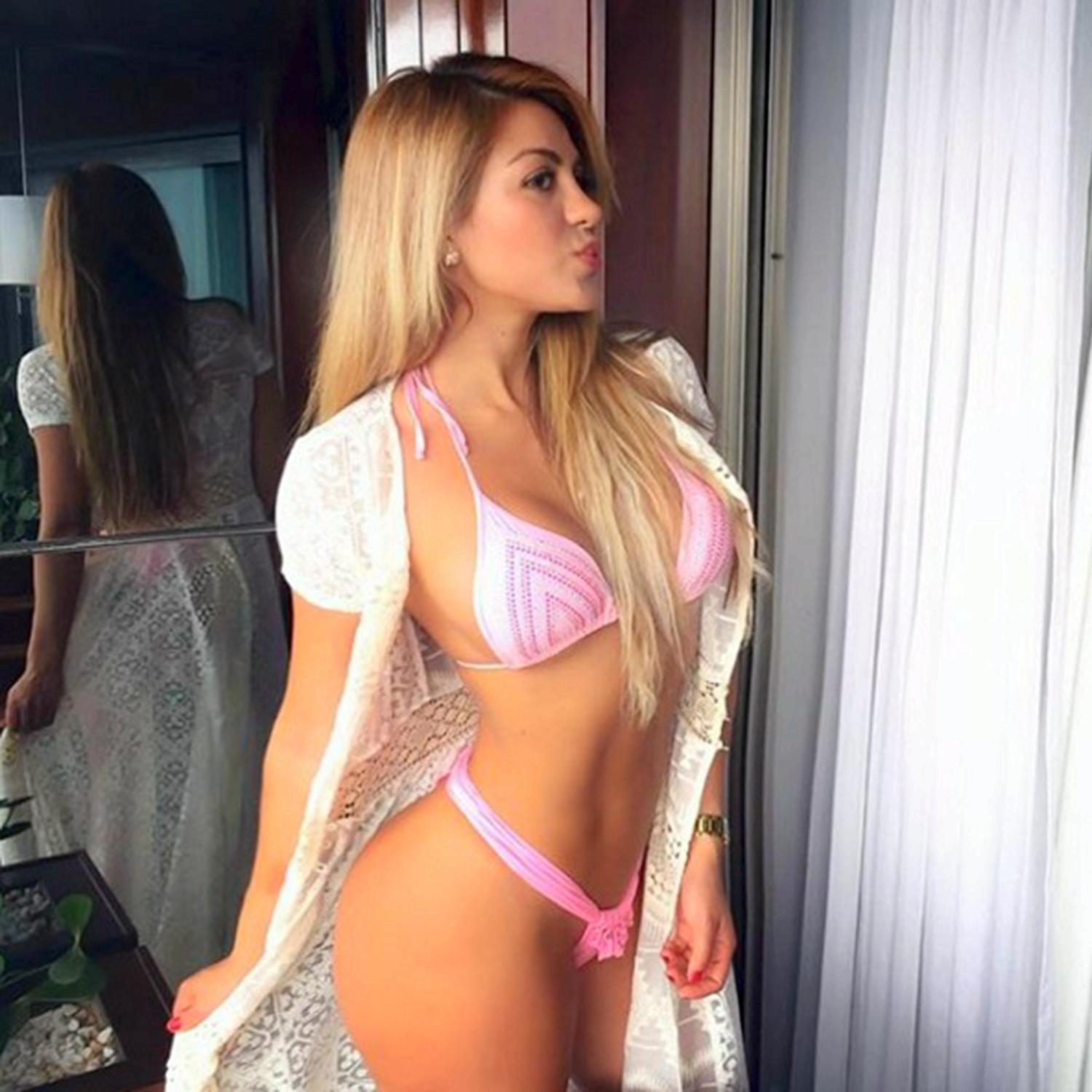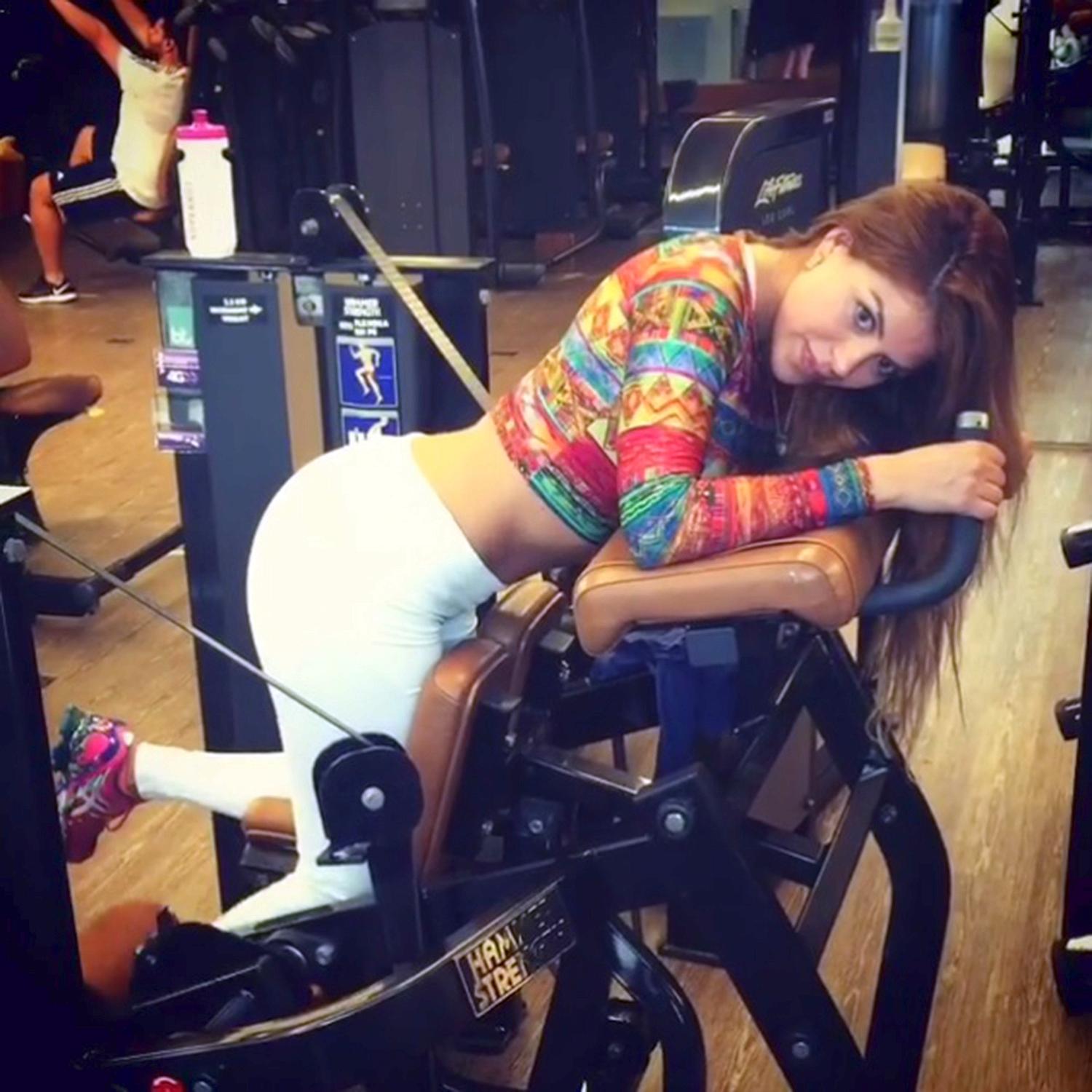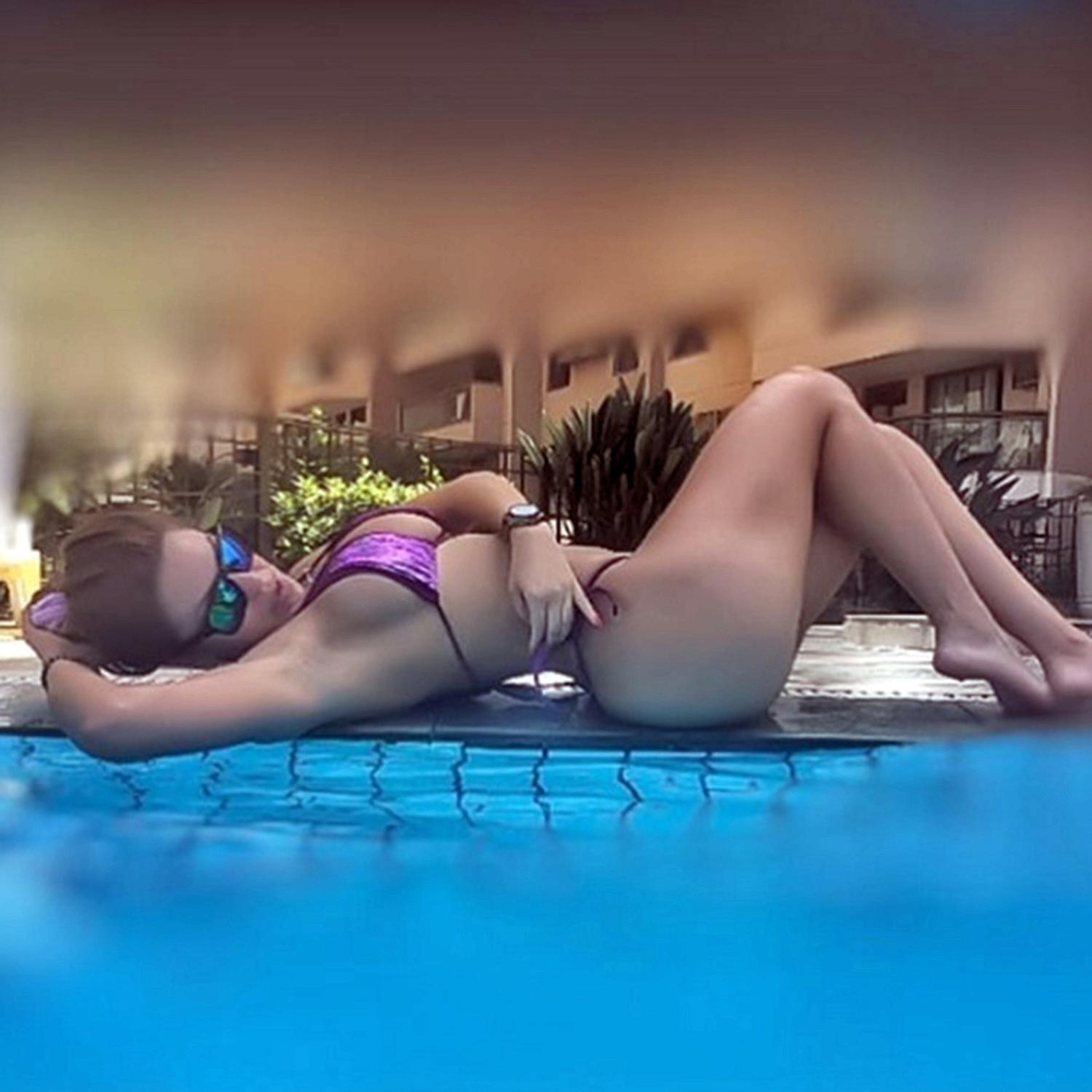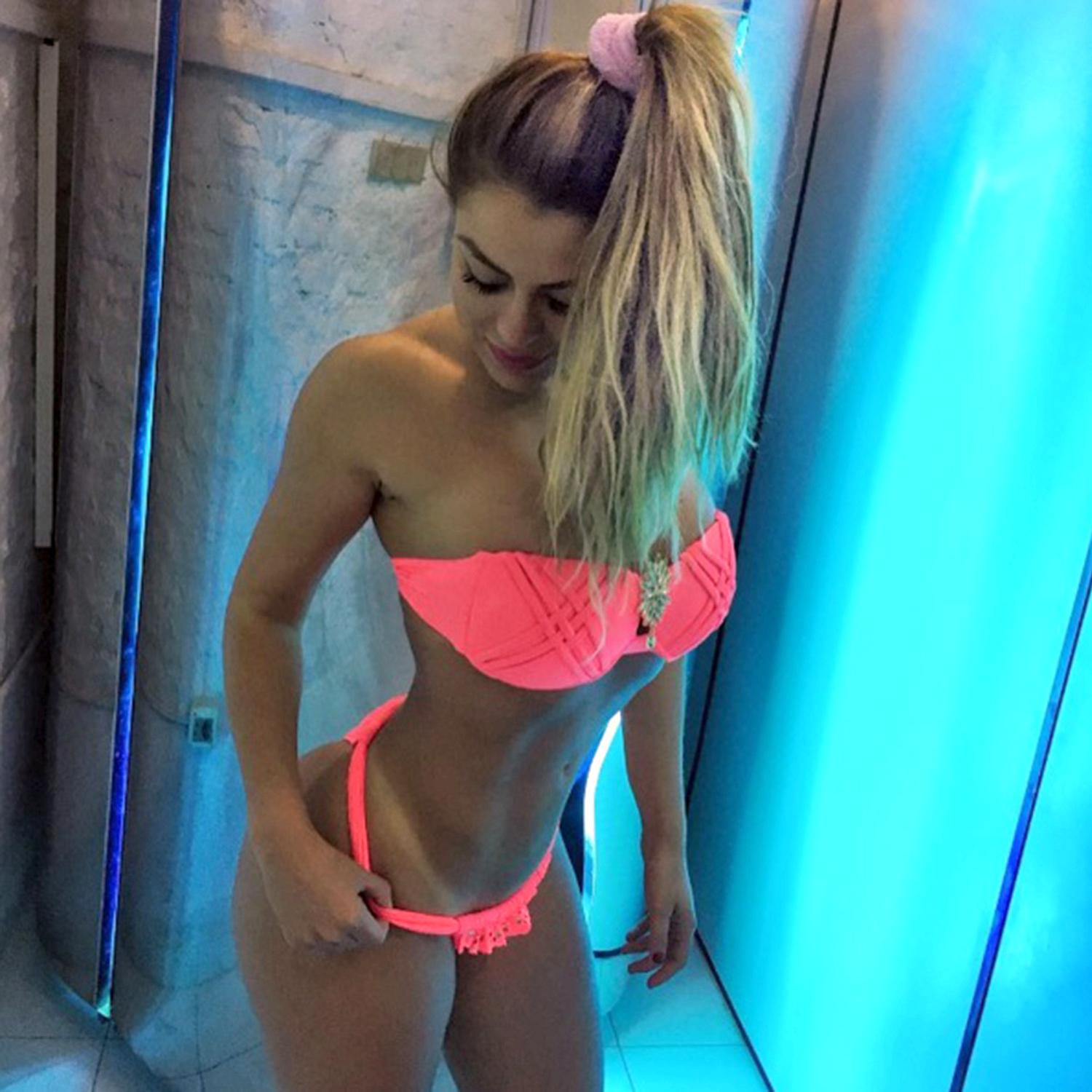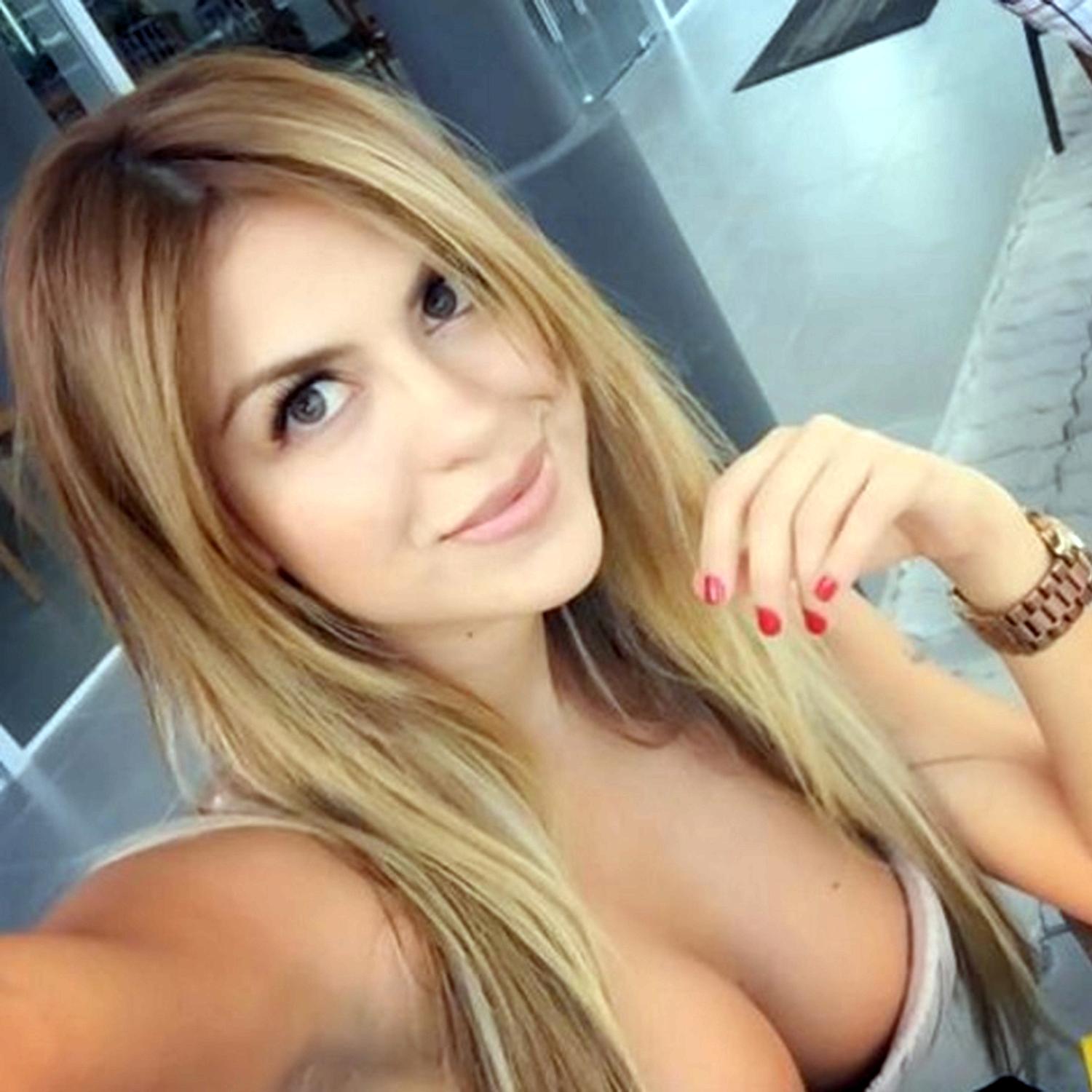 SEE MORE:
Embarrassing Arsenal stats: Southampton goalkeeper had career game (twice!) against Gunners
Poll results: Emphatic winner in Jack Wilshere v Dele Alli England debate
Revealed: Jamie Vardy shares trade secret to beating Liverpool stopper