More than £185m was spent by teams in the Premier League during the January transfer window, which slammed shut on Monday night.
Only three clubs – Aston Villa, Manchester United and Tottenham Hotspur – failed to make a signing, while their rivals got busy.
But who was the best buy?
We put that question to five of our reporters this week and here's what they said…
Jonathan Machin (@jtmlovessports)
"I'm American and a New York Red Bulls fan, so I may be a bit (okay, a lot) biased, but I think Chelsea may have gotten one of the best young defensive prospects in the world with Matt Miazga – and, at $5m, for a bargain price!
"There are very few athletes in football who are that tall and move as quickly as Miazga. With the right coaching, he has the potential to step into John Terry's role pretty seamlessly in the not-too-distant future.
"As for immediate contributions though, Andros Townsend could really be a difference maker for Newcastle United as they fight desperately to avoid the drop. What he does after this season is beyond me though."
SEE ALSO: Transfer window winners & losers: Spurs & Man Utd signingless & silly, Chelsea & relegation candidates do well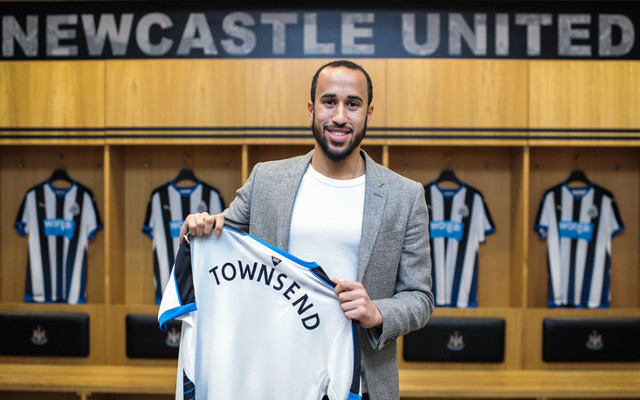 Ed Dove (@EddyDove)
"Watford's signings of Abdoulaye Doucoure and, particularly, Mario Suarez have gone under the radar, but they are the kind of additions that will transform Watford's standing and represent a gear change for the Hornets.
"Don't forget that these two were reportedly wanted by Paris Saint-Germain and Liverpool in recent months, and Suarez, still only 28, was a valuable component of Diego Simeone's title-winning Atletico Madrid side less than two years ago."
SEE MORE: Opinion: Five alternatives Liverpool should consider after losing Alex Teixeira to Chinese Super League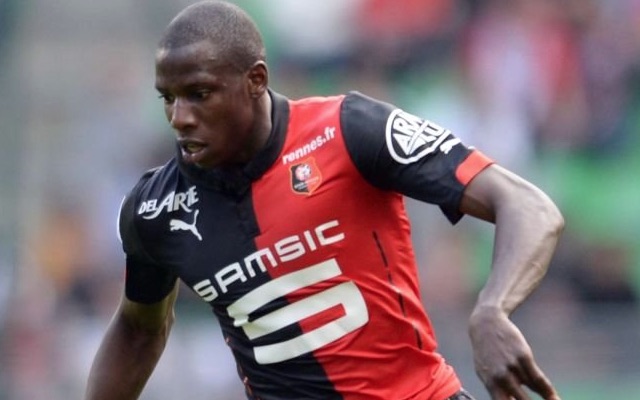 Ash Attlee (@Attlee)
"Elneny, obviously. Although genuinely, I reckon it could be Afobe. His goals could really help Bournemouth."
Joe Fish (JoeFish08)
"Charlie Austin to Southampton is an absolute bargain at £4m and plenty of clubs will regret not going for him.
"But, with the financial rewards for staying in the Premier League even bigger from next season, £10m striker Benik Afobe will turn out to be the best value for money. He has three in four games and his goals could keep Bournemouth up."
SEE ALSO: Premier League predictions: Arsenal to pop Cherries, leaders to lose & Blues to win Bridge battle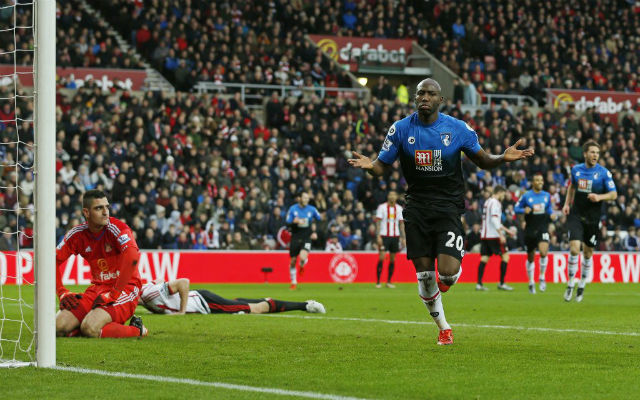 Jordan Chamberlain (@Jordan_AC90)
"Benik Afobe – He'll keep Bournemouth up, which makes him worth his price-tag and much, much more."