Dele Alli and Anthony Martial both scored in midweek and the pair are undoubtably two of the best young footballers in the world right now.
But who is the top U21 player on the planet? We asked our writers and Alli was the most popular choice. Martial got a vote too, while Paulo Dybala, who snubbed moves to Arsenal and Chelsea to join Juventus last year, also get mentioned, despite being 22!
Jordan Chamberlain (@Jordan_AC90)
"Dele Alli, because he's English and naughty. Love that he's already scored more Premier League goals than Jack Wilshere. 'What do we think of Wilshere…?!'"
Joe Fish (JoeFish08)
"Dele Alli. That is all."
Jonathan Machin (@jtmlovessports)
"Dele Alli is certainly about as flashy as it gets when it comes to all around excellence at the tender age of 19, and Tottenham & England are noticeably better because of him.
But when I think of sheer value to his own club and country my mind immediately switches to Anthony Martial.
"He has almost single-handedly restored years to Wayne Rooney's career at Man United and will likely become an even more vital member of the French national team in the Euro 2016, thanks to Karim Benzema's "extra-curricular activities".
"In addition, the remarkable track record of Golden Boy award winners is only further proof to me that he is on the path to superstardom."
SEE ALSO: Anthony Martial Golden Boy: Where does Man United starlet rank among prestigious award winners?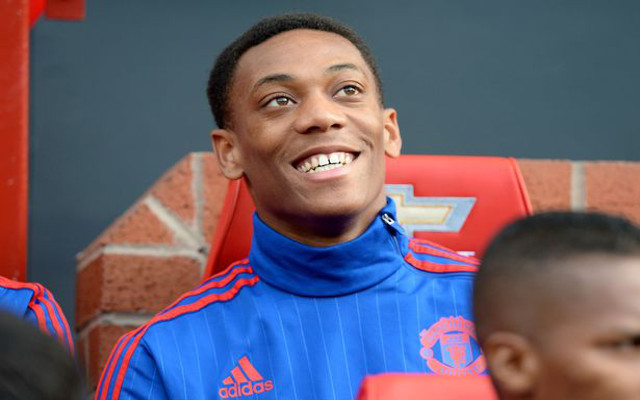 Ed Dove (@EddyDove)
Despite recent wobbles, John Stones is a class act. If he does eventually (or imminently) become John Terry's successor at Chelsea, he could become the rock upon which a new era of the Roman Empire is built. He will be that good.
SEE MORE: Chinese Super League XI: Ex-Liverpool target Teixeira joins former Chelsea, Arsenal & Tottenham stars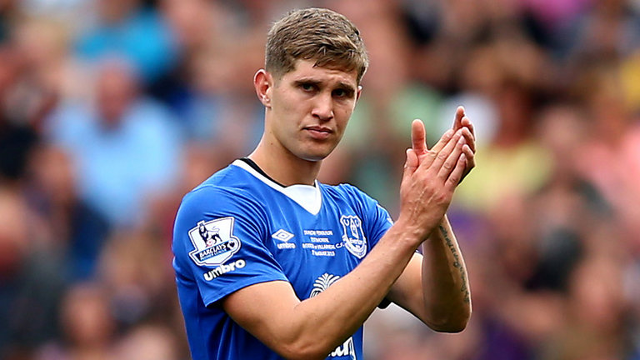 Ash Attlee (@Attlee)
"Is Dybala still classed as an U21 player? He's absolutely phenomenal and I'm confident he'll be one of the best strikers around in the near future."