The horrifying injury to Kurt Zouma did more than send chills down the spines of Chelsea fans, it also puts the Blues in a very tight spot just ahead of their Champions League clash with PSG and FA Cup match with Manchester City.
Here is the Chelsea injury news report for Monday:
Kurt Zouma
The starting centre-back was carted off the pitch after landing awkwardly on his right leg on a jump and writhing in agony during Chelsea's 1-1 draw versus Manchester United. He was later seen leaving the stadium on crutches and is supposed to have an MRI this week. Manager Guus Hiddink would not speculate as to how long he could be out.
'Let's touch wood and hope there is good news,' Hiddink said this week.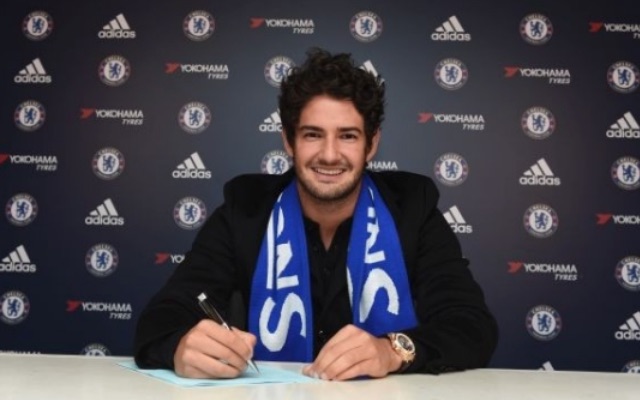 Alexandre Pato
Despite being the marquee loan signing of Chelsea at the end of the January transfer window, Alexandre Pato has not made his debut for the team yet due to fitness issues. His last match was in late November while on loan to Sao Paulo. According to the Metro, Hiddink has ruled out Pato for the next few Chelsea matches.
'Alexandre Pato is in his pre-season,' said Hiddink. 'We have made a training plan which he is doing now, he is training at least once but most of the days twice, which means he is getting his fitness but not full fitness yet.
'He will not be in for the upcoming few games.'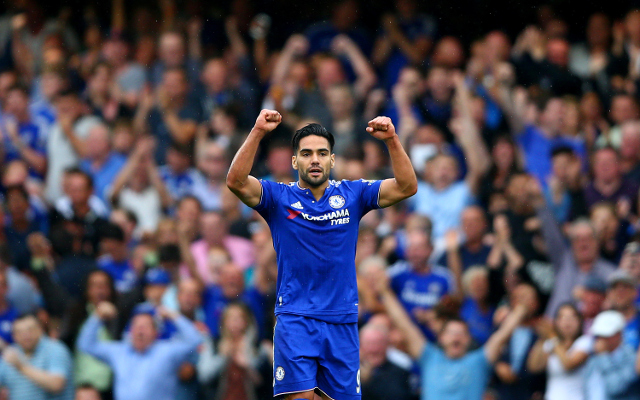 Other injuries
Radamel Falcao and Loic Remy are still being assessed but should have a clean bill of health before the end of the month.
SEE MORE:
Chelsea & Man United target telling people he wants to go to BPL
LEAKED images of Chelsea's third kit for 2016/17 season
Liverpool to launch summer swoop for Real Madrid forward Jese Rodriguez