John Terry appears to be on his way out of Stamford Bridge at the end of the season, and the news on Kurt Zouma's injury was as bad as expected – six to nine months on the sidelines for the 21-year-old French defender. As a result, come August 2016 we can probably expect that the Chelsea centre-back position will look drastically different under the club's next manager.
Whether that starting centre-back is on the Chelsea roster or some other roster remains to be seen, but here are a few possible candidates to take over the position full-time for either Terry or Zouma: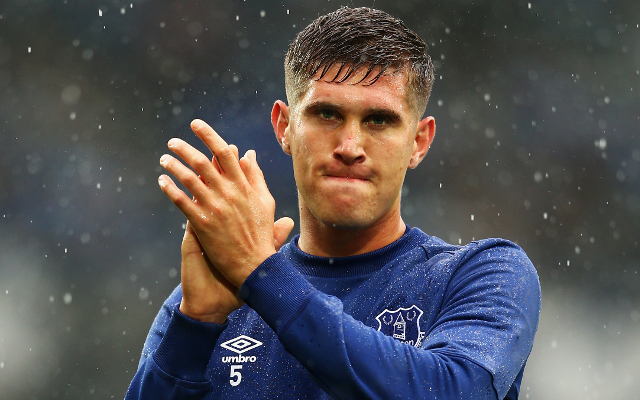 John Stones (Everton)
Few defensive players have received more offers than the Everton superstar, who at the age of 21 is already one of the Premier League's best and on pace to be a stalwart for England for years to come. Assuming Chelsea can outbid the rest of Europe for his services, he can quickly transition into the club's scheme.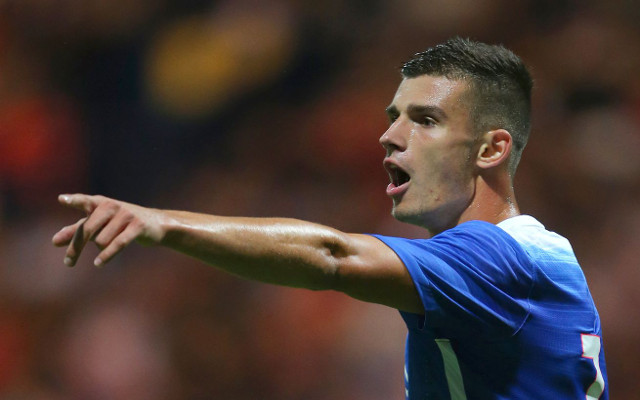 Matt Miazga (Chelsea, formerly New York Red Bulls)
An overlooked and underrated signing from MLS this past winter, Miazga is one of the highest rated defenders in the United States and has a knack for winning challenges – much like Zouma. He was not expected to make his debut on the first-team lineup until the Champions League, but Zouma's injury might accelerate his timeline.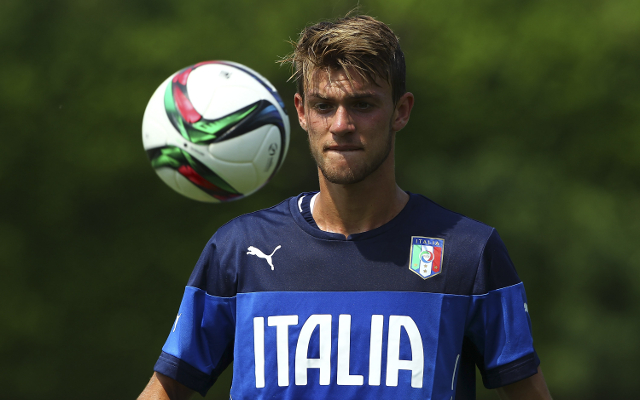 Daniele Rugani (Juventus)
Considering that Massimiliano Allegri is believed to have the inside track to the Chelsea job, his young defensive protege Rugani might be as solid a transfer option as Chelsea can find – and afford. With quick feet and a massive frame, he certainly has the natural talent to replace a pair of Chelsea stars. Though he may lack experience, he impressed at Empoli the previous two seasons.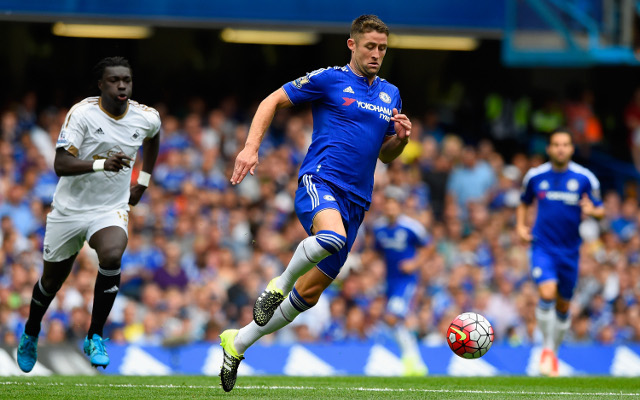 Gary Cahill (Chelsea)
Considering that Cahill is the most likely candidate to replace Zouma in the short-term, there's little reason to suggest that Cahill can't take on the job full-time again after having his appearances nearly cut in half this season. Age could play a factor though, as Cahill has begun slowing down at age 30 at a much more pronounced pace than John Terry did.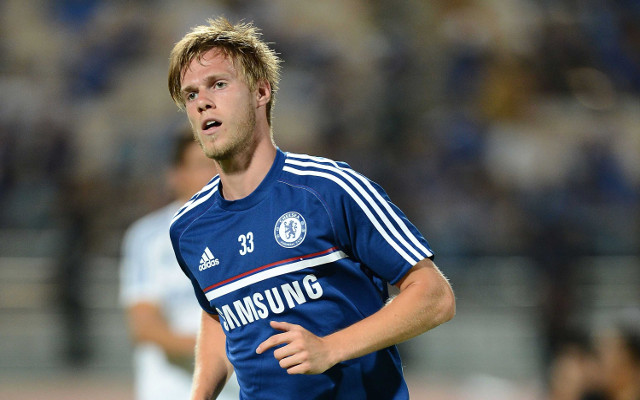 Tomas Kalas (Chelsea, on loan to Middlesbrough)
Certainly a sleeper pick for any future role at Chelsea, regardless of position, Kalas has been loaned out in each of the last two seasons and has made just four appearances for the club since signing for the Blues in 2010 – all in the 2013-14 season. However, Kalas has a slight leg up from some of his fellow centre-back loanees since he already has experience subbing in for John Terry and playing a full match for the club.
SEE MORE:
Manchester United flop demoted after brutal mistake in Chelsea draw
Kurt Zouma injury update: Chelsea defender out 6-9 months after gruesome injury
Chelsea injury news: Expecting bad news for Kurt Zouma, Alexandre Pato not ready yet