20) Louis van Gaal – Manchester United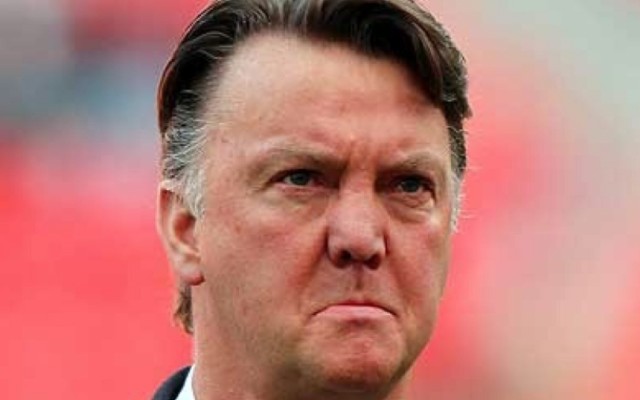 Looks like he melted some time ago.
19) Sam Allardyce – Sunderland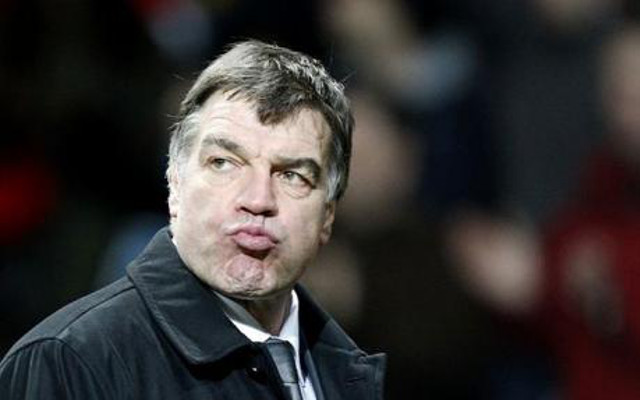 Looks like a Pitbull that's been chewing bees since 1995.
18) Manuel Pellegrini – Manchester City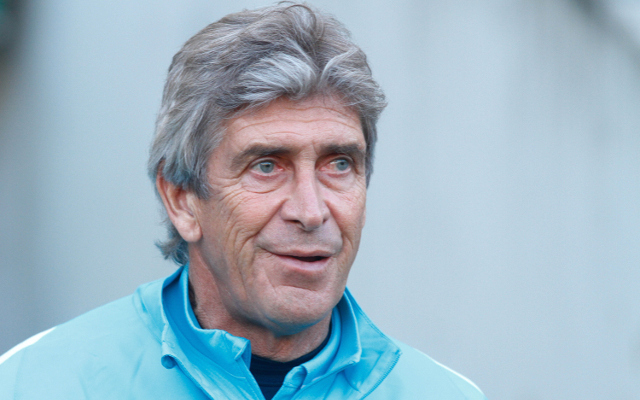 Looks like the head from Art Attack if it came to life and took up chain smoking.
17) Steve McClaren – Newcastle United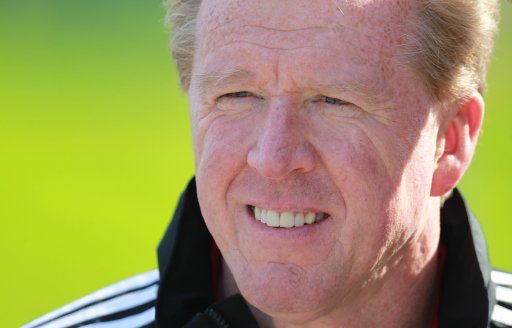 Looks like a squirrel that got trapped on a sun-bed
16) Guus Hiddink – Chelsea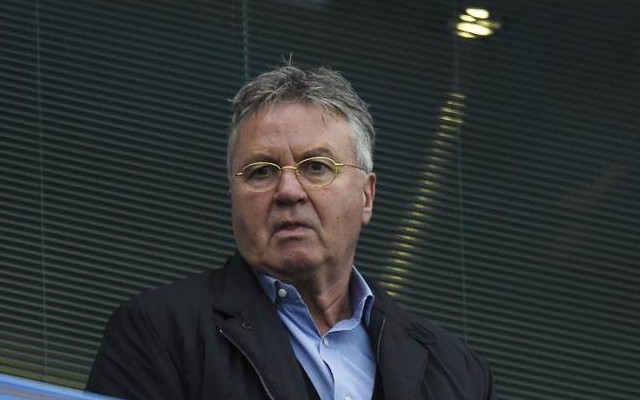 Looks like a face drawn on a balloon.
15) Arsene Wenger – Arsenal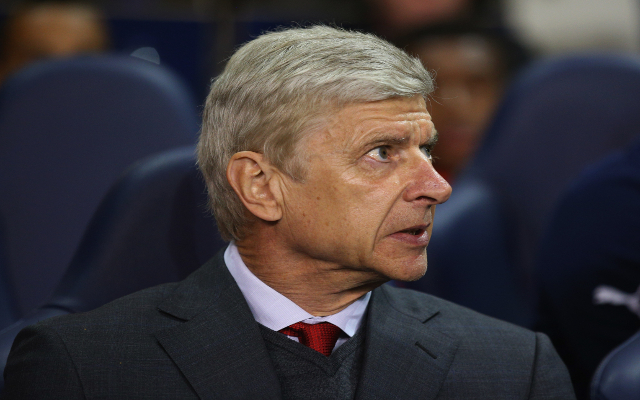 Looks like an elderly bald eagle.
14) Ronald Koeman – Southampton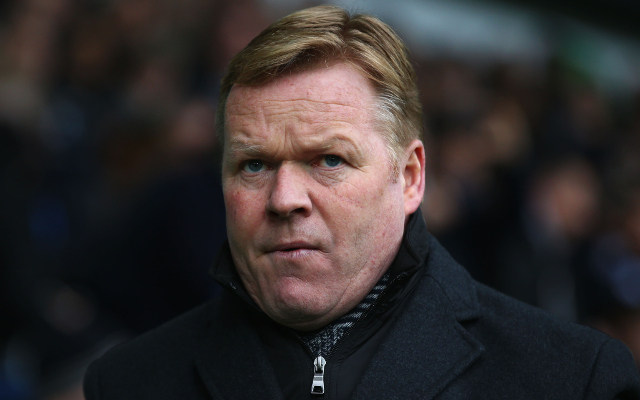 Looks like a rusty overgrown baby.
13) Tony Pulis – West Brom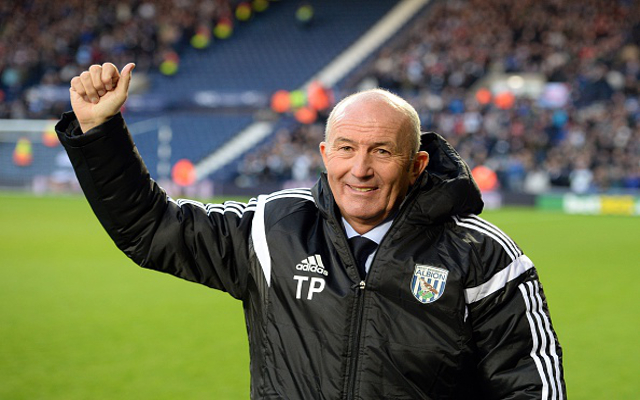 Looks like an angry goblin, or a misunderstood troll.
12) Jurgen Klopp – Liverpool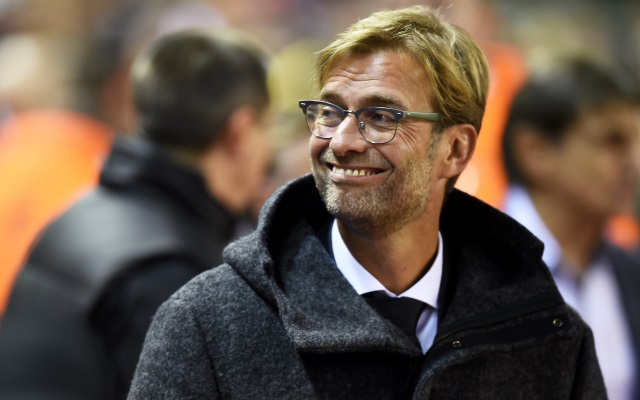 Looks like he as very pungent coffee breath.
11) Alex Neil – Norwich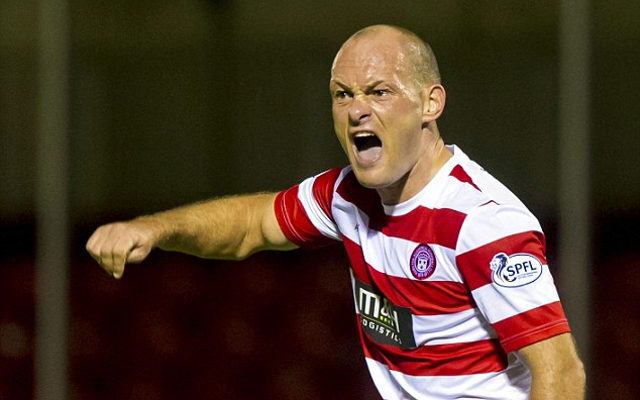 Looks like a toe-wrestling champion.
10) Francesco Guidolin – Swansea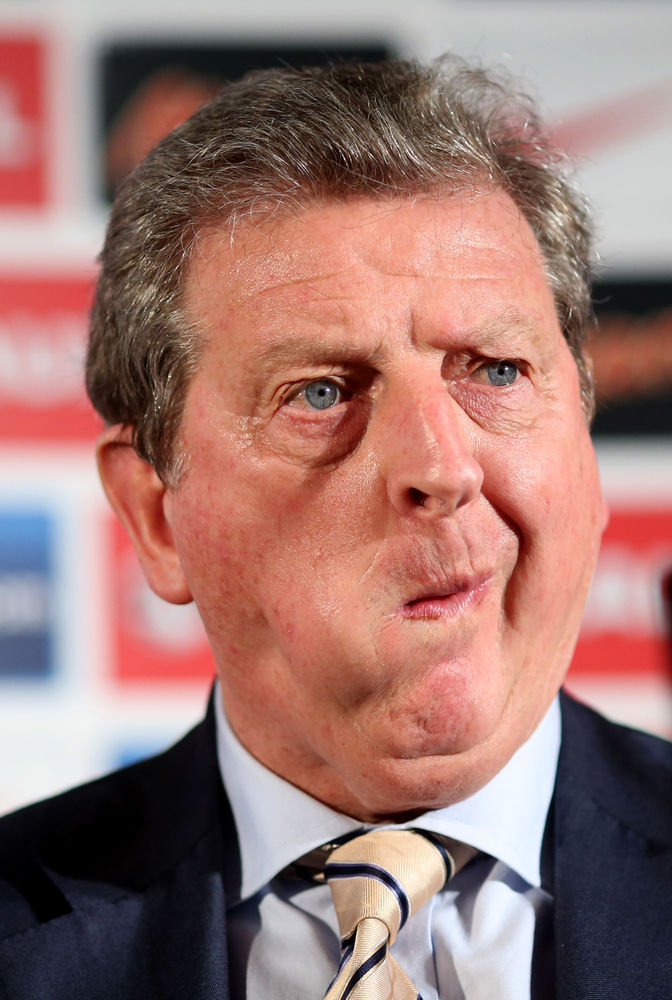 Nobody knows what this guy looks like.
9) Claudio Ranieri – Leicester
Looks like a kind weatherman who's not as good as his job anymore but nobody has the heart to tell him.
8) Mark Hughes – Stoke City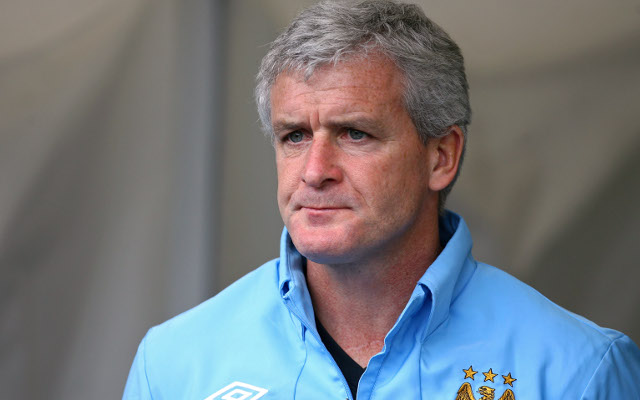 Looks like the kind of extra Eastenders draft in when they need a Vicar for one episode.
7) Alan Pardew – Crystal Palace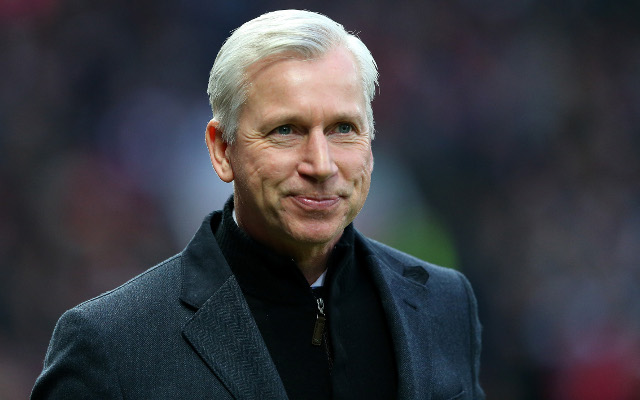 Looks like an enthusiastic Jehova's Witness.
6) Slaven Bilic – West Ham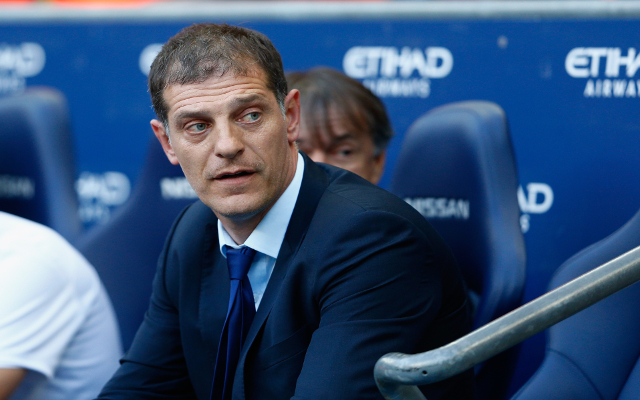 Looks absolutely nails and like he lived in a wood for ambiguous length of time.
5) Eddie Howe – Bournemouth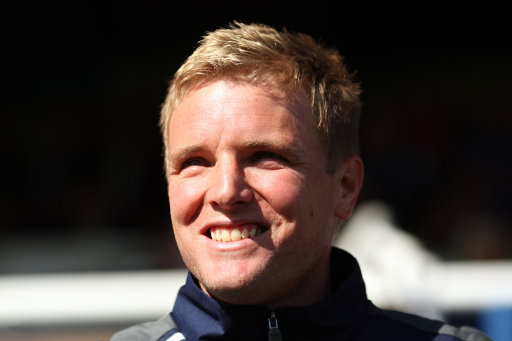 Looks like he'd be very gracious post-intercourse.
4) Roberto Martinez – Everton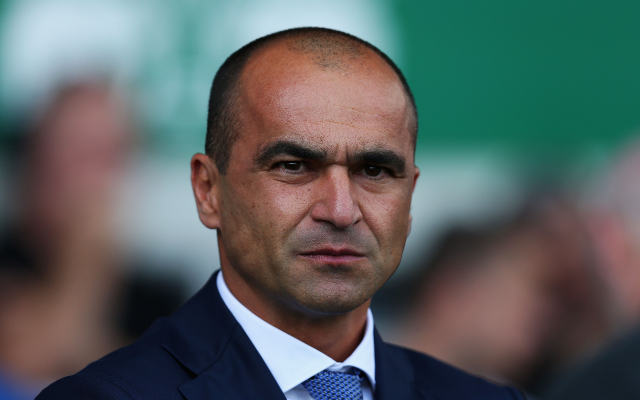 3) Mauricio Pochettino – Tottenham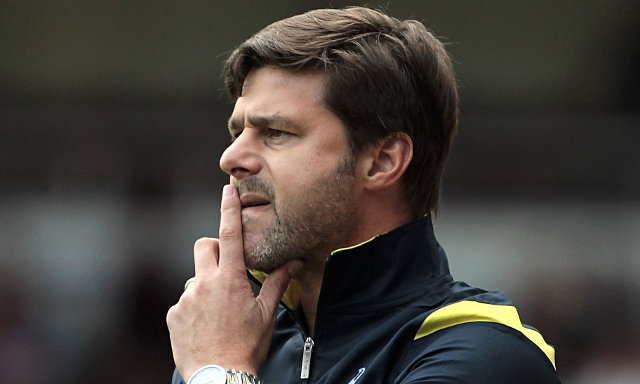 Looks like a rugged supply teacher.
2) Remi Garde – Aston Villa
Looks as good as his football team is bad.
1) Quique Flores – Watford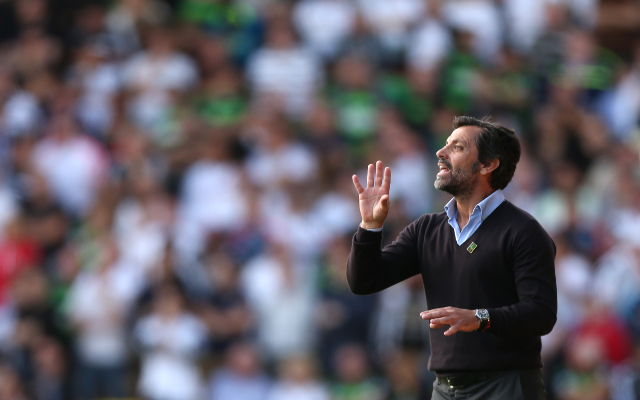 Looks like George Clooney's good looking brother.