Having successfully reclaimed first place in La Liga, Barcelona now control their own destiny in every remaining competition, from Spain to the Champions League and beyond. Judging by his recent form, Arda Turan has been as successful a mid-tier signing as the club has had, and the incomparable Neymar just keeps getting better and better now that he's beginning to enter his prime.
It should be smooth sailing for Barca as they prepare to take on seventh-placed Celta, who have the fifth-best scoring offense but a woeful defence.
Here is the Barcelona predicted XI vs Celta:
GK Claudio Bravo
Looking to start a new streak of clean sheets, Bravo can get his second in a row and fourth of the new year with a shutout.
DF Jordi Alba
A strong performance against Levante last week earned another start this week.
DF Gerard Pique
Pique has a whopping 10 yellow cards this year.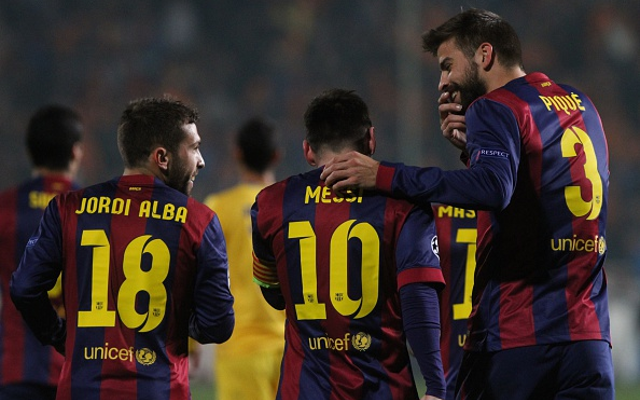 DF Javier Mascherano
Mascherano has barely missed a minute on the pitch since November.
DF Dani Alves
One has to wonder if Barcelona wouldn't already have La Liga wrapped up if Alves hadn't missed a quarter of the season.
MF Arda Turan
Healthy after a recent foot issue, Turan looks like a new man at Barcelona.
MF Sergio Busquets
Could be subbed at some point, but Busquets is also in danger of losing time if he draws a yellow.
MF Andres Iniesta
Iniesta is still Barca's top midfielder.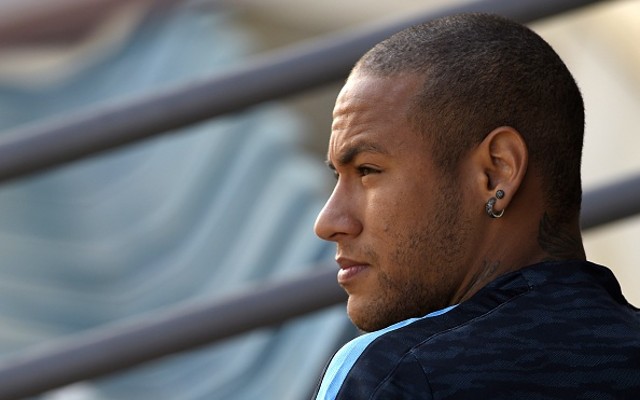 FW Neymar
The Brazilian ace needs to make sure he doesn't give himself a yellow card to celebrate his recent 24th birthday – one more and he gets suspended.
FW Luis Suarez
Don't let Suarez's recent reminiscing about Liverpool fool anyone, he's dead set on winning another handful of trophies this year.
FW Lionel Messi
Messi is making up for lost time by continuing his assault on the record books. He finally received La Liga Player of the Month honors for the first time (oddly enough) this past month.
SEE MORE:
Arsenal going after Bundesliga scoring machine with 27 goals in 27 matches
Chelsea Player Ratings v. Newcastle: Match report & video highlights as Blues rout hapless Magpies
Juventus vs Napoli Live Stream, Team News – Watch Crunch Serie A Clash online from Turin tonight