The injury to Wayne Rooney that is expected to sideline him for one to two months could hardly have come at a more inconvenient time for Roy Hodgson and the Three Lions staff. There are no guarantees that Rooney will be healthy once Euro 2016 begins in June and even fewer guarantees that he'll be in top form for the tournament.
With several friendlies against Germany and Netherlands coming up in late March, Hodgson would be well-served to use the opportunity to evaluate alternate forwards for his captain ahead of Euro 2016.
Here are five potential replacements for Wayne Rooney as the starting forward on the England national team:
Harry Kane
The first and most obvious choice to replace Rooney up front is Kane, who was featured heavily in the Euro 2016 qualifiers and has a very bright future being the youngest forward for England. It certainly helps his case that he has three goals in eight appearances for England along with another 50 for Tottenham Hotspur over the last two seasons.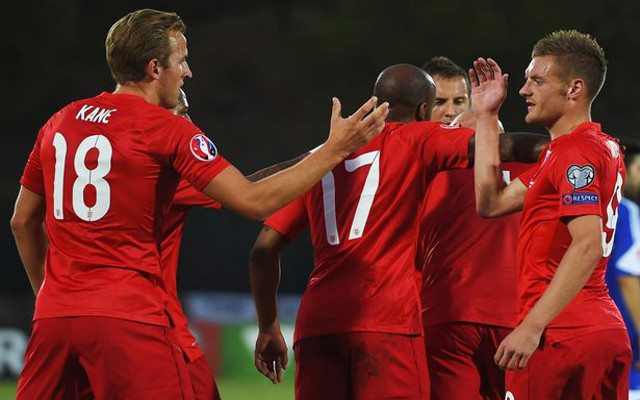 Jamie Vardy
Easily the fastest rising star in English football this season, Vardy has been capped four times and was featured in England's November friendly against Spain. He has displayed exceptional intelligence with his scoring prowess, and his record-breaking streak of games with a goal is impossible to ignore.
However, Vardy may need to demonstrate a little more maturity and the ability to handle his own success if he wants to see more time.
Theo Walcott
The second-most capped forward on the team, Walcott has bagged eight goals for England since joining the team as a teenager and scored three of them in the Euro 2016 qualifiers. He has been in solid form as a winger for Arsenal this year and has already made more appearances for the Gunners this year than in his previous two.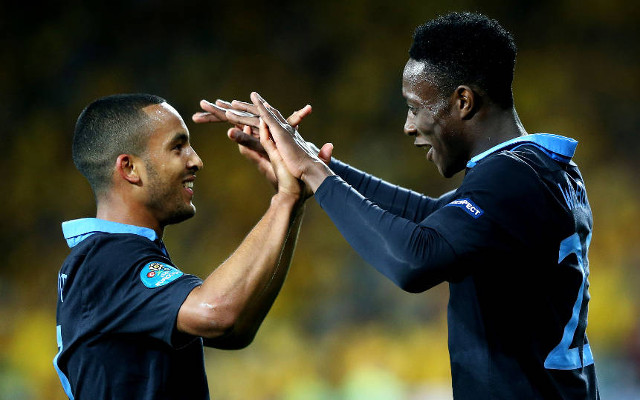 Danny Welbeck
Rooney and Walcott are the only forwards for England with more caps than Welbeck, but the Arsenal forward has 14 goals to Walcott's eight.
What may work against Welbeck was his lack of caps in the fall qualifiers and limited time with Arsenal this year. By the time the March friendlies come around, it will have been nine months since he last appeared for England.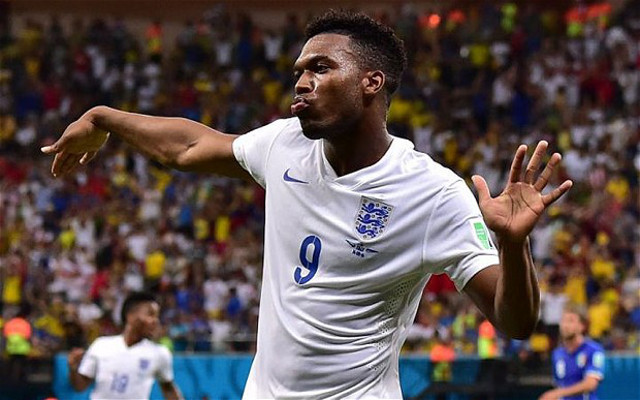 Daniel Sturridge
The Liverpool striker has managed to go several full weeks without getting injured again, so that's certainly a plus for him. He has also managed five goals in just 16 caps and scored in England's 4-0 win over Lithuania in March 2015. Though Sturridge certainly has the talent, his fitness is likely the only thing that will give Hodgson pause.
SEE MORE:
REPORT: Wayne Rooney out two months with knee injury, huge blow to Man Utd & England
Liverpool eyeing £6.2m replacement for struggling Simon Mignolet
(Video) Chelsea fans threatened with tear gas by Police during PSG Champions League clash