Nineteen-year-old Izzy Brown has struggled to make his mark at Stamford Bridge since signing for Chelsea from West Bromwich Albion in 2013.
The England youth star, who is currently on loan at Vitesse, has made just one 15-minute cameo for the Blues first team to date.
Despite his failure to dazzle on the pitch, Brown is smashing it away from football.
That's because he is dating this little scorcher.
Brown's girlfriend is Instagram stunner xnegzx.
She has 45,000 followers.
And she keeps them happy with gems like these…
1. She's got bling!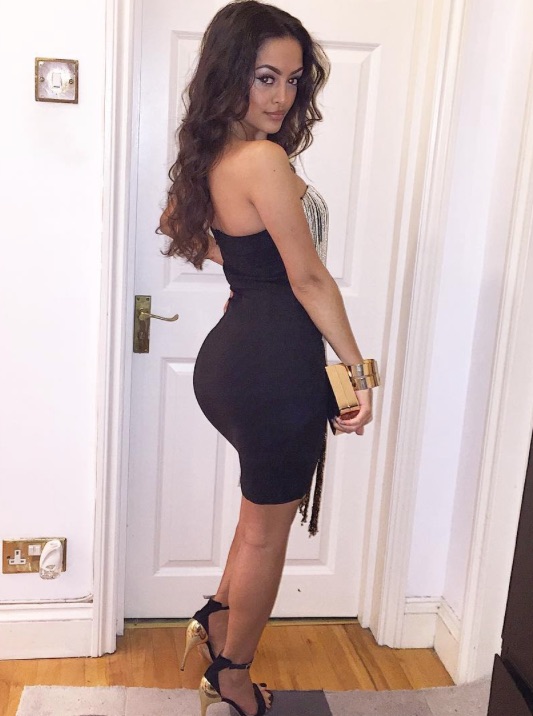 2. But she doesn't need gold to look stunning. She can even make grey sexy!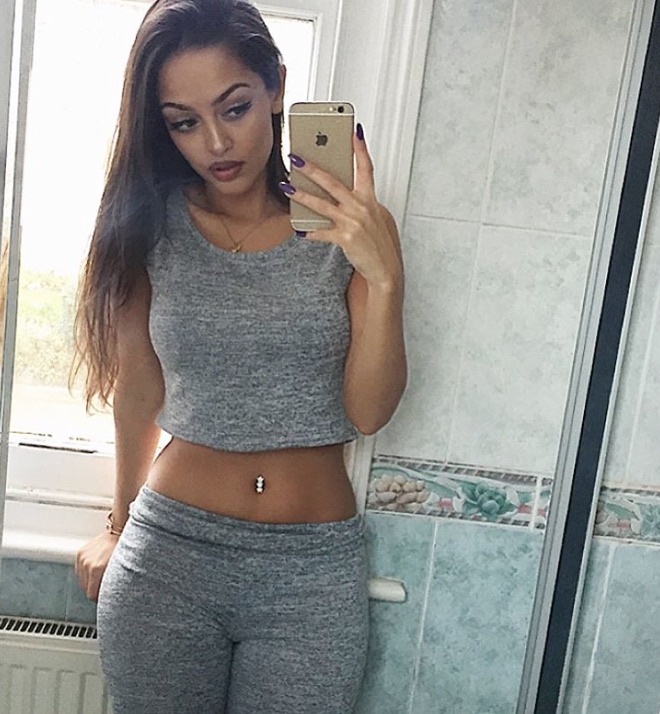 3. Mr Brown, you lucky man!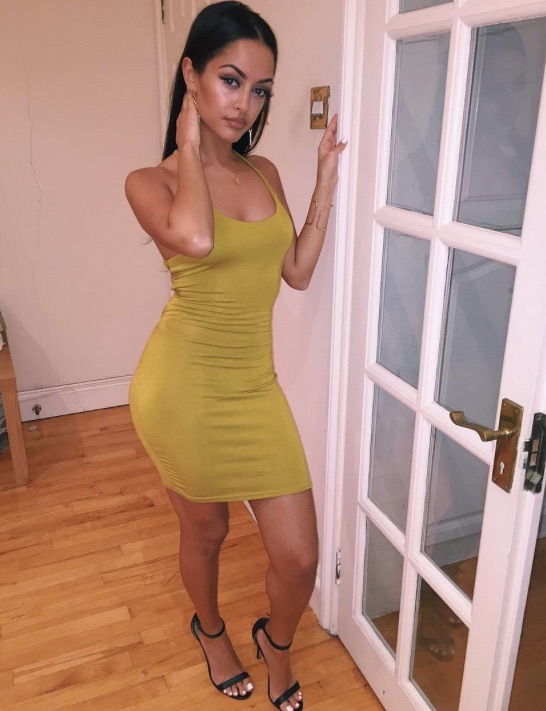 4. Plenty of mischief in this smile.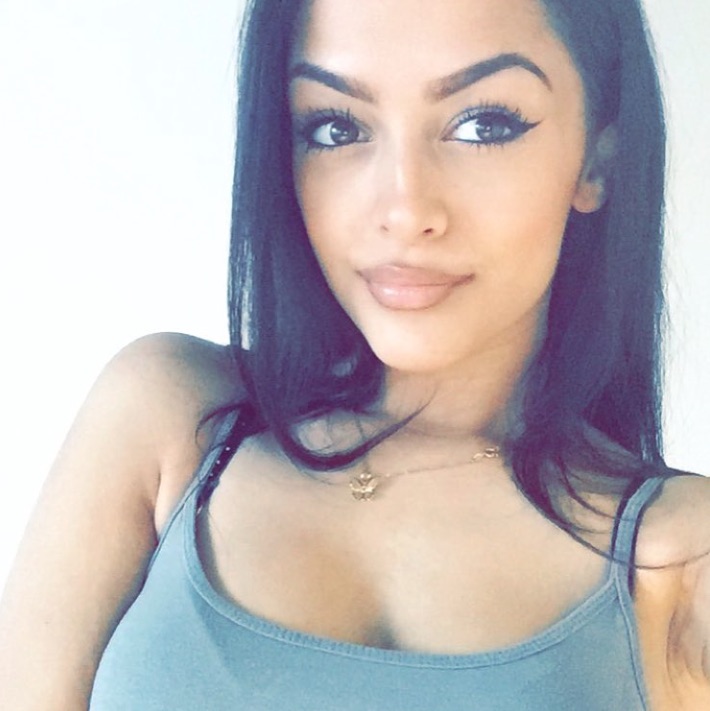 5. Wow! We are done.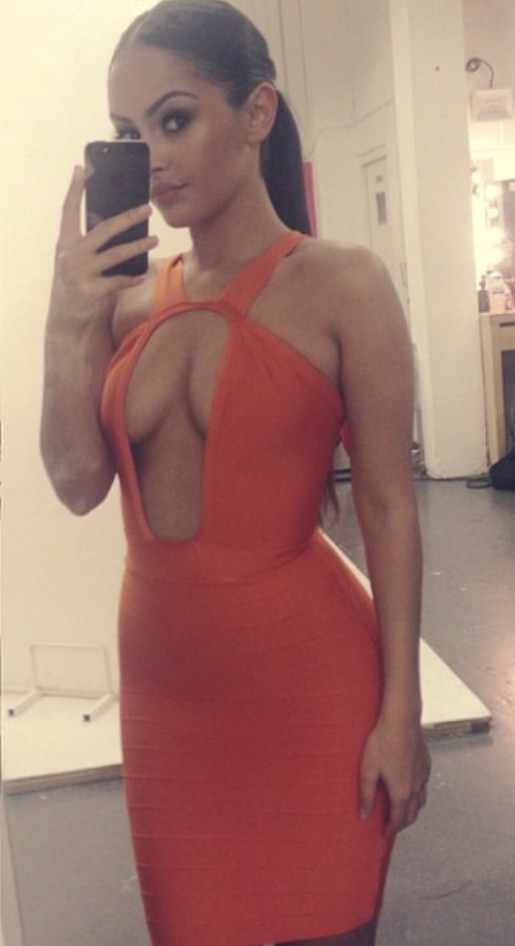 SEE MORE: 40 hot photos of STUNNING former Liverpool & Arsenal WAG Alice Goodwin who now works on BABESTATION