Manchester United's brutal Europa League loss on Thursday all but assured that Louis van Gaal will be fired at the end of the year. Though the name Jose Mourinho has been heavily linked to the soon-to-be-vacant position, until pen gets put to paper or there is an official announcement from the club, we can't say with certainty that the Special One will be the next boss at Old Trafford.
There is always the chance that Ed Woodward and his minions tap a surprise candidate in the event they go a direction other than Mourinho and find some of the more popular candidates like Simeone, Conte and Allegri unwilling to take over the struggling club.
So we decided to research a few sleeper candidates who could conceivably run the club even if none of them have received significant reporting. None of these managers are necessarily ideal for permanent placement at the club, but all of them would conceivably be good band-aids to the managing problem while the club chases or grooms a better candidate.
Here are six sleeper candidates to replace Louis van Gaal at Man United: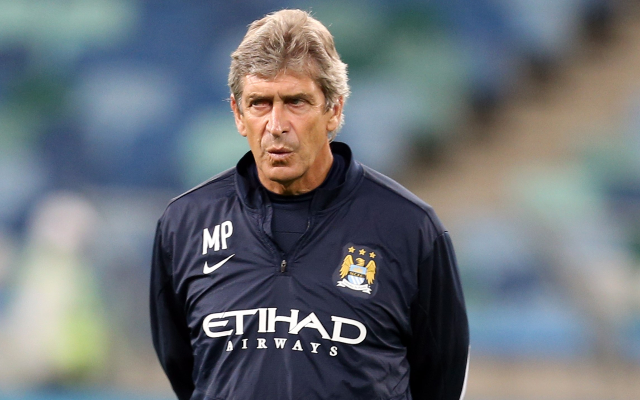 Manuel Pellegrini
It's incredible that there have not been more links between Pellegrini and the Man United job even after Manchester City announced that Pellegrini would not be returning next season.
Unlike Louis van Gaal, Pellegrini at least has some significant English silverware to his name – and believe it or not, he got it before the team starting pouring obscene amounts of money into transfers. (Though between the League Cup, Champions League, FA Cup and Premier League) he could conceivably get some more after splashing all of that cash anyway.)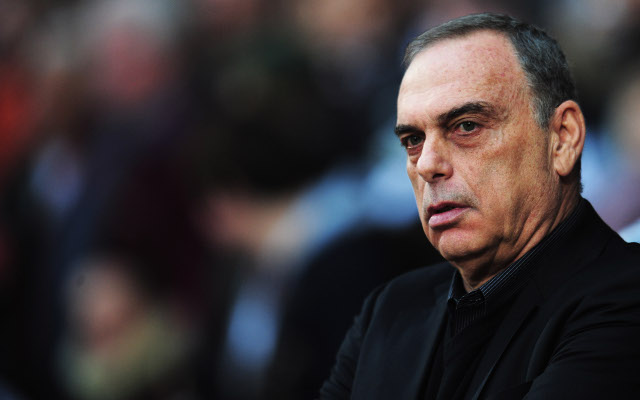 Avram Grant
Grant is apparently still a bit of a confidant with Chelsea owner Roman Abramovich, which indicates that he must be paying some measure of attention to the Premier League even now that he's the manager of Ghana.
Between his experience in the Premier League, his insight into the inner-workings of Chelsea and aptitude as an executive he would make a solid manager who could fix some of Man United's immediate problems and set them up for his successor.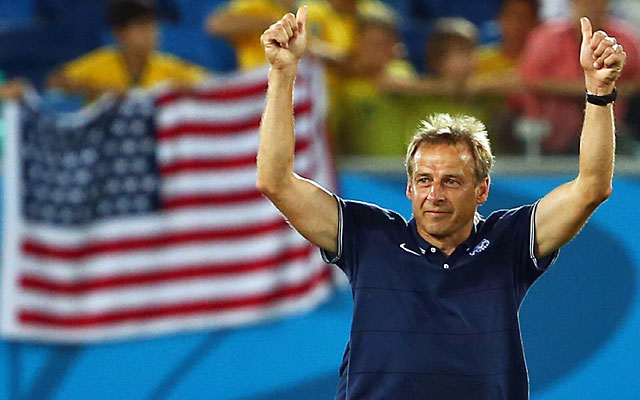 Jurgen Klinsmann
The USMNT manager disappointed many in failing to win the Gold Cup, the CONCACAF Cup and missed their first shot at Olympic qualification. Should the USMNT lose to Colombia in the Olympic play-off, Klinsmann could find himself replaced before the World Cup qualifiers kick into high gear.
In that scenario, Man United could offer Klinsmann an escape hatch. The move could conceivably work since his style of football is a little more in line with the kind of personnel the club has. Combine that with his decent record in Germany and relative youth compared to many other candidates and he could carve a niche for himself in England for years to come.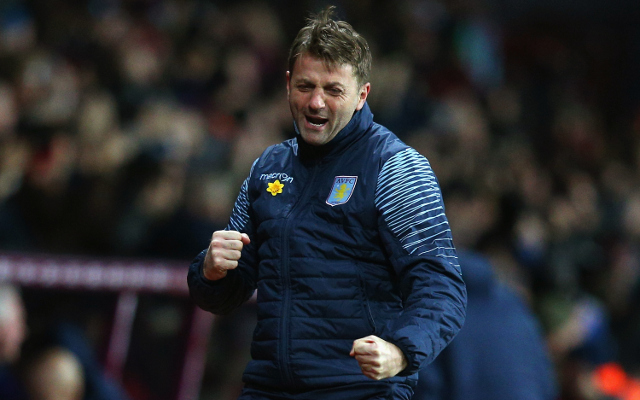 Tim Sherwood
Say what you will about Tim Sherwood (and it will probably be almost entirely negative), but he led an almost-relegated Aston Villa club with far less talent than Man United much closer to silverware in just one year than Louis van Gaal has. Is it any surprise that when the team was gutted in the summer transfer window and lost their two best chance creators (Benteke and Delph) without replacing them that they couldn't score any goals?
Sherwood is far from a great football mind, but what he lacks in schematic prowess he makes up for with energy and player closeness that will keep the team motivated even if they struggle. He won't be a long-term solution to the manager position, but Sherwood would be a decent choice to stand-in for a while.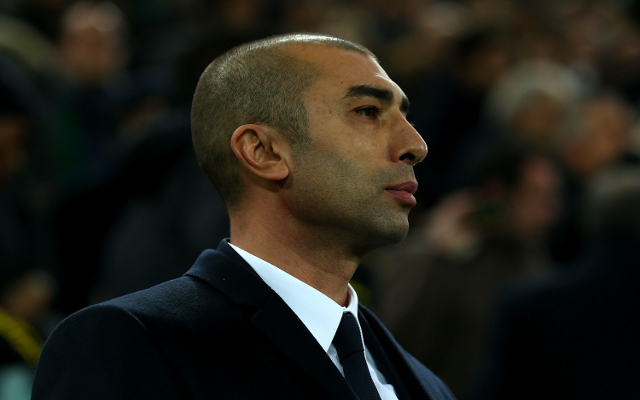 Roberto Di Matteo
The former Champions League-winning boss for Chelsea resigned his post at Schalke 04 before the start of the 2015-16 Bundesliga season due to differences with the club over what the team needs to do to be successful.
Though he is still relatively inexperienced in top club management, he is a sharp mind who can be a top manager for years to come if given the chance.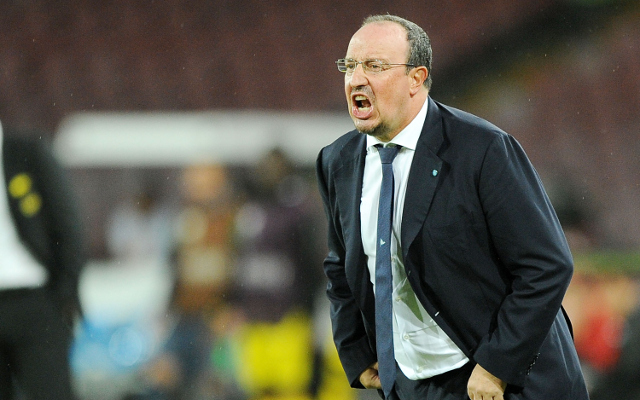 Rafa Benitez
Much like Pellegrini, it's strange that Benitez has never been linked to Man United, let alone another Premier League club, since he was relieved of his duties at Real Madrid. Benitez is about as bright a football mind as their has been in years and he will bring a much more exciting brand of football to Old Trafford.
There are criticisms to be made of his surprisingly short tenure with the club to be sure, but it's not as if Zinedine Zidane has been able to navigate the team out of third place in La Liga yet either.
SEE MORE:
Video: John Terry uses Justin Bieber banger to accompany injury update
Arsenal striking 'motivated' by potential £60m transfer, even if Wenger's planning to replace him
Chelsea defender admits he doesn't know where he'll be playing next season