Controversial site Football Leaks have this week revealed that Manchester United were held to ransom by Real Madrid over the contract of record signing Angel Di Maria, The Sun reports.
The Argentine international linked up with the Red Devils for a fee just shy of £60million in the summer of 2014, only for him to depart the club 12 months later following a disappointing campaign.
And it has now been revealed that United would have been fined if they'd offloaded him to Real's arch-rivals Barcelona.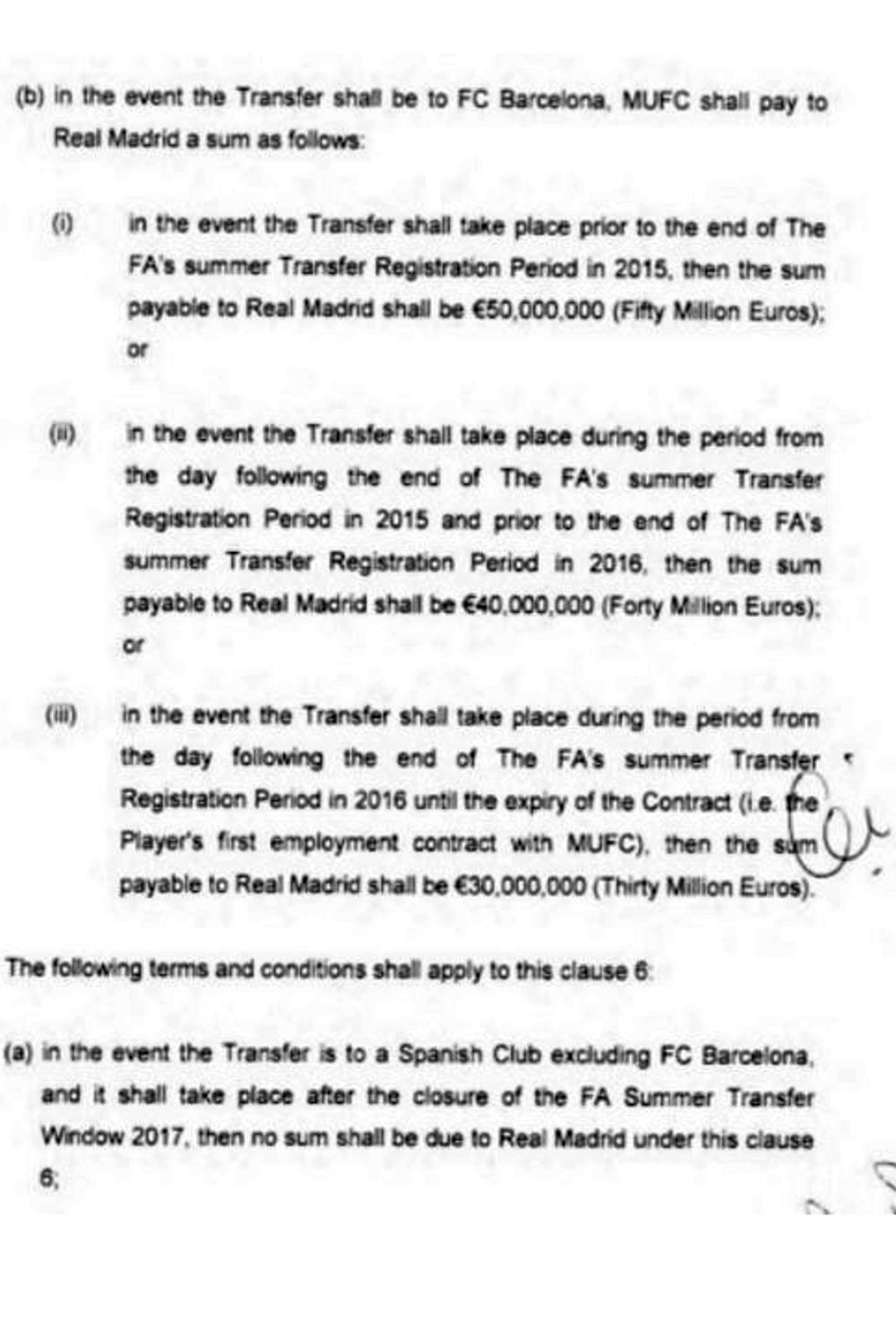 United CEO Ed Woodward has often come in for criticism over his dealings in the transfer window, like when he paid over the odds for Memphis Depay and Marouane Fellaini.
And it now seems that he was under the thumb yet again as the contract states that United would have had to pay Real Madrid the sum of €50million.
Luckily for United, though, French giants Paris Saint Germain stumped up £44million for his signature despite his disappointing season.
SEE MORE:
Wenger hints at how close he came to quitting Arsenal; dramatic win changed the course of history
Manchester United international reveals how Louis van Gaal's flops could salvage their season
Joey Barton has glowing praise for PSG star after Chelsea bout; three years after 'obese ladyboy' comment