Though Chelsea certainly look like an ideal job to take over for any manager, let alone someone with such a stellar resume as Antonio Conte, handing control to a new person will come with a lot of problems that will need to be remedied immediately.
Jose Mourinho wasn't the only problem Chelsea had, as the club have yet to win back-to-back Premier League games this season – even during the unbeaten run in England under Guus Hiddink. Conte could have his work cut out for him before he even signs on the dotted line.
Here are just a few of the problems Antonio Conte will likely face when he takes the helm at Stamford Bridge: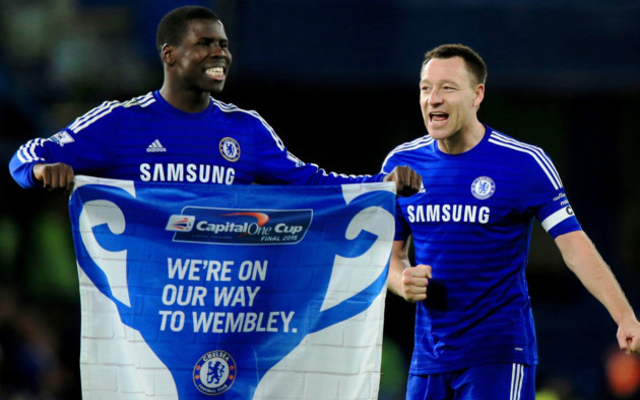 1. The defence 
John Terry will be gone and Kurt Zouma would need to be superman to be fit for the start of the season in August. Starters Branislav Ivanovic and Gary Cahill are both over 30 now and have shown signs of decline. As a result, Conte will need to make some major decisions to make – whether to bring in his own players or take a chance on the Chelsea youngsters.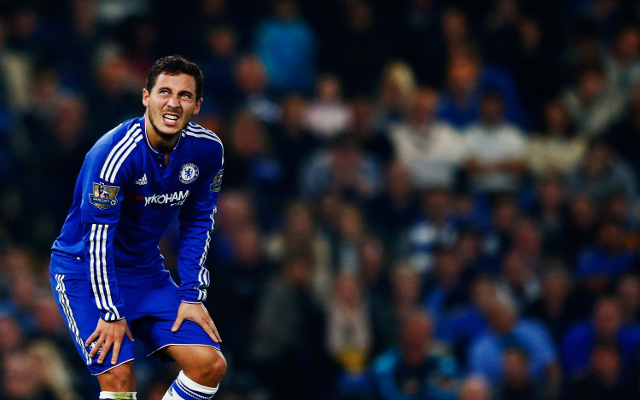 2. Eden Hazard's status
To say that Eden Hazard struggled this year would be a major understatement. Nevertheless, he is poised to be one of the hottest targets in the summer transfer window and could very well leave if Real Madrid comes calling.
Conte will have to decide the minute he steps in the building whether Hazard is a part of his team's future – before the decision is made for him. Talents like the Belgian midfielder are rare, and don't come along at the price Chelsea got him at too often.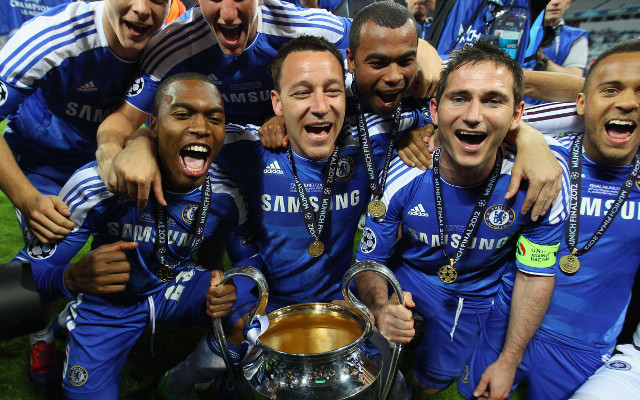 3. Navigating a way back to the Champions League
With Chelsea poised to be eliminated from the tournament if they can't beat PSG in the second leg, combined with their near-lock to finish outside the top-four this season, Conte will face immense pressure to deliver wins immediately. Anything less than a top four finish in the 2016-17 season will be considered a failure.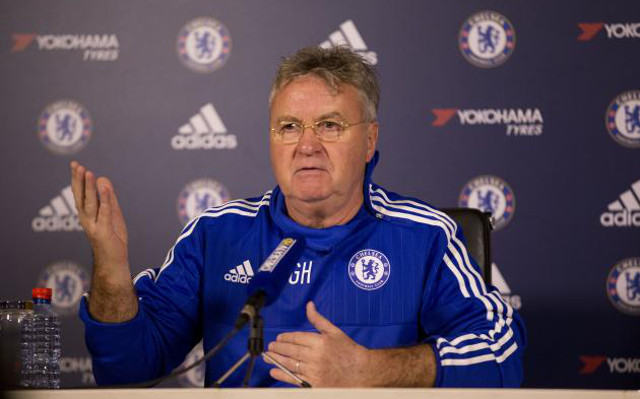 4. Conflicted locker room loyalties 
With recent reports stating that the players want interim manager Guus Hiddink to stay on as the permanent Chelsea manager, replacing such a popular figure in the locker room will prove a hard task for any manager – especially if the language barrier impairs Conte's ability to make the fire-and-brimstone motivational speeches that earned him so much respect in Italy.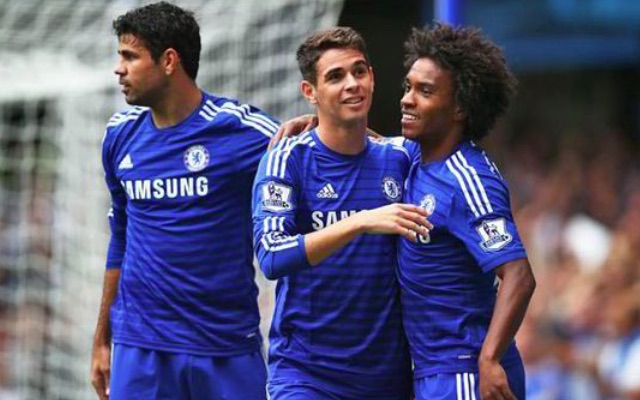 5. Preventing a player exodus 
Huge names including Hazard, Oscar, Willian and Diego Costa have been linked with moves away from the club. Can Conte convince his most vital players to stick around and buy-in to his system? Or will he have to build the team from scratch?
SEE MORE:
Chelsea ace receives £120,000-a-week contract offer after breakout year
Chelsea & Liverpool legends want Cristiano Ronaldo & Lionel Messi to join them overseas
Predicted Arsenal XI v Barcelona: Oxlade-Chamberlain and snail-like defender to start