Antonio Conte has been a fixture of Italian football for decades – as a manager and as a star player. Needless to say, if/when he takes over Chelsea next season we can safely assume that some of his top transfer targets will be players he is very familiar with from his best days at Juventus.
Certainly the cream of the crop of his former players such as Arturo Vidal, Carlos Tevez and Andrea Pirlo have either moved on to bigger bucks or have simply grown too old to be effective now. But there are still plenty of options he can pursue – some of whom can be real difference makers at Stamford Bridge like they've been at either Juventus or Italy.
Here are six players who should be on Conte's radar once he takes over Chelsea: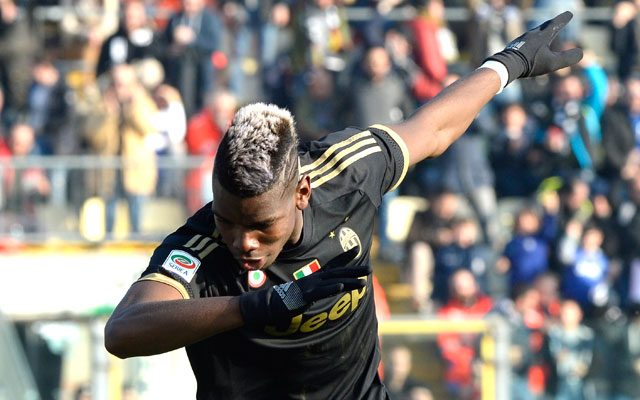 Paul Pogba, Juventus
Arguably the top transfer target in all of Europe, the French ace has been linked to the Premier League for months. A reunion with the manager that gave him a chance could seal the deal for the elite midfielder.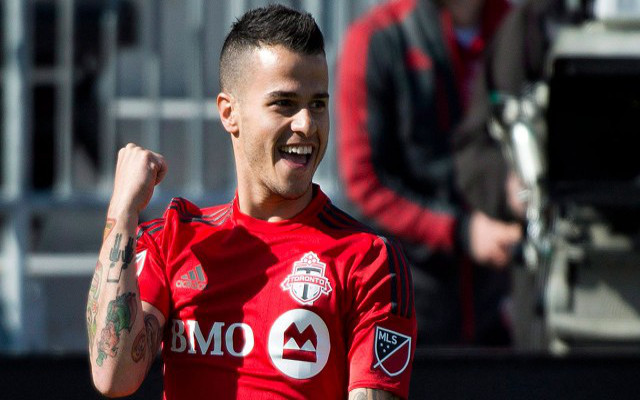 Sebastian Giovinco, Toronto FC
Once a key supporting cog in Conte's Juventus teams, Giovinco has since reinvented himself as the MVP of MLS. Though the Italian star is reportedly very happy in MLS, money talks – and the Canadian outfit can't pay him what Chelsea can.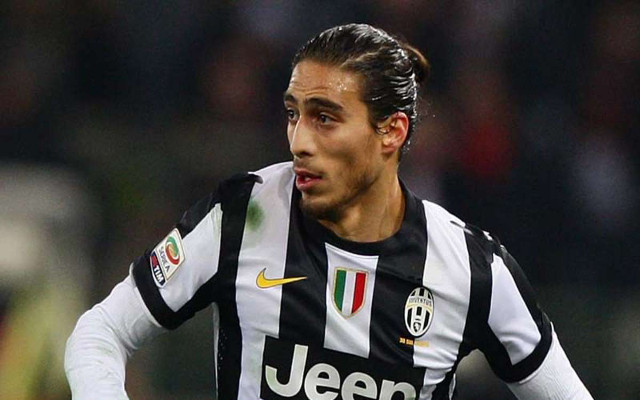 Martin Caceres, Juventus
One of Conte's best defenders during his tenure at Juventus, Caceres could be on the chopping block in the near future. He could come in and serve as a veteran replacement for John Terry or a temporary one for Kurt Zouma.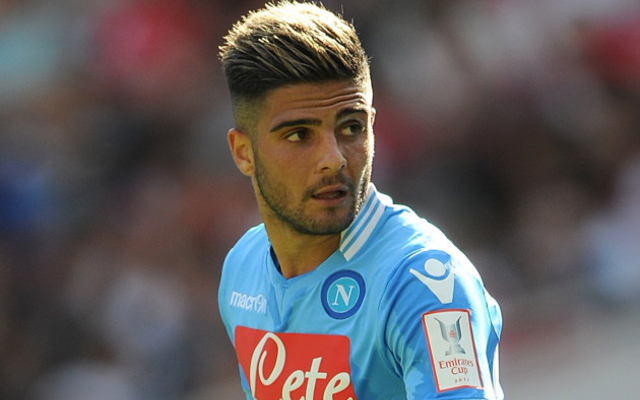 Lorenzo Insigne, Napoli
With Eden Hazard primed to leave, his replacement could be Insigne, who has quickly risen in the ranks of both club and country.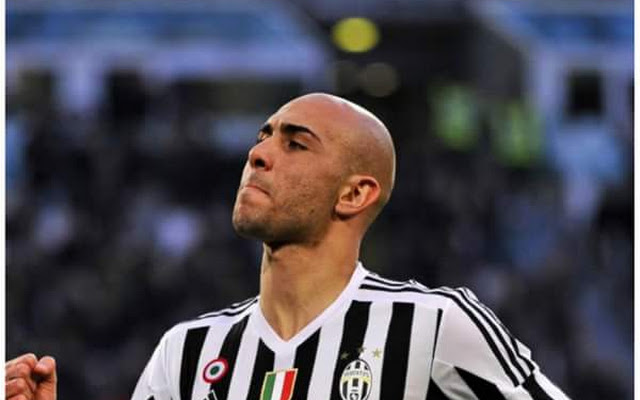 Simone Zaza, Juventus 
A slightly more difficult target to acquire considering Juventus' very recent purchase of the Italian forward – but hardly less skilled than Insigne.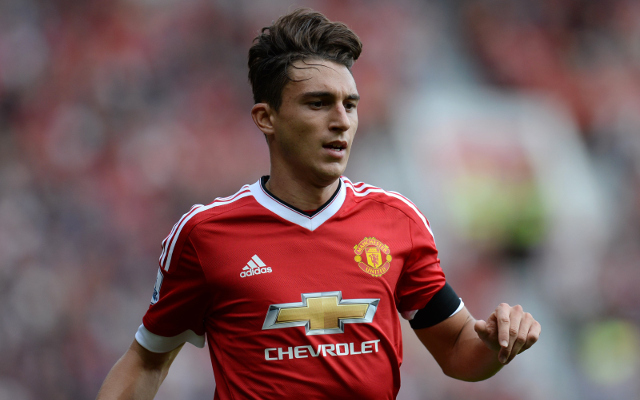 Matteo Darmian, Manchester United
A solid defender for Italy, Darmian could very well be replaced under the next Man United manager – allowing him to land in the loving arms of his former Italian boss.
SEE MORE:
Arsenal injury news: Gunners could have key midfielder back for second leg v Barcelona
Chelsea ace receives £120,000-a-week contract offer after breakout year
Chelsea & Liverpool legends want Cristiano Ronaldo & Lionel Messi to join them overseas