*Not quite a zero.
Chelsea were undefeated in the Premier League since late-December under interim manager Guus Hiddink going into their away fixture against Southampton. The Saints, meanwhile, had been undefeated since goalkeeper Fraser Forster got his first start of the season, preserving six straight clean sheets. That all changed in the final fifteen minutes of the match as Cesc Fabregas and Branislav Ivanovic scored goals to help Chelsea get a comeback win at St. Mary's Stadium.
After conceding a first-half goal to Shane Long, the second half got off to a chippy start as three yellow cards were issued in a span of five minutes.
Diego Costa in particular seemed like he was poised for another one of his mental meltdowns on the pitch.
However, he managed to get focused and drove the ball deep into Southampton territory, assisting a goal by Cesc Fabregas at the 75′ mark.
It seemed for a while that the two teams might head home after a 1-1 draw, but the Blues would have none of that as a late rally opened the door for Willian and Ivanovic to combine for the game-winning goal that gave Chelsea all three points.
The Blues remain unbeaten in the BPL under Guus Hiddink and are just one point below Watford in 10th – as well as a mere seven points below West Ham United for a spot in the Europa League.
Here are the Chelsea player ratings from their 2-1 win over Southampton.
Thibaut Courtois – 7
Courtois took a gamble on the Shane Long breakaway and paid dearly for it. But he stayed solid the rest of the game.
Cesar Azpilicueta – 7
Solid outing for Dave who led all of his fellow defenders in passing.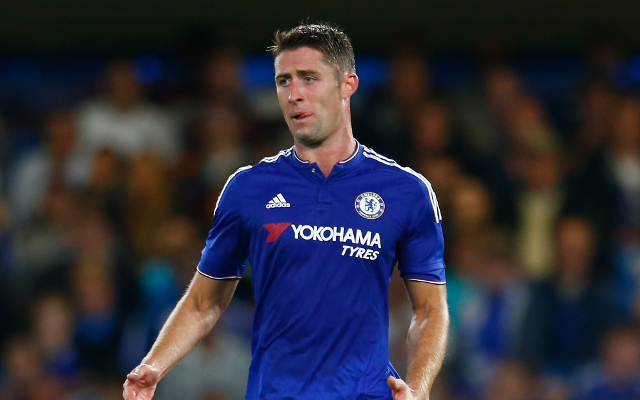 Gary Cahill – 8
Terrific header in the first half to deflect a shot from Charlie Austin. That was on top of 10 cleared balls on the day.
Ivanovic – 8.5
The obvious hero of the day with the game-winning score, Ivanovic cleared eight times and made two successful tackles.
Baba Rahman – 4
Rahman got the lion's share of the blame for the conceded goal as Long blew past him and popped the goal in. Hiddink replaced him at halftime.
John Obi Mikel – 7.5
Huge interception in the first half, also accurate with 96% of his passes.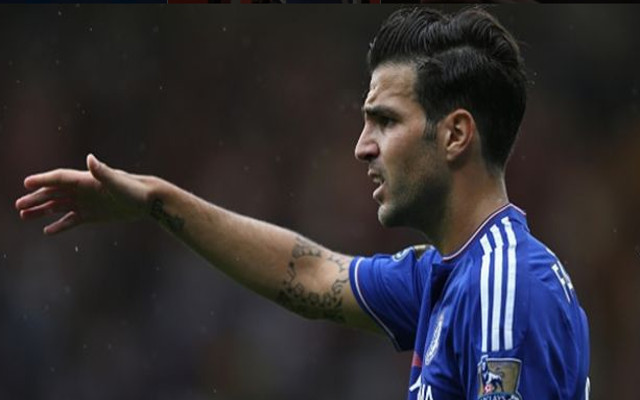 Cesc Fabregas – 9
Out of position on a key possession in the first half, he made up for it with an equalizer in the second. He was also the team's leading passer with over 120 successful passes.
Pedro – 2
Forced off after less than 8 minutes with an injury. Get well soon!
Willian – 8
A top performer for Chelsea as usual, Willian was accurate, drew Southampton players away consistently, had great stats as well as an assist to Ivanovic's goal.
Eden Hazard – 7
Relatively quiet day for Hazard – perhaps as we have come to expect from him this off-year – he was only slightly more efficient passing than Oscar even though the Brazilian played less time than him.
Diego Costa – 7.5
It seemed for a while that Costa was going to get himself tossed out of the game with the way he behaved in the middle of the second half. He redeemed himself with an assist to Fabregas's equalizer.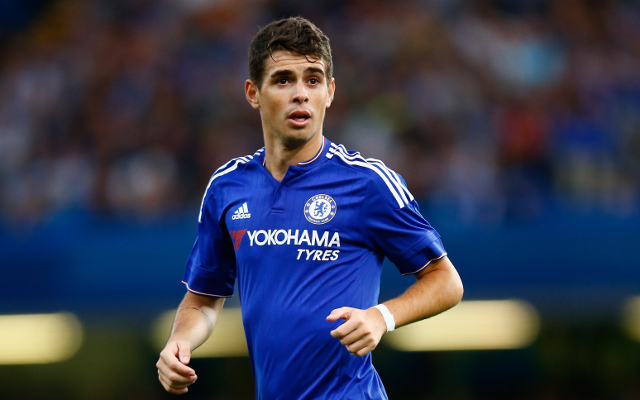 Substitutes:
Oscar – 7
Solid support job from Oscar who was more than capable of picking up the slack after a surprise early sub for the injured Pedro.
Kenedy – 5
Inserted at halftime to replace the struggling Baba Rahman, he made very little impact on the pitch
Matic – 5
Replaced Eden Hazard in the final minute, no impact