The Europa League Round of 16 draw resulted in some very fun matches being set up between Premier League, La Liga and Bundesliga teams.
Liverpool and Manchester United will play against each other – fulfilling every English fan's dream albeit much earlier than any of them wanted. Man United swept the Reds in the Premier League this season, beating them 3-1 at Old Trafford thanks to late heroics from a debuting Anthony Martial, then completing the sweep at Anfield with a 1-0 victory courtesy of Wayne Rooney.
Tottenham Hotspur have arguably the toughest opponent in the tournament with Borussia Dortmund and their high-scoring offense vying for a shot at the title. Though Erik Lamela is currently the second-highest scoring player in the competition, Dortmund have conquered their Europa League foes with surprising ease when at full strength and have one of Europe's best strikers in Pierre-Emerick Aubameyang.
Man United legend Gary Neville also faces a brand new test when he manages Valencia against La Liga's Athletic Bilbao – a team that beat his squad earlier in the year prior to his arrival and that he'll face for the first time in Spain on Sunday.
One thing is guaranteed though, at least one but at most two Premier League teams will be advancing to the quarter-finals of the tournament.
Here are the Europa League predictions as to who will advance in the competition:
Liverpool vs Manchester United
Though past performance would certainly indicate that Man United have the leg up, the question of the club's health by mid-March will be a serious issue. Liverpool, on the other hand, are finally healthy and Daniel Sturridge is reclaiming his dominant form once again.
Prediction: Liverpool – European struggles rear their ugly heads for the Red Devils again as Jurgen Klopp navigates a healthy Liverpool to a narrow victory settled in the second leg.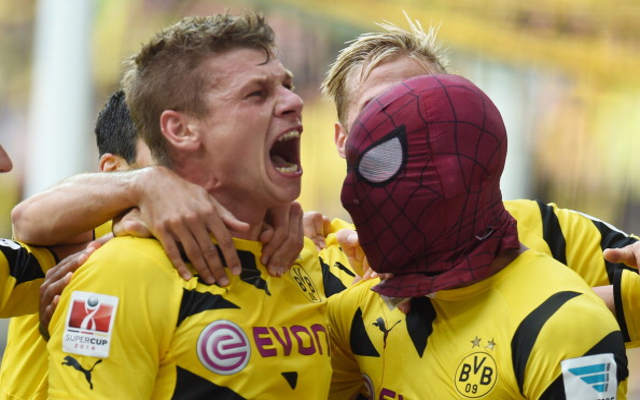 Borussia Dortmund vs Tottenham Hotspur
Though Mauricio Pochettino has successfully navigated his side this far – as well as a deep run into the BPL – Dortmund have a stacked roster just as lethal and difficult to score on as his own.
Prediction: Dortmund – Despite a strong defense and plenty of talented midfielders, the German giants prove too aggressive for Mauricio Pochettino and Harry Kane to outperform.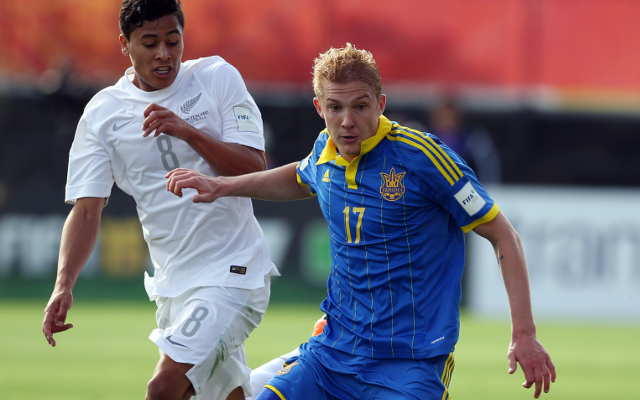 Shakhtar Donetsk vs Anderlecht
Prediction: Shakhtar – The Ukrainian giants keep Anderlecht on lockdown just like Schalke 04.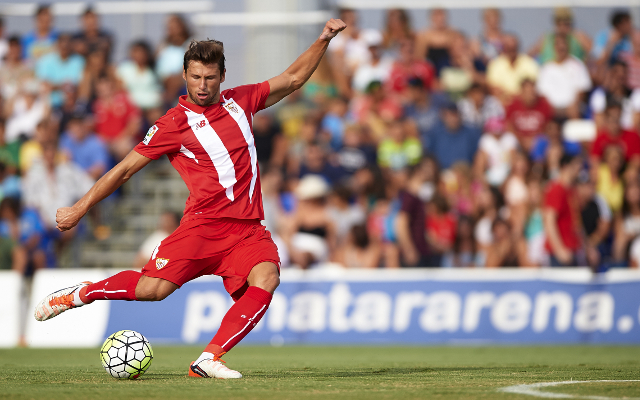 Basel vs Sevilla
Prediction: Sevilla – The miracle run by Basel ends as Sevilla come another step closer to defending their Europa League crown.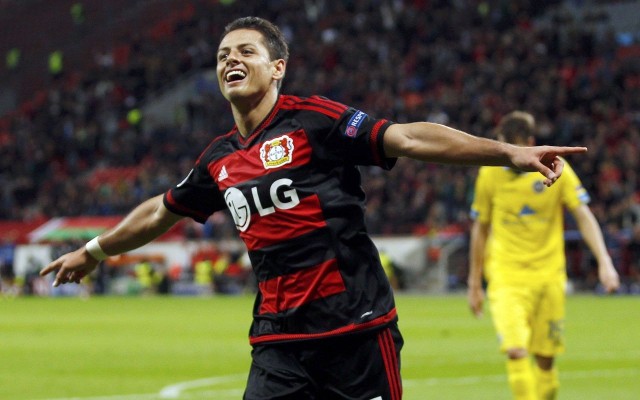 Villareal vs Bayer Leverkusen
Prediction: Leverkusen – Chicharito and company run circles around Villareal, ultimately beating them in the second leg.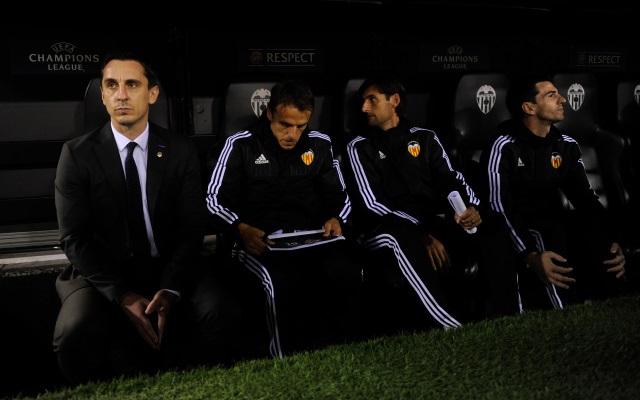 Athletic Bilbao vs Valencia
Prediction: Bilbao – Gary Neville's side find Bilbao far less willing to concede a barrage of goals than Rapid Wien, and lose in both legs to their La Liga rivals.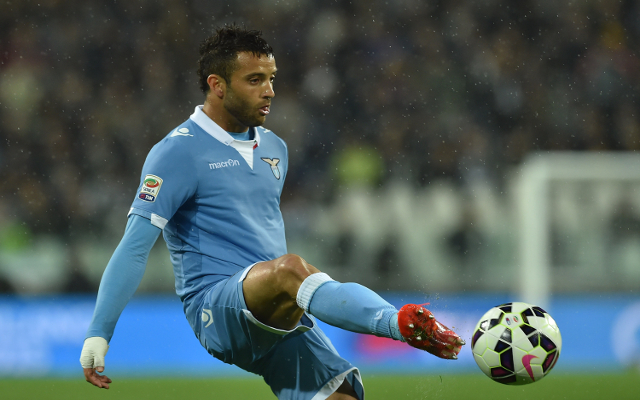 Sparta Prague vs Lazio
Prediction: Lazio – A great attacking group from Lazio overcomes Prague's otherwise solid defense to send the Italians to the next stage.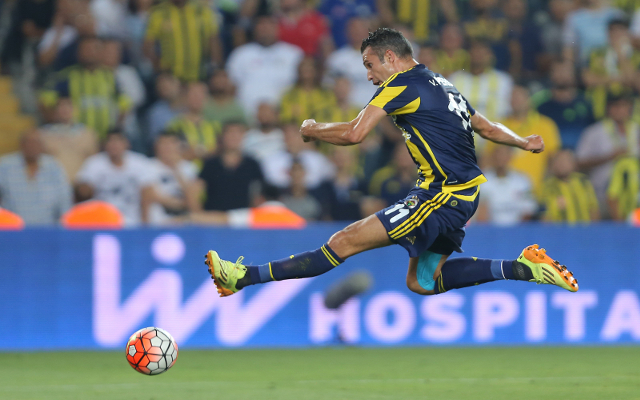 Fenerbahce vs Braga
Prediction: Fenerbahce – Defensive struggles by Braga open the door for the Turkish giants to take control late in matches and clinch a spot in the quarter-finals.