Just when you thought they were out, he pulls them back in. By hook or by crook Louis van Gaal has somehow orchestrated an incredible surge in Man United's performance over the past few matches, winning four in a row between the FA Cup, Europa League and the Premier League despite numerous injuries and frequent bouts of poor play.
Whatever he's doing is working though and Man United now find themselves breathing down the necks of Manchester City for the coveted fourth spot on the table for Champions League qualification.
A 3-2 win over Arsenal was a good start, and a 1-0 win on against Watford, albeit late in the match, was invaluable. Now we'll see how the Red Devils do against teams that on paper they should be able to beat over the next few weeks.
Here are the Man United player ratings vs Watford:
David De Gea – 9
Defended brilliantly on a first-half play by Deeny. Was an absolute fortress at Old Trafford today.
Guillermo Varela – 7
Good tackling and drew plenty of fouls from Watford.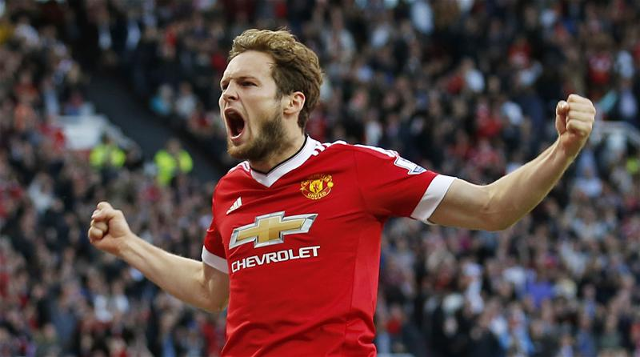 Daley Blind – 7.5
Successfully tackled four or five times, had a trio of corners and an impressive 65 tackles – leading the team.
Marcos Rojo – 6
Not a great performance by Rojo, but no huge mistakes either.
Timothy Fosu-Mensah – 7
A phenomenal piece of defending on a Watford chance, but he needs to work on his fouling.
Morgan Schneiderlin – 7
Drew a pair of fouls and passed very well.
Ander Herrera – 7
Distributed the ball well as he was nearly level with Schneiderlin in successful passes.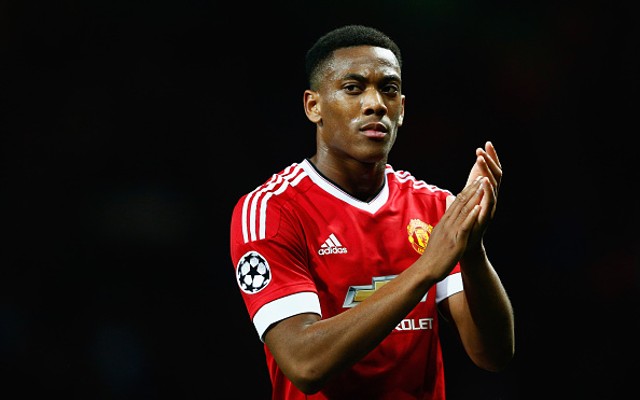 Anthony Martial – 7.5
Played a little decoy on the Juan Mata free kick score and got a few shots off, but he's much better off being fed the ball as opposed to feeding it to others. The chemistry with Rashford isn't there yet.
Juan Mata – 9
He gets an extra point for the free kick goal alone. It is hard as hell to score from that distance – let alone on a free kick.
Memphis – 6.5
And just like that Memphis returns to being the Memphis nobody particularly likes to see.
Marcus Rashford – 7.5
Displayed that strong leg that netted him four goals in his previous two appearances, but his accuracy just wasn't strong enough today.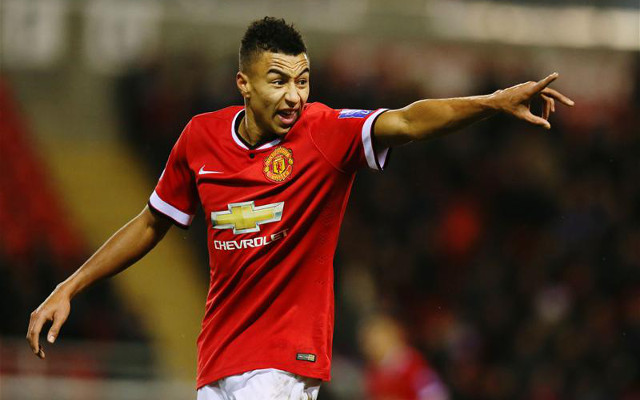 Substitutes:
Jesse Lingard – 5
Did not see the ball much in over 20 minutes on the pitch. Looks like the fans were right about him…
Matteo Darmian – 6
Solid form after recovering from a lengthy injury spell.
Paddy McNair – 5
No impact in the few minutes he had to replace Mata.
SEE MORE:
Man United goal video: Juan Mata gets the best free kick of the season
Video: James Milner piles misery on Manchester City as he doubles Liverpool lead
Video: Ozil involved as Swansea equalise controversially at Arsenal