Chelsea have been eliminated from the Champions League once again by Paris Saint-Germain after the French giants came to Stamford Bridge and knocked the Blues out in a 2-1 victory that let them advance on a 4-2 aggregate score.
Diego Costa though had as solid a performance in the first half as he's had against any top opponent all season, knocking in a goal off an assist from Willian to get an early equalizer after PSG had taken the lead. But Costa was forced out of the game early in the second half with an injury, and the team just could not recover any ground.
Ironically, since Guus Hiddink took over for Jose Mourinho in late-December, PSG are the only club in any European competition to beat Chelsea. The Blues are 8-7-0 in all other competitions under Hiddink.
Here are the Chelsea player ratings vs PSG in the Champions League:
Thibaut Courtois – 7
Hard to blame him for the PSG goal – after all, several PSG players got a clean run into the box. The second one though was a little less forgiveable.
Azpilicueta – 6
Tackled well, but couldn't clear.
Gary Cahill – 5
Several cleared balls from Cahill were all that prevented the game from turning into a rout earlier.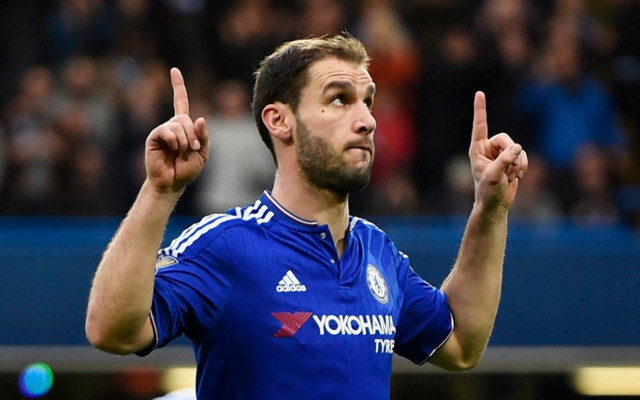 Branislav Ivanovic – 4.5
Rough day for Ivanovic, who gave up three fouls and earned a yellow as he watched two goals slip past him.
Kenedy – 6.5
Got plenty of tackles on the stat sheet, b
John Obi Mikel – 6
Lots of fouls by Mikel and Fabregas in the second half. Surprisingly, Mikel failed to even get a shot off in this one.
Cesc Fabregas – 6.5
Too much foul trouble, but he was the team's leading passer.
Pedro – 6
Underwhelming performance from Pedro in a position he's very familiar in, but he just couldn't follow through with anything today.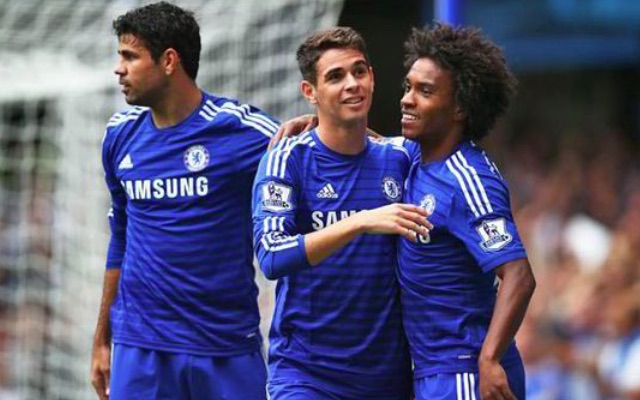 Willian – 7.5
Nabbed the assist to Costa's goal and was accurate for the most part.
Eden Hazard – 6
Unable to shed any PSG defenders as he tried to make a play in the box.
Diego Costa – 8
If nothing else, he proved to PSG fans that he's no phony. But he's no Zlatan or Cavani either, and that was a major difference. One has to wonder how the last half-hour would've played out if hadn't gotten hurt.
Substitutes:
Bertrand Traore – 6
In for the injured Diego Costa, it was too late for him to make an impact after Zlatan retook the lead.
Oscar – 5
The game was already lost by the time Oscar was brought in.