There are a number of ways to rank the eight remaining teams in the Champions League quarter-finals (granted, nearly all of them will involve Barcelona being #1 in some way, shape or form). One thing that all of the teams have in common though is an incomparable striker (or several) who has either dominated the tournament, the respective league or sometimes both.
From the famous names like Messi, Zlatan and Ronaldo to rising stars like Jonas, Max Kruse and Antoine Griezmann, there are plenty of exciting up-front players to enjoy – and nearly all of them will be vital in determining who advances.
Here is the power ranking of the teams in the Champions League quarter-finals, ranked by their top striker: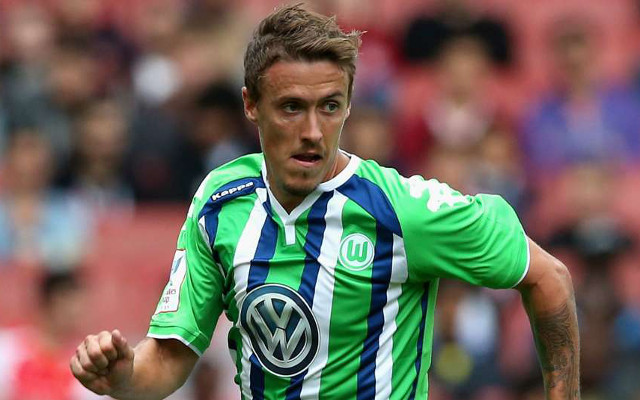 8 Wolfsburg – Max Kruse.
Kruse has done a great job leading VfL Wolfsburg up front in a surprising run to the quarter-finals. If he can continue that great form against Real Madrid he could become a hero in German football.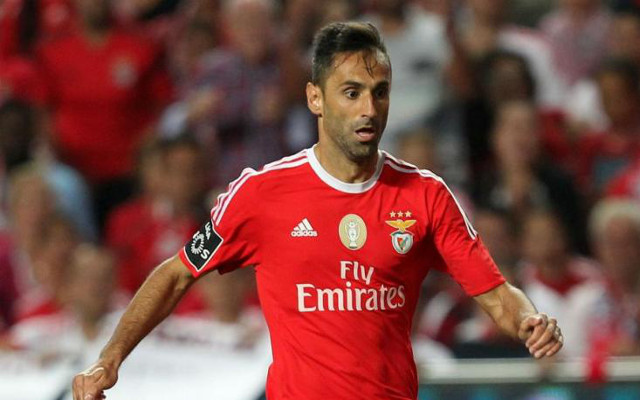 7 Benfica – Jonas.
The Brazilian striker is one of a select few with 30 goals in Europe this year, but with just two goals in the Champions League it seems he isn't exactly Neymar, Coutinho or Hulk.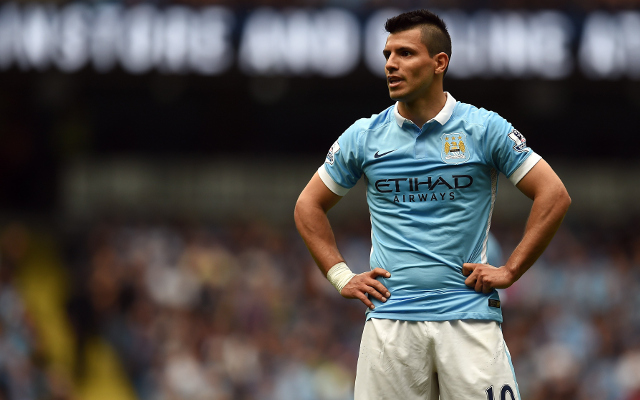 6 Manchester City – Sergio Aguero.
In any other year he might be higher on the list, but injuries and poor play for the better part of this season have limited his effectiveness – and his ability to climb the list.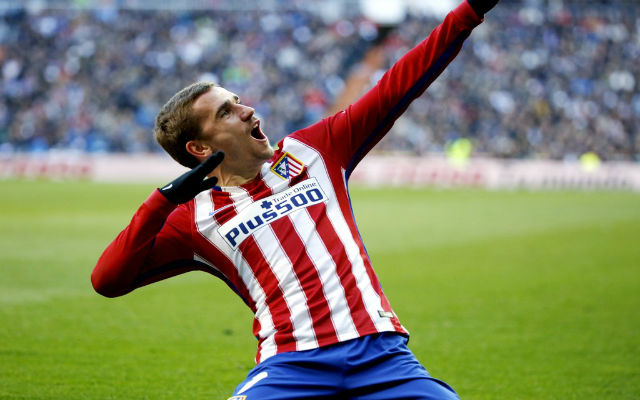 5 Atletico Madrid – Antoine Griezmann.
Griezmann ahead of Aguero? Absolutely. He has 4 UCL goals versus Aguero's one, more total goals, better fitness and is playing better through-and-through.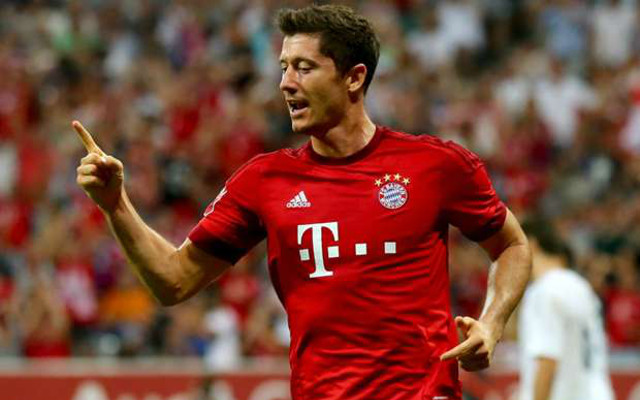 4 Bayern Munich – Robert Lewandowski. 
With eight goals – second in the UCL – the Polish striker has been an unstoppable force for Bayern Munich and he undoubtedly has the best single-game performance of anyone on the list with his famous '5 goal in 9 minutes' performance against Wolfsburg back in the fall.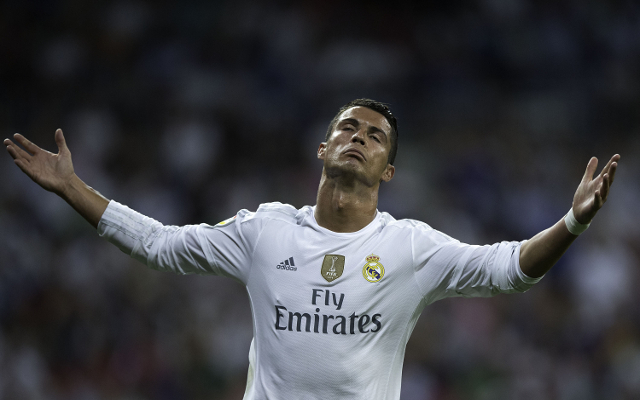 3 Real Madrid – Cristiano Ronaldo.
You might ask, 'why would the the most prolific scorer in Europe AND the leading Champions League goalscorer only be number three?' The simple answer is because as good as Ronaldo has been, he has not outperformed the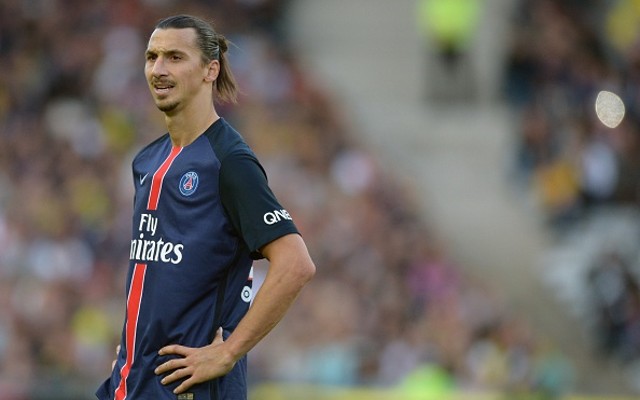 2 Paris Saint-Germain – Zlatan.
With mere weeks left on his contract, Zlatan has been in rare goal scoring form and is determined to get to the Champions League final. He may not be better overall than Ronaldo, but right now he's definitely playing better.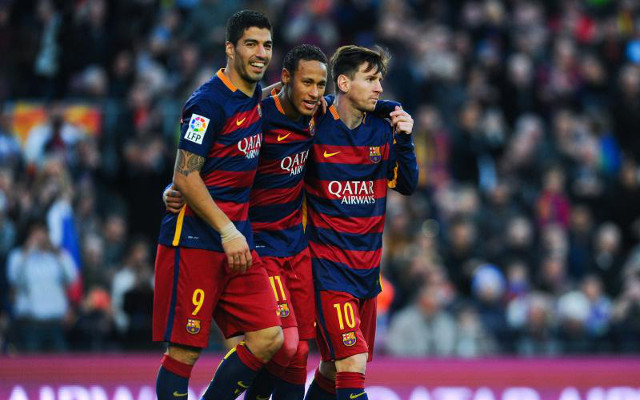 1 Barcelona – MSN.
Why settle for one when you have three dynamic talents who would each be the No. 1 striker on any of the other seven teams in the tournament? We could single out Lionel Messi as being the most dangerous, with 6 goals in a mere 450 minutes of Champions League football. Then again, Luis Suarez and Neymar have proven extremely deadly as well with six and three goals respectively.
SEE MORE:
Instagram: Footage emerges of Barcelona star singing in a parked car
Everton v Arsenal confirmed lineups: Iwobi gets first Premier League start
Arsenal superstar admits disputes with Wenger over playing time