Not even the absence of Diego Costa and Eden Hazard to a ban and injury respectively could prevent Chelsea from claiming points in the Premier League under Guus Hiddink, who has now stretched his unbeaten run in the BPL in his interim manager spell to 13 in a row.
There was plenty of reason for concern throughout the game as West Ham grabbed the lead twice, including on this remarkable free kick from Manuel Lanzini.
But Cesc Fabregas was the hero of the day and the Man of the Match with a perfectly executed free kick goal of his own that he would later follow up with a penalty game to secure a 2-2 draw that keeps Chelsea firmly in the hunt for a possible Europa League berth.
The Blues have shown far more resilience under Guus Hiddink than they did under Jose Mourinho and whoever Roman Abramovich picks to ultimately replace their interim manager will have his work cut out for him if he plans to improve upon what Hiddink has done.
Here are the Chelsea player ratings v West Ham United:
GK Thibaut Courtois – 7
There are maybe five goalkeepers in the world who can defend a shot like that one from Lanzini. Cortois is not one of them. As for the Carroll goal, that one is probably going to haunt him for a long time.
DF Azpilicueta – 7
Cleared the ball four times and was strong in the possession game.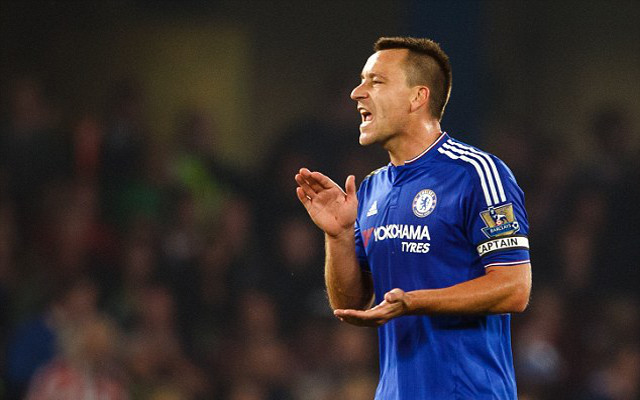 DF John Terry – 7.5
Great defending to open the second half that saved what could have been a West Ham lead change.
DF Gary Cahill – 8
Good tackling, numerous cleared balls, a drawn foul, a shot and accurate passing. Well done, Gary!
DF Ivanovic – 7
Defended well against Andy Carroll in the final minutes to avoid falling into a two-goal deficit, but he was out of position on Carroll's earlier goal.
MF John Obi Mikel – 7
Conceded four fouls but had two shots on target and was the second leading passer on the team.
MF Fabregas – 10
Every time Cesc Fabreagas scores a goal like that free kick, an Arsenal fan gets an ulcer. Kidding aside, his goal was a beauty, his passing was spot on and he almost added two more goals on shots that went just inches wide. But he secured the draw on a beautiful penalty kick.
MF Kenedy – 6.5
Got a pretty nasty blow to the nose in the first half that resulted in his second-half subbing. All-in-all, not a bad performance by him really.
MF Oscar – 6
Good performance from Oscar, but nothing to write home about necessarily.
MF Willian – 7.5
Created chance after chance and averaged a corner every ten minutes.
FW Loic Remy – 5
Sure he had a few decent shots on the day, but what has Remy actually done to deserve the chance to make those shots in the first place?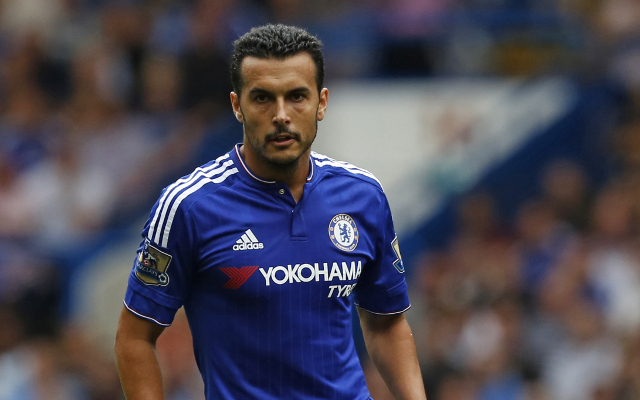 Substitutes:
Pedro – 8
Though Chelsea didn't score any goals in the second half, it certainly wasn't for a lack of effort from Pedro, who was making chances left and right and looking like the man Chelsea had paid a hefty sum to Barcelona for.
Bertrand Traore – 5.5
Traore replaced the ineffective Remy but was hardly an upgrade.
Ruben Loftus-Cheek – 7
Drew the penalty that sealed the tie.
SEE MORE:
Iwobi goal proves pundit right after calls for Walcott to quit Arsenal
Ex-Arsenal ace urges Arsene Wenger to 'play the game' in transfer market
Video: Everton 0-2 Arsenal match report as Iwobi stars in Gunners win