Republic of Ireland manager Martin O'Neill enjoyed some risque banter with journalists on Thursday when he joked that only the attractive WAGS would be allowed to visit his squad at Euro 2016.
It was clear from his tone and facial expression that he was simply humouring the room, speaking at his press conference ahead of the Republic's friendly at home to Switzerland in Dublin on Friday.
Watch more brilliant snippets like this with fanatix's FREE sports video news app.
O'Neill had no interest in chiming into the WAG debate. Wales boss Chris Coleman has recently revealed that his players' partners would be banned from the team hotel for the tournament's initial stages.
SEE MORE: Home nation bans wags from Euro 2016 hotel
Our stance at CaughtOffside is clear – the more WAGS the better! It isn't going to be Coleen Rooney's fault when England get whipped by Germany or knocked out on penalties, that's for sure!
But what if O'Neill actually implemented the hotness-based policy which he joked about? Which Republic of Ireland WAGS would get the nod? Here, CaughtOffside gives our verdict on 10 candidates…
Claudine Palmer (Robbie Keane)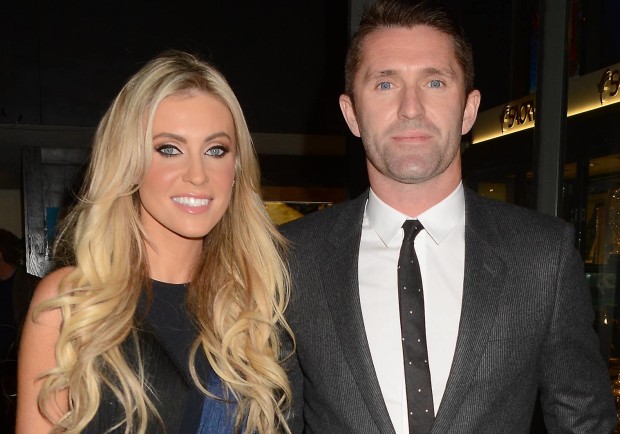 COS verdict: Yes
Yvonne Manning (John O'Shea)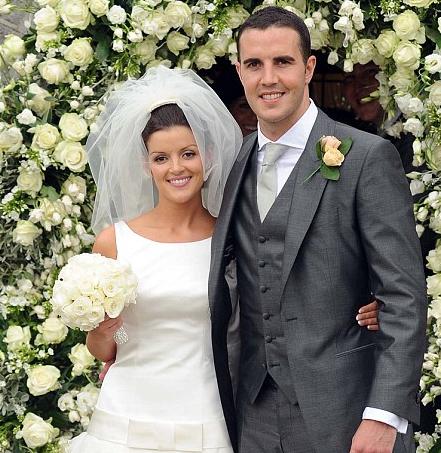 COS verdict: It's a no from us. Martin might think differently though.
Rachel Cunningham (Seamus Coleman)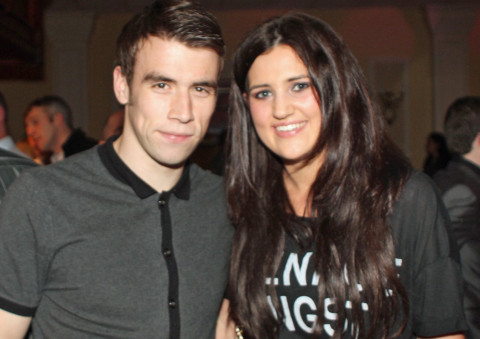 COS verdict: It's a no from us. Can't risk Coleman getting injured while getting freaky.
Kerris Harris (Robbie Brady)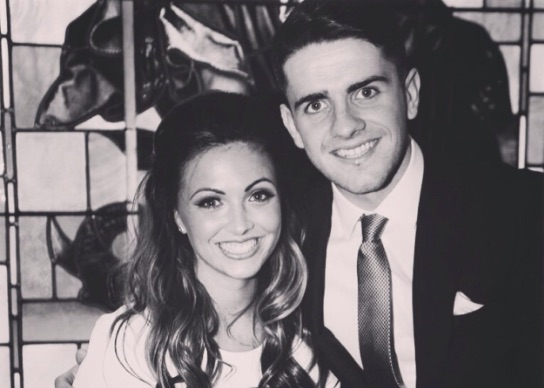 COS verdict: Yes
Erin Connor (James McClean)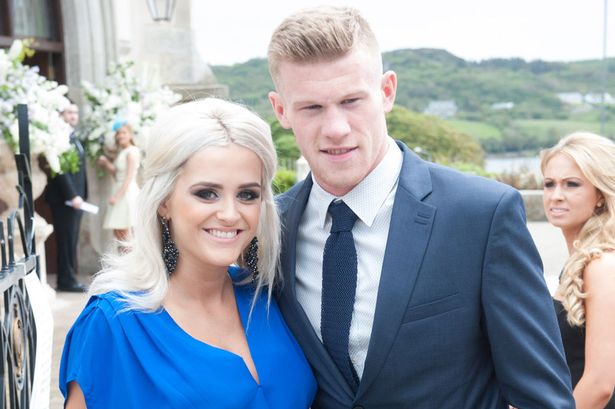 COS verdict: Yes, but not on game days.
Kayleah Long (Shane Long)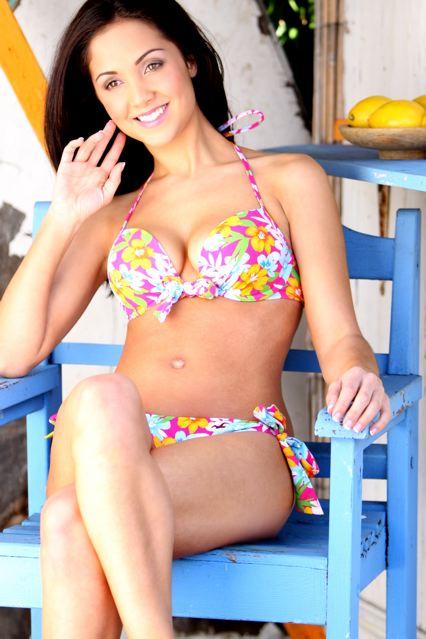 COS verdict: Yes, and can we visit too?
Jennifer Harney (Kevin Doyle)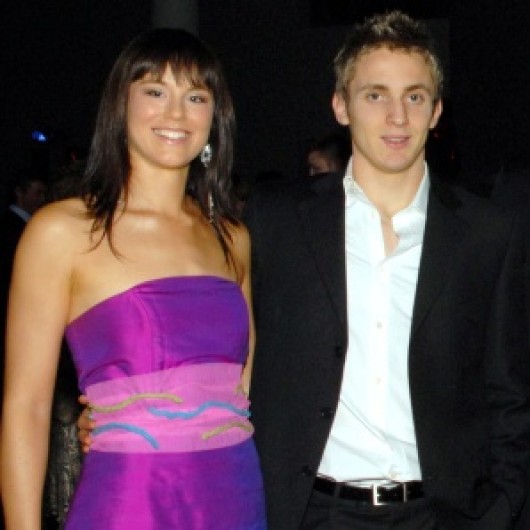 COS verdict: It's a no from us. Maybe if she leaves that dress at home.
Becky Gibson (Shay Given)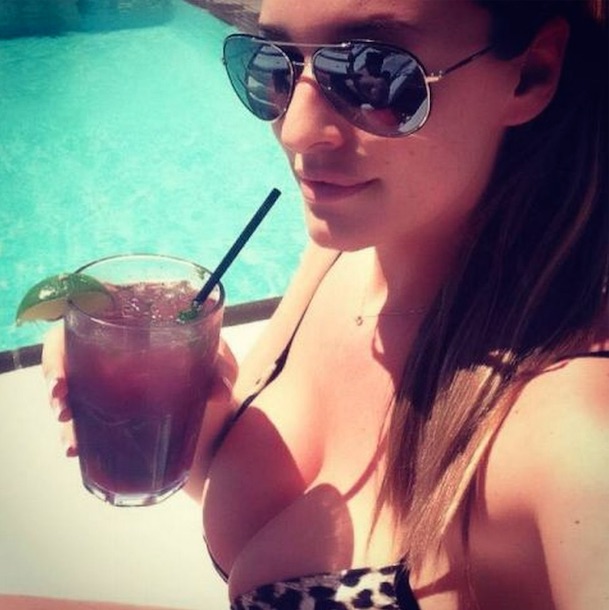 COS verdict: YES. And she should play up front.
Theresa Doyle (Roy Keane)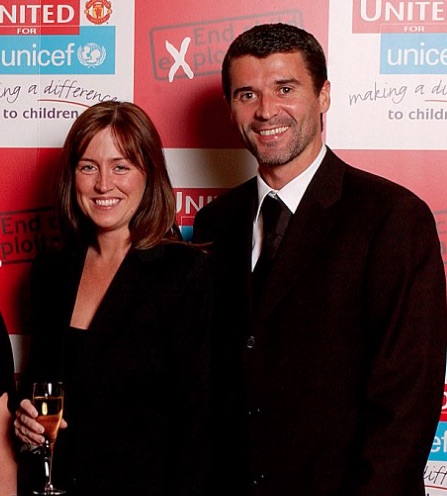 COS verdict: We wouldn't dare say no to Roy!
Geraldine O'Neill (Martin O'Neill)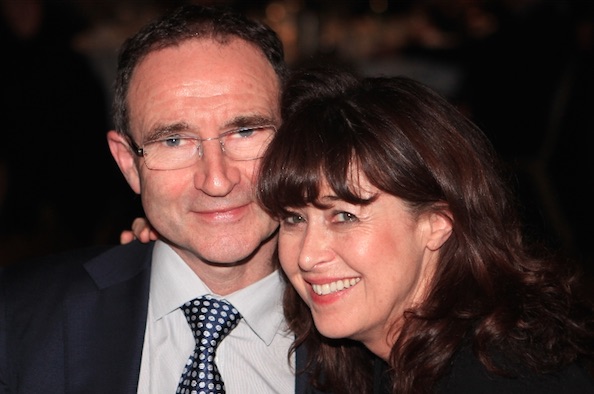 COS verdict: Of course. Geraldine is a babe!
SEE ALSO:
Valentine's Day WAGs! Chelsea, Liverpool & Arsenal babes join semi-naked Alice Goodwin celebrating
Top 10 Hottest Darts Walk-on Girls Ever: Stunning Photos Will Blow Your Mind
(Image) First Photo Revealed Of Adam Johnson And The 15-Year-Old He Bedded