Tottenham Hotspur defender Toby Alderweireld has arguably been one of the signings of the season.
The Belgian international has transformed Spurs from one of the five easiest teams to score against in the Premier League last term, to the side boasting the best defensive record in the division this campaign.
The 27-year-old has played every single minute of league football in Tottenham's title charge, and Spurs have only conceded more than one goal in four of their 31 top-flight games in the 2015-16 season.
But the stats boffins at Who.Scored reckon that NINE centre-backs have been better than Alderweireld this season. Who are these world-class defenders, and are they really better than the Spurs rock?
SEE MORE: Are there any world class players in the Premier League? Yes, SIX…
9. Chris Smalling (Manchester United)
Appearances: 27
Average rating: 7.19
The England international has had a fine season and should himself be aggrieved not to be ranked higher on WhoScored's average ratings. But he has not been as good as Alderweireld.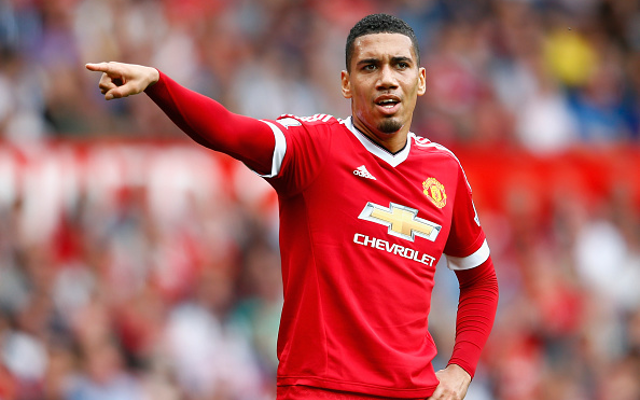 8. Winston Reid (West Ham United)
Appearances: 16
Average rating: 7.23
The New Zealander has been one of the Premier League's most consistent centre-backs for years, but a couple of injuries mean that he has not been as good as in previous seasons.
7. Ashley Williams (Swansea City)
Appearances: 31
Average rating: 7.25
The Welshman is a model of consistency and an inspirational leader for Swansea, but, similarly to Reid, has had better seasons while Alderweireld has been at the peak of his powers.
6. Ramiro Funes Mori (Everton)
Appearances: 20 (3)
Average rating: 7.26
The leaky Toffees have conceded three or more goals in five of the Argentine's 23 Premier League appearances this season. That tells you everything that you need to know.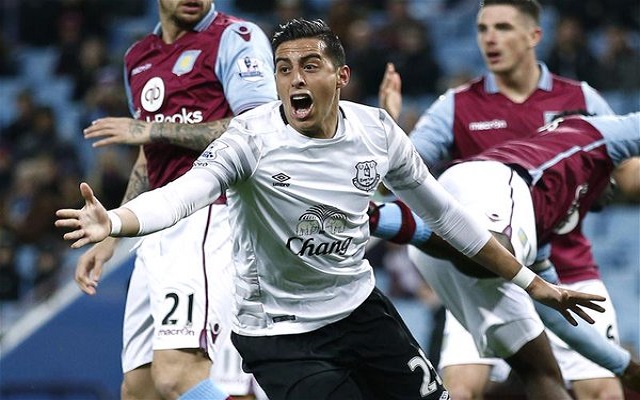 5. Gabriel Paulista (Arsenal)
Appearances: 13 (2)
Average rating: 7.28
Can't even hold down a regular place in the Arsenal team. Next.
4. Jonny Evans (West Bromwich Albion)
Appearances: 22
Average rating: 7.31
Tony Pulis has used the Northern Irishman as a centre-back, left-back and holding midfielder for the Baggies this season. He's been solid, but Evans is not in Alderweireld's class.
3. Laurent Koscielny (Arsenal)
Appearances: 25
Average rating: 7.40
The Frenchman is the best that Arsenal have, but not the best in North London. Koscielny's statistics compare well, but he has not had the impact that Alderweireld has at Spurs.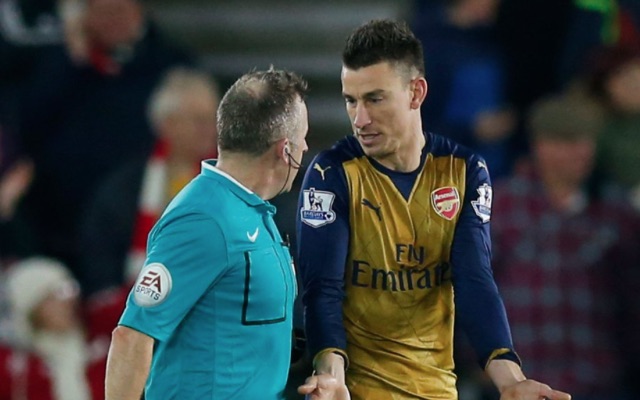 2. Nicolas Otamendi (Manchester City)
Appearances: 23
Average rating: 7.49
The Argentine from Valencia arrived with a good reputation but has struggled when without Vincent Kompany. It seems the people at Who.Scored are among the few who rate him.
1. Virgil van Dijk (Southampton)
Appearances: 27
Average rating: 7.67
WhoScored rates Van Dijk as comfortably the best centre-back in the Premier League this season. The Dutchman effectively replaced Alderweireld at Southampton and has impressed with his threat from set pieces and ability on the ball. But he could still learn a lot from his predecessor.
SEE ALSO:
Arsenal great ignores Gunners & includes four Tottenham players in his England Euro 2016 XI
Predicting Premier League title race game-by-game: Leicester, Tottenham or Arsenal to be champions?
Tottenham injury news: Concern for Spurs as three key players go down on international duty