There are only seven weeks left of Premier League action and Gameweek 32 will prove to be a real test for Leicester City and Tottenham as they duke it out for crucial points. The Foxes (1st) take on Southampton (7th) at King Power Stadium while the Spurs (2nd) travel north to take on Liverpool (9th) at Anfield. The two top clubs are both coming off multiple wins and hope to continue the streak both to put distance between themselves and Arsenal (3rd), and of course – each other.
Here is a look at the five best Premier League games to watch in Gameweek 32: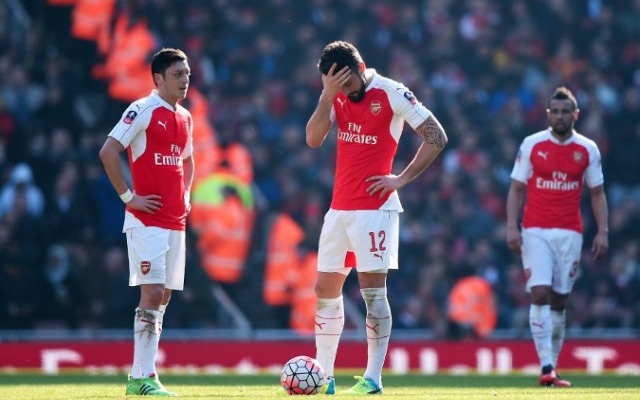 5. Arsenal vs Watford
After Watford put an end to Arsenal's hopes of a third straight FA Cup title, the Gunners look to get back on track against the Premier League newcomers but will have serious questions across the board as the team continues to battle the injury bug. The Champions League is by no means a lock at this stage, so a win will be a sigh of relief.
4. Norwich City vs Newcastle United
There's something about a battle between relegation-fighting clubs that brings out the best in bad players. Newcastle are still seeking their first win under Rafa Benitez while Norwich are trying to build some distance between the relegation zone.
3. Man United vs Everton
The last time these two sides faced each other in the BPL, Man United were ranked 2nd and Everton were ranked 7th. Both teams have undergone terrible (but somehow predictable) collapses since then and are both hungry for a win.
2. Leicester City vs Southampton
The only match of the weekend between two top-seven clubs will certainly prove to be a tough task for the Premier League leaders. The Saints are coming off an incredible comeback win over Liverpool and have won seven of their last 11. They represent the biggest challenge the Foxes have faced since their loss to Arsenal in February and played to a 2-2 draw in October.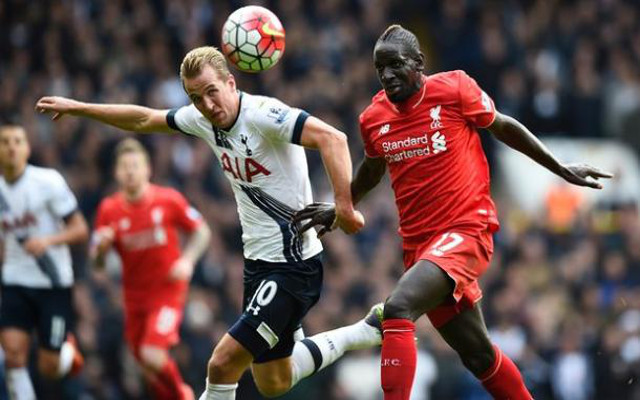 1. Liverpool vs Tottenham Hotspur
The Spurs need to get a road win in order to keep up with Leicester City, and Jurgen Klopp's side will be looking to redeem themselves after being embarrassed against Southampton prior to the international break. Something has to give as the two high-energy sides fought to a 0-0 draw back in October – but don't expect another scoreless outing this time.
SEE MORE:
Leicester City star N'Golo Kante gets Ranieri's blessing to join Arsenal or Chelsea
Chelsea looking at £31.5m Napoli star as John Terry replacement
Barcelona unveil honorary Johan Cruyff kit for El Clasico