Less than two months remain in the Premier League and Leicester City continue to shock the world with their five-point lead on the table over Tottenham Hotspur with only seven games left on their schedule. With Arsenal trailing by 11 points it will be at least 2-3 more matches before the Gunners become relevant in the conversation, leaving the Spurs as the top contender to run down the Foxes and win the whole thing (assuming anyone is even capable of doing so).
Leicester and Tottenham both face top-ten opposition this week, taking on Southampton and Liverpool respectively, and this week will prove a serious test for the two clubs.
Here are the Premier League predictions for Gameweek 32: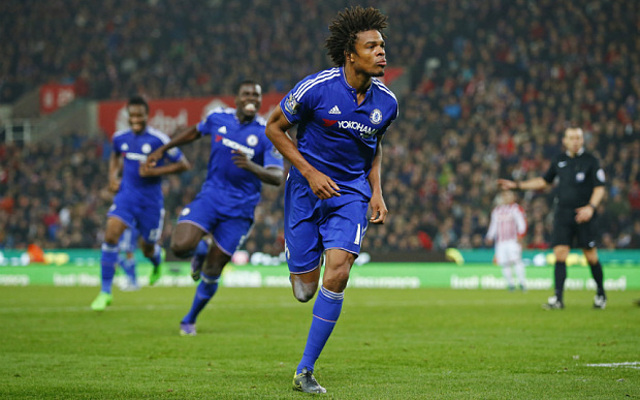 Aston Villa v Chelsea
Prediction: Chelsea, 2-0. Villa continue to drill holes in their own sinking ship while Chelsea manage to do just fine without Diego Costa up front.
Arsenal v Watford
Prediction: Arsenal, 2-1. Sweet revenge at Emirates Stadium as they retain their grip on third place.
Bournemouth v Manchester City
Prediction: Draw, 1-1. Injuries prove costly as the Citizens allow an early goal and only salvage a point thanks to a late Aguero goal.
Norwich City vs Newcastle United
Prediction: Newcastle, 1-0. Rafa finally gets his first win for the relegation-bound side.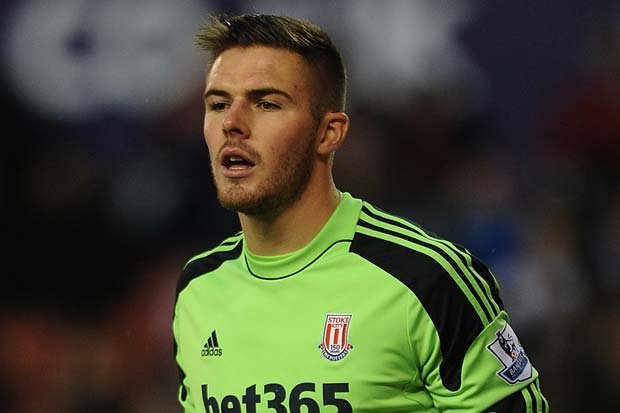 Stoke City vs Swansea City
Prediction: Stoke, 3-2. The absence of Jack Butland forces the Potters into a lot of tough spots, but ultimately they pull out the win at home.
Sunderland vs West Bromwich Albion
Prediction: Draw, 0-0. Sam Allardyce's defence holds firm, but his lack of an offense prevents the team from capitalizing.
West Ham United vs Crystal Palace
Prediction: West Ham, 3-0. The Hammers make the most of their golden opportunity by smashing the Eagles and passing Man City for fourth place.
Liverpool vs Tottenham Hotspur
Prediction: Spurs, 2-1. The Spurs keep their winning streak alive as Harry Kane leads them to a late winner on the road.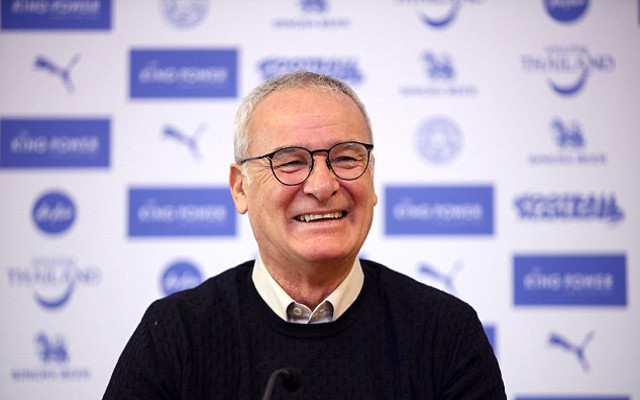 Leicester City v Southampton
Prediction: Draw, 1-1. The Foxes fail to keep their '1-0' streak going and only claim a point at home, allowing the Spurs to carve into their lead.
Manchester United v Everton.
Prediction: Man United, 2-0. More bittersweet wins await fans at Old Trafford as Louis van Gaal secures his fourth in five games to give the team pause about firing him.
SEE MORE:
Leicester City star N'Golo Kante gets Ranieri's blessing to join Arsenal or Chelsea
Chelsea looking at £31.5m Napoli star as John Terry replacement
Opinion: Gary Neville sacking could set English coaches back years