The marquee matchup in the Europa League this week is undoubtedly going to be Borussia Dortmund v Liverpool. Between the two clubs' incredibly high profiles and the connections between the two clubs from Reds manager Jurgen Klopp, the match promises to be perhaps the most exciting of the tournament so far.
It would not be such a stretch to say that the winner of the Dortmund v Liverpool clash will probably be considered the tournament favourites going into the Semi-Finals. Both teams have superb scoring threats, are managed very well and have more than enough talent to beat the remaining six teams the tournament has to offer.
Here are the quick predictions for the upcoming Europa League matches: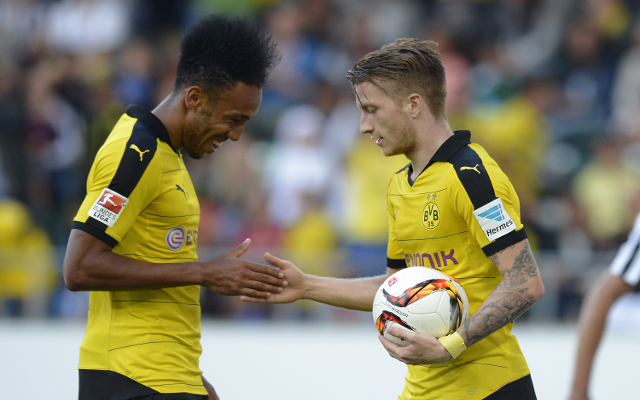 Borussia Dortmund v Liverpool
Despite what will be a superb effort from Klopp and Philippe Coutinho in a noisy stadium, the front three of Dortmund with Reus, Aubameyang and Mkhitaryan proves too much for the Reds D to handle and the German giants edge out Liverpool in the first leg.
Prediction: Dortmund win, 2-1.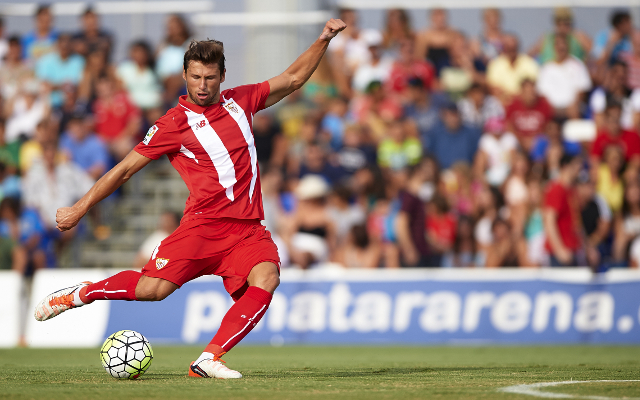 Athletic Bilbao v Sevilla
The reigning Europa League champions will shut down Aritz Aduriz, then shut out Bilbao.
Prediction: Sevilla win, 3-0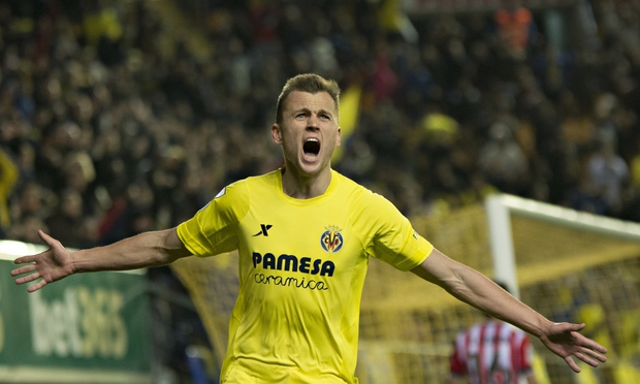 Villarreal v Sparta Prague
The La Liga and First League giants exchange goals for much of the game, but ultimately Villarreal gets the last shot off and seals a crucial home win.
Prediction: Villarreal win, 3-2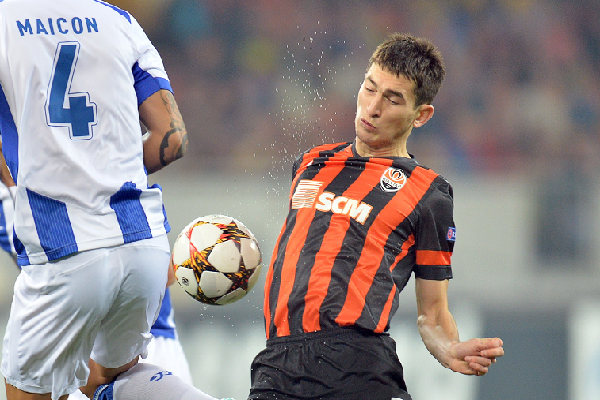 Braga v Shakhtar Donetsk
The Ukrainian giants dominate Braga from the get-go, keeping them scoreless.
Prediction: Shakhtar win, 2-0
SEE MORE:
Promising Man Utd winger suffers injury setback
Jose Mourinho gets Man United vote from world superstar
Divock Origi pips Anthony Martial as top striker born in 1995, study shows