Manchester United supporter and blogger Asif Norat says the club must to do whatever it takes to bring Edinson Cavani to Old Trafford. Follow Asif on Twitter @HerreraTekkers.
With Manchester United struggling to both maintain their tradition and score goals, one realistic transfer target has what it takes to make the Red Devils unstoppable again.
Here are three reasons why PSG striker Edinson Cavani is that man…
3. United lack a world class attacker, he is one!
In this season and last, Manchester United have failed to have a striker that can guarantee them 15+ goals. Anthony Martial has been the club's leading scorer this year in the league, with eight goals, which is embarrassing for a football team that has always been known for scoring two or three per game.
Martial has just one more goal than Wayne Rooney, but there is a limit to how much he can do independently, especially on the wing which isn't his best position. We could say the Frenchman should have scored a few more goals, considering his missed chances, but there isn't much more he could do in his debut season.
Marcus Rashford – who was given his Premier League debut against Arsenal just before March – is the club's fifth leading scorer with three goals alongside Ander Herrera, who has already featured 21 times in this campaign. Rashford is facing a lot of pressure during a tough period for the club, and everyone is asking a lot from an 18-year-old.
Meanwhile, Cavani is struggling to find a real breakthrough at PSG, with poster boy Zlatan Ibrahimovic stealing the show on a weekly basis. The Uruguayan forward has reportedly had enough, especially with Laurent Blanc's disagreement with him about a change of formation to get the best out of both players.
Last season, Robin van Persie and Rooney were the only United strikers to get double figures in all competitions, managing 24 goals between them, whilst Cavani easily managed 27 goals on his own.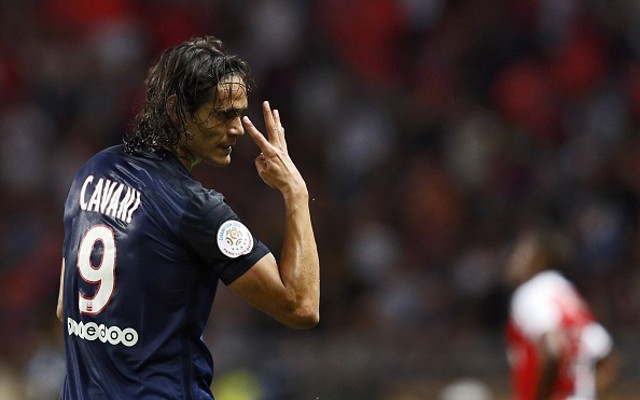 2. He's the perfect marquee signing
With reports coming from several sources stating Jose Mourinho will be taking over as United's manager from June, Cavani would be the perfect signing to start his new managerial chapter.
Jose prefers a striker who has a good work ethic, can convert chances and is known to be a natural workhorse. Without a doubt, Mourinho would get the best out of Cavani, and the pair could turn the club's fate around in no time.
Cavani would fit into Mourinho's style very well. He has proven himself in the big matches this season and deserves a bit more credit, but won't receive it until he has left PSG.
He has a good all-round game, which places him on the list with the other best number nines in the world. A fantastic professional, a player who allows his successful goal-scoring stats to represent him and a player any team would love to have.
If United made a proposal to PSG for the striker, Cavani wouldn't think twice before accepting the new challenge, as long as he is guaranteed regular starts in his favourite position. Cavani has the ability to place fear into opponents, with his unpredictable pace and constant clever movement.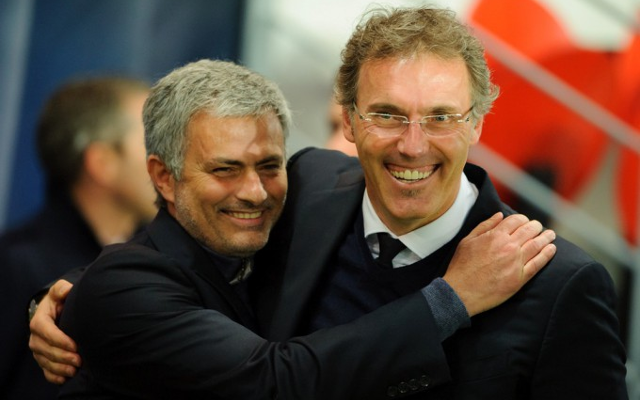 1. Mourinho's man
To reiterate, the pair would definitely feel like a match made in heaven, a massive boost for United to return back to successful ways.
Mourinho prefers a system with a lone striker, which is best suited for Cavani and will get the best out him too.
Jose also expects the lone striker to know where the back of the net is. In his quest to achieve English success once again he brought Diego Costa to Chelsea which led them to the Premier League title. Cavani could be Mourinho's new Costa.