Manchester City and Real Madrid are advancing to the Champions League semi-finals after knocking off PSG and Wolfsburg respectively.
The Citizens will making their first-ever trip to the Champions League semi-finals while Real Madrid are returning to their familiar spot in the competition for a sixth year in a row.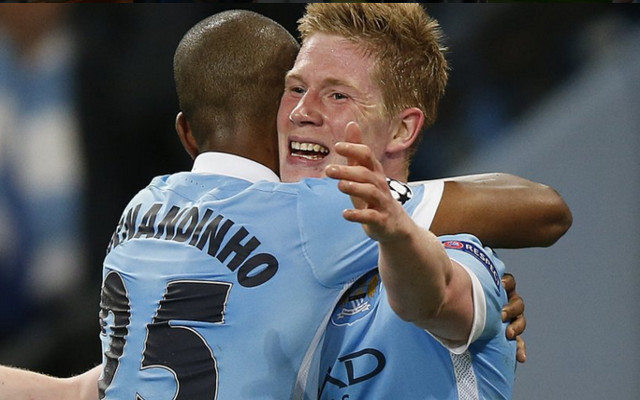 Manchester City 1-0 PSG [Man City win on aggregate, 3-2]
Joe Hart pulled off a masterful performance against Zlatan Ibrahimovic and Edinson Cavani, making numerous saves to keep the Ligue 1 champions out of the net for the duration of the game. With 15 minutes left in regulation, Kevin De Bruyne broke the tie with a stunning curled strike that slipped into the bottom right corner – forcing PSG to chase two goals in the final minutes of the game – but to no avail.
The loss eliminated PSG from the UCL quarter-finals for the fourth year in a row.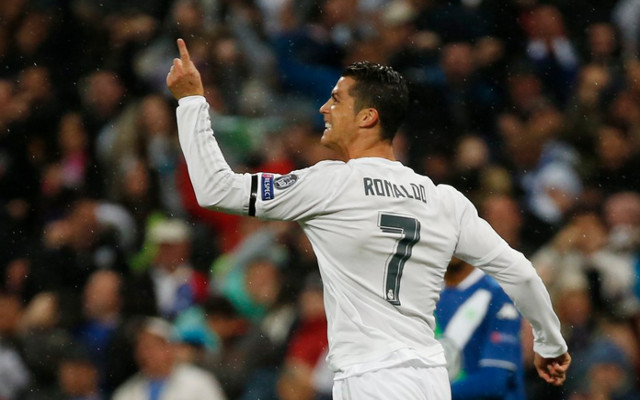 Real Madrid 3-0 VfL Wolfsburg [RM win on aggregate, 3-2]
Over in Spain, Cristiano Ronaldo reminded the entire world why the Champions League is his playground as he single-handedly saved Real Madrid from a two-goal deficit against Wolfsburg to send the club back to the Champions League semi-finals.
Real Madrid had been stunned in Germany the week before, losing 2-0 to the Bundesliga giants. But Los Blancos erased the deficit early as Ronaldo scored two goals in the span of a few minutes and then added a third for the 5th Champions League hat-trick in his illustrious career.
SEE MORE:
Video: Man City hero Sergio Aguero misses penalty to leave Champions League tie with PSG on knife edge
Twitter reacts as Sergio Aguero misses penalty, gets injured in Champions League
Video: Cristiano Ronaldo makes mockery of Real Madrid's first-leg deficit with two goals in two minutes