Sunday was a massive day in the Premier League title race. Leicester City might have put one hand on the trophy by beating Sunderland, but Tottenham Hotspur responded by thrashing Manchester United.
Mauricio Pochettino's side are seven points behind the table-topping Foxes with only five games to play this season, but they should not give up on their championship dreams. Here are five reasons why:
SEE MORE:
Exploring superb Spurs spine, which has taken Tottenham from top-four teasers to title tilters
Tottenham man of the match escapes London drizzle to spend day off with girlfriend near former club
LVG insists Man United will always be bigger than Tottenham despite White Hart Lane thrashing

Pressure does strange things to people
Things can change quickly when the pressure is on. Take the final day of The Masters on Sunday as an example. Jordan Speith led by five shots. One slip up later and the pressure had made him crack.
In this scenario, Tottenham are Danny Willett, playing well and waiting to pounce. Leicester do not seem like dropping points at the moment, but let us see how well they cope if the pressure is cranked up. A defeat to West Ham United and Spurs win over Stoke City next weekend will make things interesting.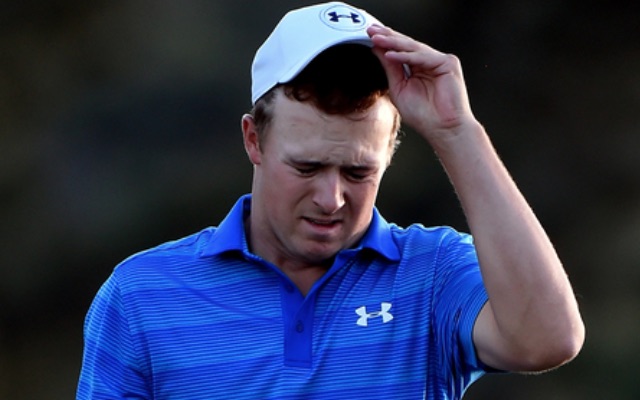 Jan Vertonghen is back
Young Austrian Kevin Wimmer did a fine job deputising during Vertonghen's 10-week absence, but the classy Belgian made a flawless return from injury in the 3-0 victory over United at White Hart Lane.
His partnership with compatriot Toby Alderweireld was formidable in the first half of the season. Robert Huth and Wes Morgan have shown how important defensive solidarity can be to getting a run going.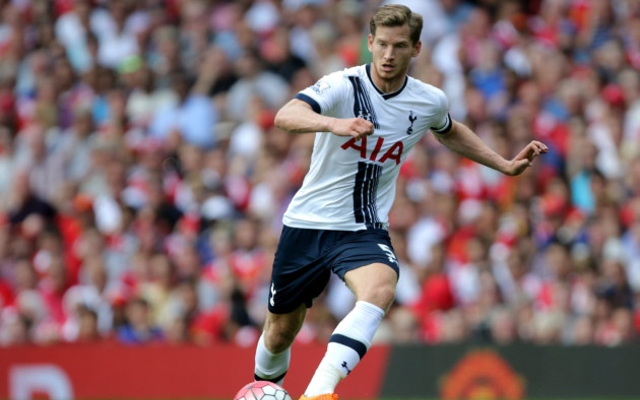 Pochettino has strongest team available
With Vertonghen, Mousa Dembele and Erik Lamela, who grabbed a goal and assists against the Red Devils, back from recent fitness troubles, Pochettino now has arguably his first-choice XI all available.
Eric Dier avoiding a suspension – his nine yellow cards have now been wiped off – was another big bonus for Tottenham. A couple of matches without the defensive midfielder could have been fatal to Spurs.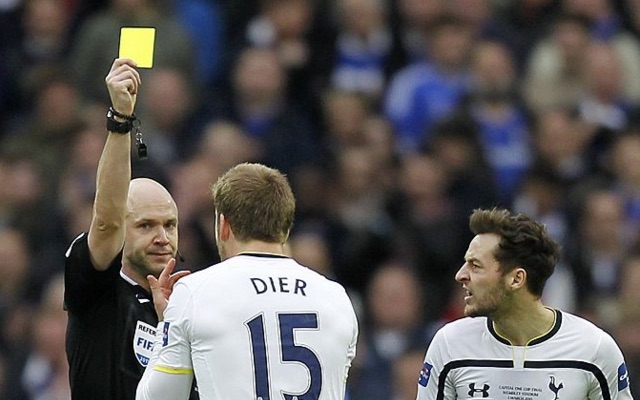 No more Europa League
The Europa League can be a real burden on a club's league form. The Thursday-Sunday schedule can be a killer, especially on the week of long away trips, and it gives managers little time for match preparation.
After being outclassed by Borussia Dortmund, Tottenham do not have this to worry about any longer. Pochettino does not even need to rotate. He and his boys can have a clear charge at the title in the run-in.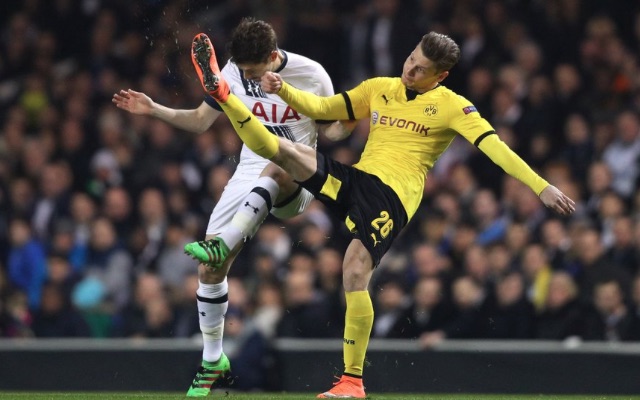 Tottenham are the best team
Leicester might be top of the table and have thoroughly earned their place there, but Tottenham are the best team. They have conceded the fewest goals, scored the most, and thus have the best goal difference. The team with the best goal difference wins the Premier League in three out of every four seasons.
A tougher schedule might be the only reason that they are behind the Foxes – Spurs have failed to win five of the 10 games that have followed Europa League fixtures. Eventually the cream rises to the top.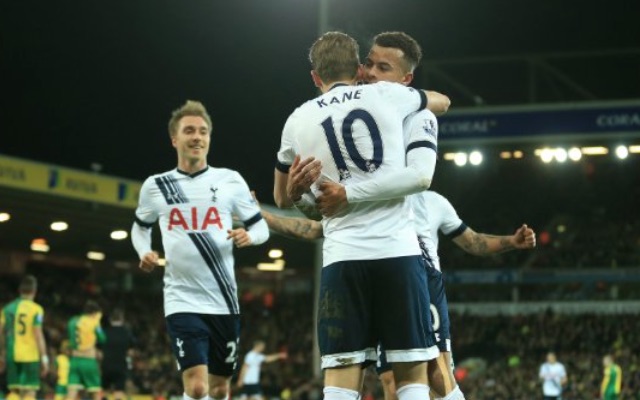 SEE ALSO:
Tottenham look to hijack talented Arsenal target to aid future title hopes
Pele tips Tottenham pair to lead England's new generation, but rates Liverpool star as better
Tottenham keeping tabs on South American wonderkid & 'Brazilian Pogba'